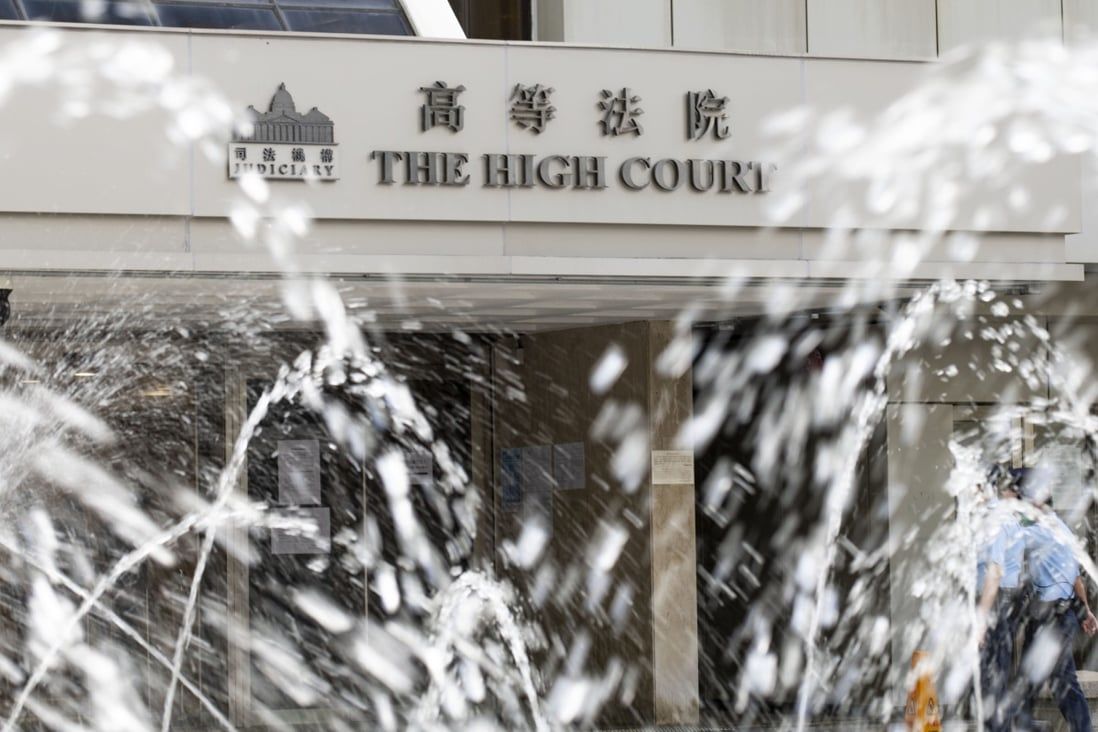 Hong Kong judge signals she may not jail teen who killed newborn daughter
Judge calls case 'a very sorry and tragic one', tells court she is considering probation for accused who admitted to crime.
A Hong Kong judge on Thursday showed sympathy to a teenager and told her she might be spared jail over a tragic case of infanticide, after the accused admitted she had suffocated her newborn baby at a secondary school because of severe stress.

Madam Justice Susana D'Almada Remedios on Thursday told the High Court she was considering probation instead of prison for the girl because of her mental state and difficult upbringing.

"Clearly this is a very sorry case and a tragic one, and the predicament that you faced was very, very difficult," Remedios told the teen in the dock.