High Court Judge Esther Toh says any chance of Raymond Chan reoffending is mitigated by stringent bail conditions.
A Hong Kong judge has said former lawmaker Raymond Chan Chi-chuen has his track record in the Legislative Council to thank for his release on bail last month ahead of his trial on national security law charges.

In a decision released on Tuesday, High Court Judge Esther Toh Lye-ping also pointed out that the former leader of the localist People Power party had a history of cooperating with the government during his time in the legislature.

Chan, 49, had already spent six months in prison awaiting trial on a charge of conspiracy to subvert state power stemming from his involvement in an unofficial opposition primary last year to select candidates for the subsequently postponed Legco election.

Prosecutors have described the primary – which has seen 47 opposition politicians and activists charged under the Beijing-imposed security law – as "a massive and well-organised scheme" to undermine Legco and force city leader Carrie Lam Cheng Yuet-ngor to resign.

Chan is one of just 14 defendants to be granted bail in the case, and only the third to overturn a lower court's decision refusing it.

He was released on a HK$100,000 (US$12,850) cash bond plus three sureties totalling HK$300,000, and was ordered to observe a travel ban and a daily curfew from 11pm to 7am, as well as to report to police four times a week.

In a bail hearing on September 16, Chan's lawyer, Derek Chan Ching-lung SC, had sought to secure his client's release by referring to a 2018 remark made by Legco president Andrew Leung Kwan-yuen, who called him "the most diligent legislator" and praised his ability to ask constructive questions in meetings.

The counsel also pointed to Chan's almost perfect attendance rate in Legco, adding that he had lent his support to some government bills and had a long record of service to the community.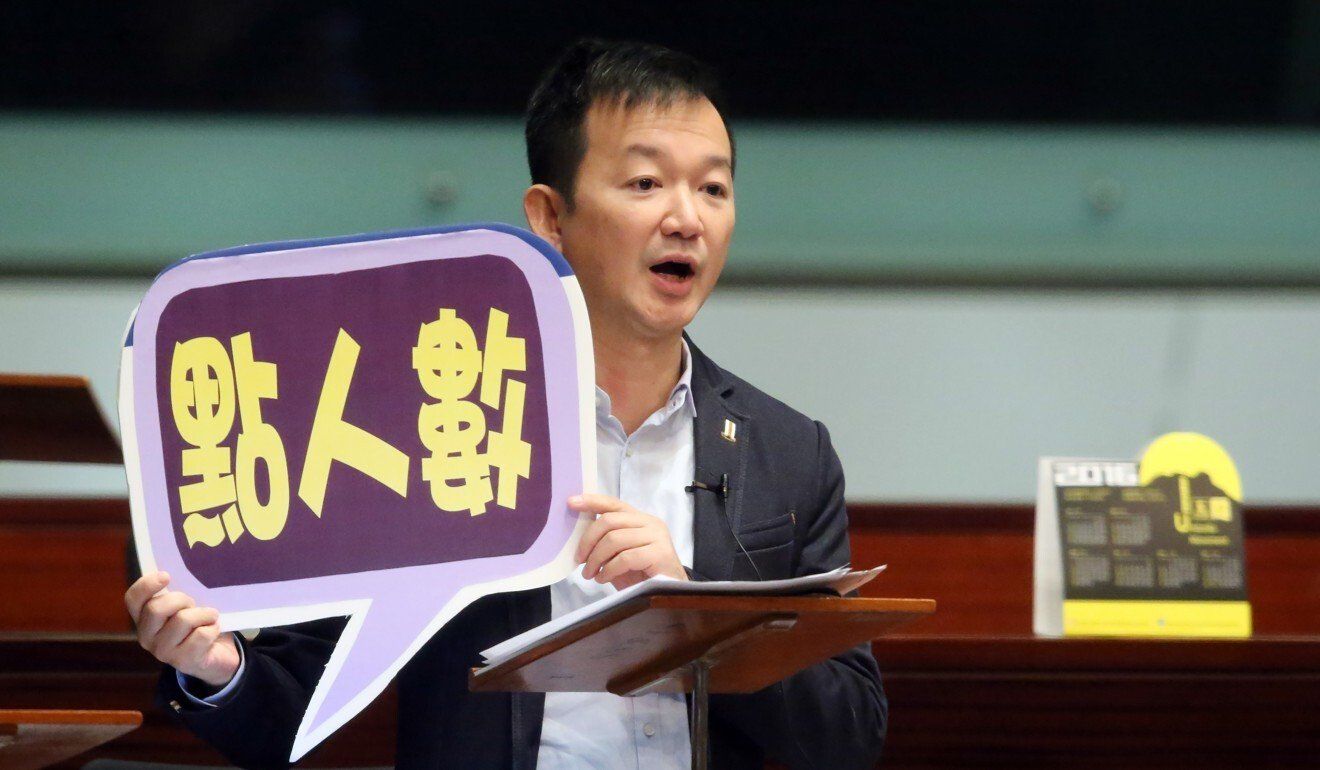 A judge credited Raymond Chan's record as a lawmaker in approving his bail.

Toh, who is among a pool of jurists hand-picked by Lam to oversee security law proceedings, accepted that any risk associated with releasing Chan on bail would be mitigated by the stringent conditions imposed on him.

"Having considered the applicant's past performance as a legislator in the Legco, his almost 100 per cent participation in matters of the Council, being named by the former president of the Legco, Mr Leung, as being the most diligent legislator, and his past cooperation with the government … I believe that with the conditions imposed for bail that the applicant will not continue to commit acts endangering national security if bail is granted," Toh wrote.

In a separate judgment released on Tuesday, Toh said she had thrown out a bail application by Gary Fan Kwok-wai, another opposition lawmaker charged in the subversion case, as she found the 54-year-old a "determined and resolute person" who was likely to commit further national security offences.

In Fan's bail hearing on September 7, prosecutors argued the ex-politician had pushed for authorities to accede to the demands of the 2019 protest movement, and had called for all parties to act together in opposing the government.