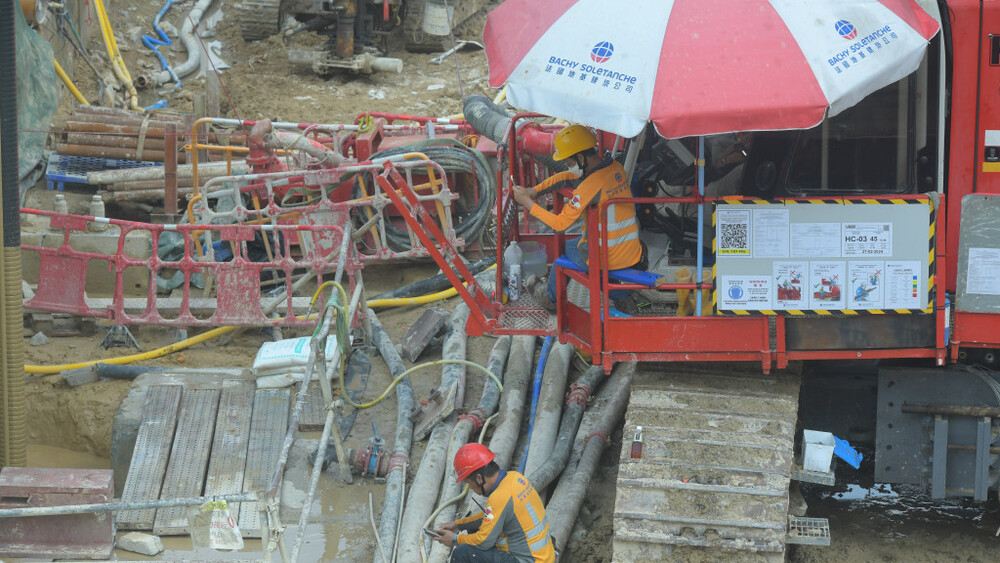 Hong Kong issues second Heat Stress at Work Warning
The Labor Department issued the Amber Heat Stress at Work Warning at 10.40 am on Friday for the second time since its implementation.
A new three-tier warning system designed to help workers avoid getting heatstroke in scorching weather, along with new guidelines for those working outdoors, was launched on Monday (May 15), with the Amber alert being issued for the first time yesterday at 1.50 pm.

The LD reminds employers to refer to LD's guidance and take necessary preventive measures as far as reasonably practicable, including rescheduling work periods and providing appropriate rest breaks to reduce the risk of heat stroke posed to employees.

Under the Amber warning, which comes into effect when the Hong Kong Heat Index is between 30 and 32, workers with moderate outdoor physical workload, such as cleaners and delivery workers, are advised to take a 15-minute rest in each working hour.

For those with a heavy physical workload, like concrete workers and form workers, a 30-minute break was recommended for every working hour.

If symptoms of heat-related illness such as headache, dizziness, thirst, and nausea appear, employees should immediately rest in a cool and shaded place, drink water and inform their employers or supervisors.