International Baccalaureate organisation has said coursework and predicted grades will apply to pupils in other countries who cannot sit their exams because of the coronavirus.
Hundreds of Hong Kong pupils taking the International Baccalaureate (IB) exams this week want to be allowed to skip the tests, calling a new policy that guarantees certain grades for those who could not take the assessment during the coronavirus pandemic unfair.

Under the "dual route" offered by the IB organisation for this year's exams, written tests will go ahead in places where they can be held safely, while internal coursework and teachers' predicted grades will apply to students in areas where the tests cannot take place because of Covid-19.

Those students unable to take the exams are guaranteed their final results will not be worse than predicted grades based on schoolwork. At least one Hong Kong school said it was told it could not switch to the non-exam route unless it was closed because of the virus.

An online petition calling for equal treatment had gathered more than 870 signatures as of Tuesday, and IB was asked to respond before exams begin on Thursday. Dozens of students from the city's biggest international school group, the English Schools Foundation (ESF), have also urged their heads to appeal to the Swiss-based organisation to let them skip the tests.

The students believe the suspension of in-person lessons for most of the past year has affected their ability to learn, and the dual-route policy provided unfair competition, affecting their chances of getting into their preferred universities.

"I don't think it's too late for the IB organisation to make the change," said one Year 13 ESF student.

"For students under the non-exam route, it's guaranteed that they … will at least be able to get a good score, as predicted grades are usually generous."

The IB programme, taken by more than 160,000 candidates globally each year, is a two-year programme for students aged between 16 and 19.

Exams were cancelled last May worldwide for more than 174,000 candidates because of the pandemic, including about 2,300 students in Hong Kong.

"Non-exam route students [may] have a far more generous and a far safer environment to get a far higher grade than we do," said another ESF Year 13 student.

"In Hong Kong, [students] have to rush their internal assessments in order to balance their revision time [for the written tests] … we also have mock exams as well."

The students also said Covid-19 had taken an emotional toll, especially for those with family members who died, while switching to online learning at home also meant they were unable to learn as efficiently as during face-to-face classes.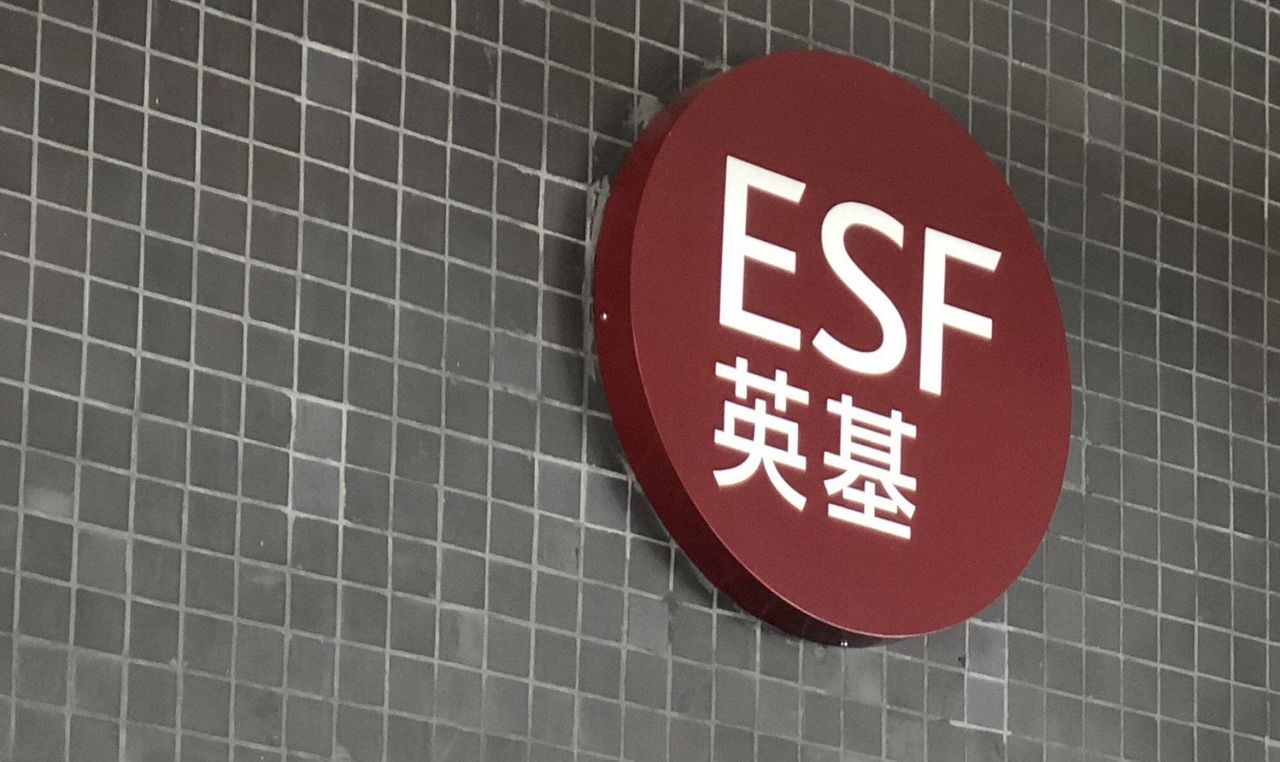 The English Schools Foundation has no plans to appeal.

They added that if cancelling the exams for Hong Kong students was not possible, the IB body should at least guarantee students taking the exam globally would not get a lower grade than their predicted grades.

Students use their predicted grades to apply to universities. "Going through the exam adds stress and pressure, sometimes people underperform. It adds levels of pressure that [students under] the non-exam route don't have to face," one ESF student taking the exams this year said.

But in a reply to the Post, an IB organisation spokeswoman said students in Hong Kong were expected to take the written exam this year. They would continue to "communicate with school leaders, teachers and government regulators regarding the local context".

"We believe that the IB's approach to the May 2021 examination session – in which schools that can sit the exams will do so – is the fairest possible solution," she said, citing a statement from IB's heads council. The dual-route system was an "equitable and transparent" mechanism, the organisation added.

A spokeswoman from ESF, meanwhile, said they were "following the exam route in line with the IB organisation's expectations", adding they believed students taking the written tests would be "rewarded for their hard work".

St Stephen's College and Po Leung Kuk Choi Kai Yau School, both with students taking the IB exam this year, also said they had no plans to apply to the IB body for changes.

"With regard to the issue of fairness, we will be monitoring this situation closely up to and including when results are released," Derek Barham, IB diploma programme coordinator at St Stephen's College, said.