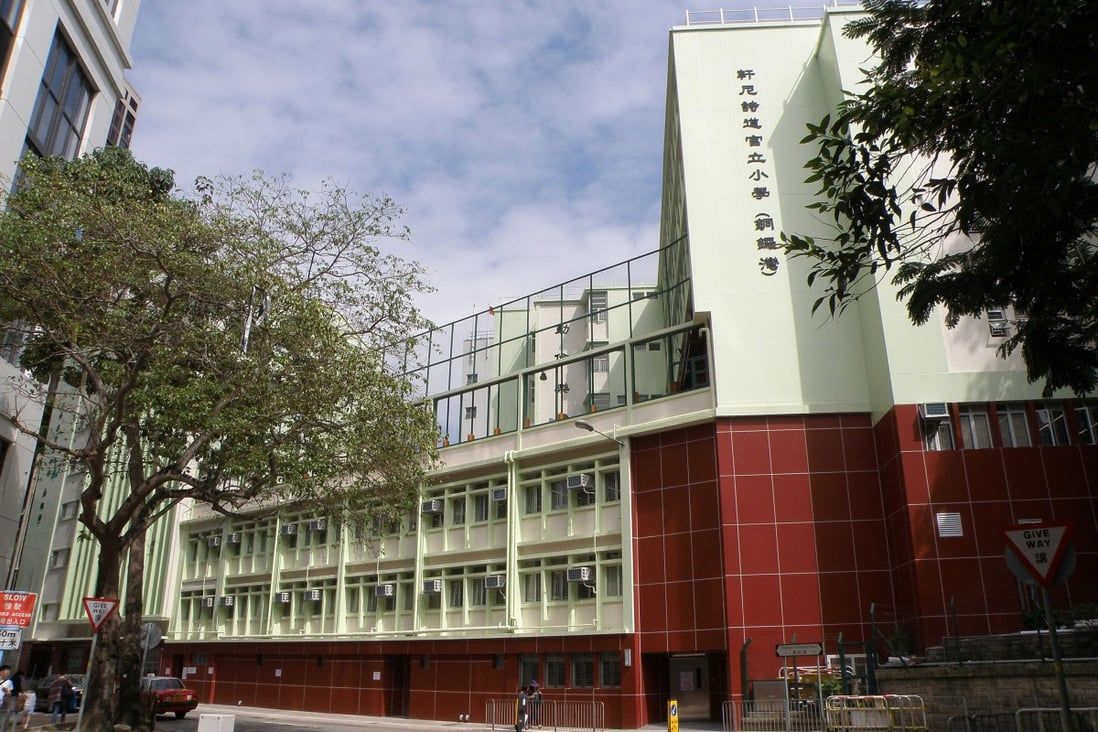 Hong Kong housewife gets 4 months' jail for HK$20,000 bribe bid to principal
Woman, 45, who relocated to city from mainland China last year, had attempted twice to buy over head teacher at Hennessy Road Government Primary School in Causeway Bay.
A housewife has been jailed for four months for offering a HK$20,000 (US$2,548) bribe to a head teacher to secure a spot for her son at a primary school in Hong Kong.

Li Junping, 45, returned to Eastern Court on Tuesday to be sentenced for offering an advantage to a public servant, a crime she committed soon after moving to the city from mainland China in June 2022.

Principal Magistrate Ivy Chui Yee-mei highlighted the gravity of a corruption offence and said the court must not condone any attempt to gain an unfair advantage over those who reaped the rewards of their own endeavours.

Chui acknowledged the defendant's wish to have her son enrolled in the best school possible, but warned that the mother's dishonest act would corrupt morals and distort established institutions in society.

The court heard earlier this month that Li moved to Hong Kong in June 2022 alongside her only son, then aged six.

She filed an application for a Primary One placement at Hennessy Road Government Primary School in Causeway Bay on June 6 last year, as she was unhappy with the result of the Education Bureau's central allocation scheme.

The school arranged a first interview for the six-year-old but did not invite him for a second round.

Li approached principal Phoebe Lo Pui-shan and pleaded with the latter to reconsider her son's application, but was told to wait for the school's reply.

On June 18, the housewife sent Lo a sealed envelope containing a letter and a smaller envelope stuffed with 18 HK$1,000 banknotes and four HK$500 bills.

The head teacher was "shocked" and immediately put the money back without checking the amount. A school employee returned the cash to Li on the same day.

The housewife returned to the school two days later with the HK$20,000 in another attempt to pay off the head teacher, but was arrested.

The defendant told investigators from the Independent Commission Against Corruption that the money was meant to be a "donation" to the school if her son's application was successful, adding that she knew what she did was wrong.

The court heard that Li's father-in-law was so angry with her that he evicted her and the boy from the home they shared.

The defence said in mitigation that Li had not been aware of local legislation, having just relocated from the mainland.

On Tuesday, the magistrate set a starting point of sentencing at six months' imprisonment before shaving a third of the term to reflect her timely guilty plea.

Offering an advantage to a public servant is punishable by up to three years in prison and a HK$100,000 fine when the case is heard by a magistrate.