Hotels banking on return of tourists as government wants to expand and revamp youth hostel scheme to provide 3,000 more places inside five years.
Hong Kong's hotel operators have said they are hesitant over a plan to lease out their properties as youth hostels for up to five years under an expanded government scheme because they are banking on a tourism revival sparked by relaxations of Covid-19 restrictions.

Industry figures on Wednesday said they supported the scheme, which would be beneficial for younger people, but that they were not sure how many hotels would sign up.

"The industry was hit hard by the pandemic in the past three years. If the city gets back to normal in the future, we hope to do more tourist business as hotels need normal operations," Jack Cheung Ki-tang, a director of CTS HK Metropark Hotels Management, said after he attended a government briefing session.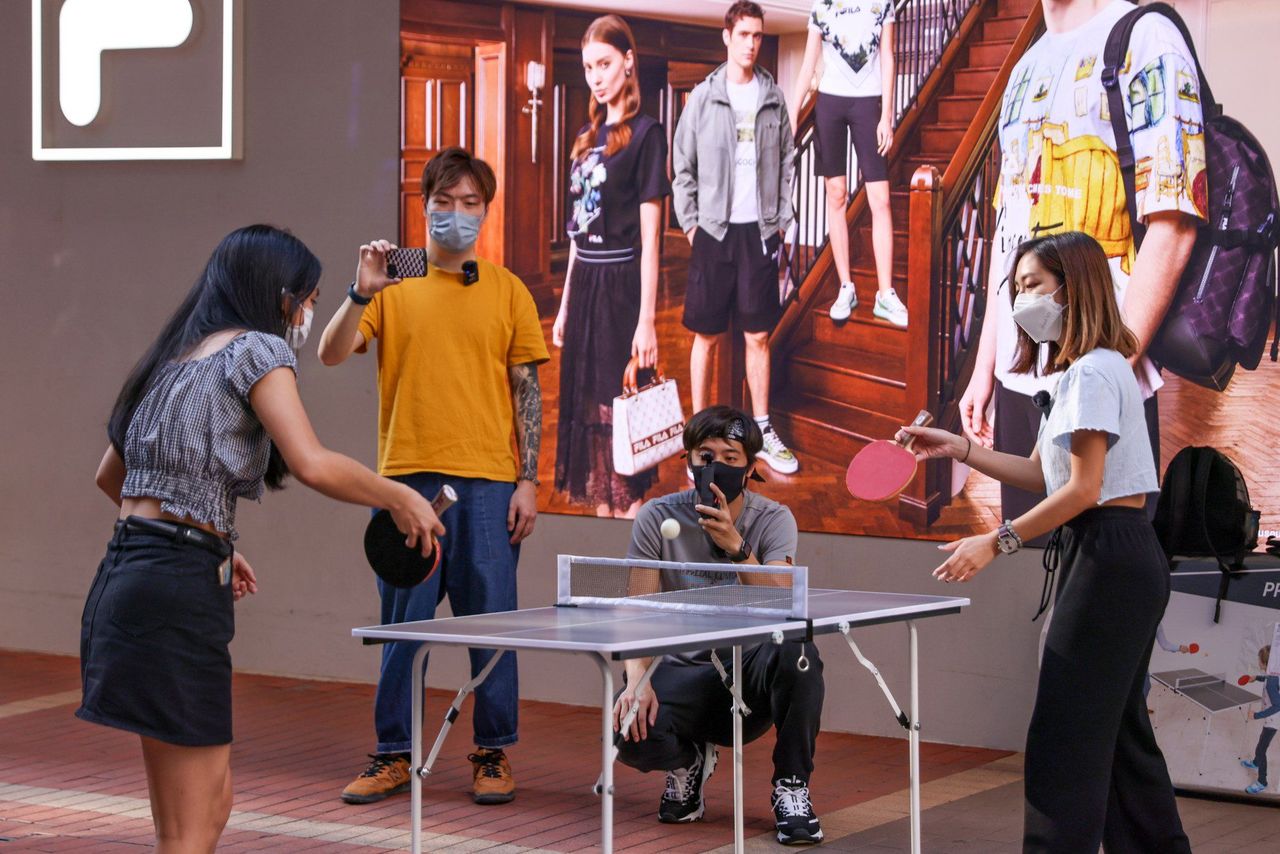 The government wants to increase the number of hostels available to house young employed people.
Chief Executive John Lee Ka-chiu announced in his maiden policy address last month that the administration would expand and revamp the youth hostel scheme first introduced in 2011.
Apart from subsidies so non-governmental organisations (NGOs) can build dormitories from scratch, the organisations were encouraged to rent hotels and guest houses in a bid to create 3,000 hostel places inside five years.
Employed young people aged between 18 and 30, who fulfil income and asset limits, will be eligible to apply for a room leased at up to 60 per cent of the market rent, on condition they take part in community service work for 200 hours a year.
NGOs would negotiate with hotel operators on total rent costs. The government would decide on the amount of subsidy based on operational proposals and prioritise applications for the lease of entire hotels for up to five years.
Cheung said if hotels were to take part in the scheme, he believed the rental costs would be higher than present room charges because the industry had to commit to a specific time period and cover potential increases over the years.
The city earlier relaxed its stringent travel restrictions to adopt a "0+3" regime, under which arrivals no longer have to go through hotel quarantine but three days of medical surveillance instead, with some restrictions.
Group tour visitors will this month also be allowed to enter designated tourist attractions such as restaurants, theme parks and museums while undergoing their three-day medical monitoring in a further easing of regulations.
Alex Yeung Ching-loong, the chairman of the Hong Kong United Youth Association, said the rent costs would depend on locations, accessibility and age of buildings, as well as facilities provided, such as a common area and laundry room, but that he was optimistic about the scheme.
"I hope it can be a win-win situation," he said. "I believe the first batch of hostels will be available in next year's first or second quarter if NGOs and hotel operators can reach consensus shortly. The supply can be expedited and more people will benefit."
But Fung Yuet-kwan, a representative of the Youth Power Of Kwai Tsing under the Federation of New Territories Youth, said she feared that negotiations might not be smooth.
"Price negotiation will be the hardest part. I believe it will take some time," Fung predicted.
The government plans to ask for approval for a HK$1 billion (US$128 million) budget for the scheme from the Legislative Council's Finance Committee this year to boost hostel supply.
The government approved seven non-governmental organisations to construct 3,400 flats under the original programme, but only one block with 80 rooms at Tai Po has been completed in the decade since the launch.
The only youth hostel operator, the Hong Kong Federation of Youth Groups, said it would consider the government's proposal.