Committee reviewing repeat incidents of falling objects earlier this year set to submit recommendations to Hospital Authority on Thursday, Post learns.
Hong Kong public hospitals will be advised by a panel of experts to incorporate technology into building inspections and check facilities more frequently, following repeat incidents of falling objects earlier this year, the Post has learned.

A source familiar with the situation said on Monday the committee, which was established in March, would submit its recommendations to the Hospital Authority on Thursday.

The committee, comprising six experts in fields such as surveying, engineering and corporate communications, was previously given three months to suggest ways of improving hospital maintenance, reporting mechanisms, as well as internal and external communication.

A second source said the recommendations for public hospitals would include adopting technology as part of building inspections.

"Hospitals use rather old methods, such as visual inspection and hammering … How long does it take to complete hammering for an entire ceiling?" the insider asked.

"New technology should be adopted … for a more thorough building safety inspection."

Citing infrared cameras as an example, the source said the devices could detect changes in wall temperatures, a possible indicator of water leakages.

The committee had also suggested hospitals increase the number of safety inspections, with older facilities to conduct checks once a year instead of the general cycle of every three years, the source said.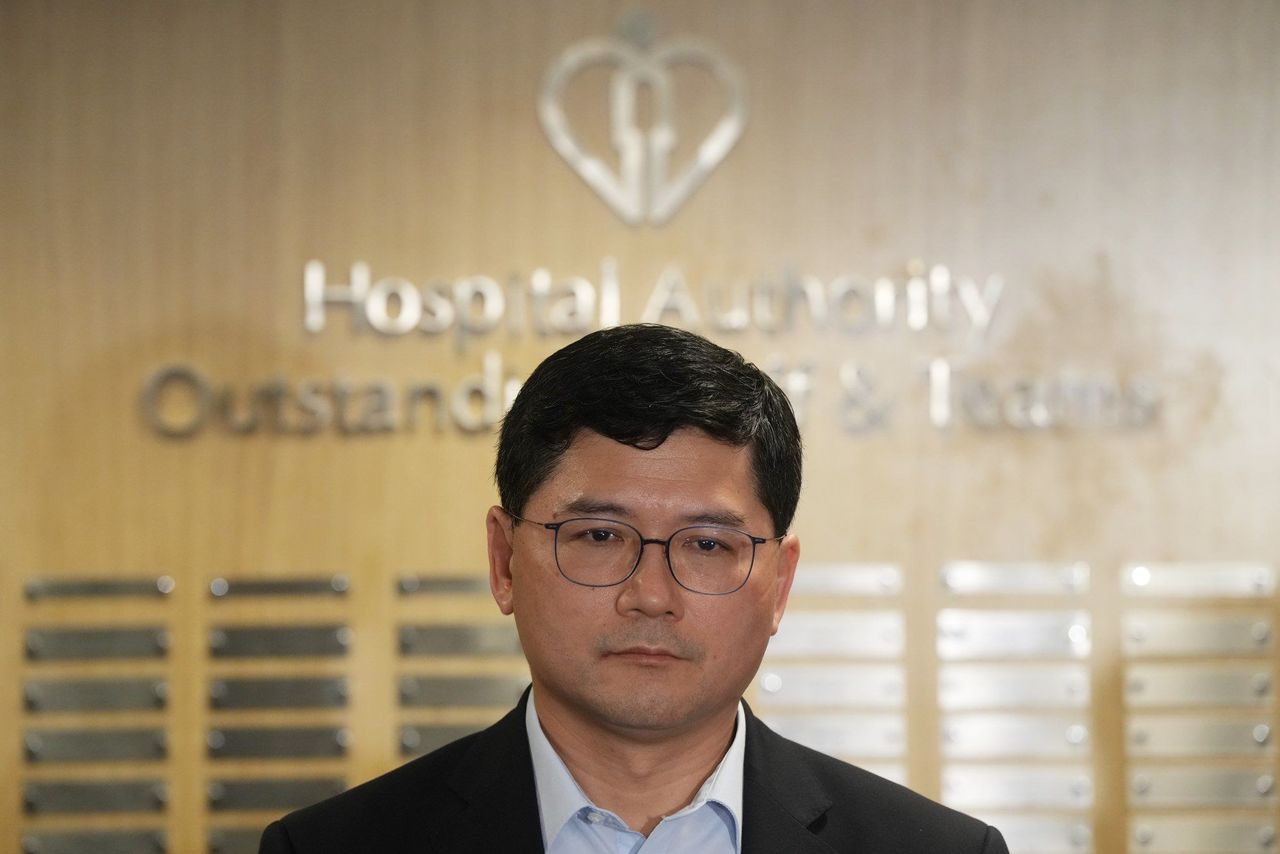 Dr Tony Ko, the Hospital Authority's chief executive.

Dr Tony Ko Pat-sing, the Hospital Authority's chief executive, in March said hospital buildings were previously inspected once every two to three years, in line with international practices.

The second insider also said the committee was considering whether to recommend increasing the number of companies contracted to handle inspections, but the suggestion had yet to be finalised.

One contractor is currently responsible for conducting building checks at all 42 of the city's public hospitals.

Some equipment and facilities should also be reinspected by authority staff members with backgrounds in biomedical engineering, with such procedures not part of the present maintenance checks by the contractor, the source added.

"It depends on the types and the precision requirement of the equipment," the insider said. "For example, ventilators in intensive care units might need to be checked again."

Incidents that could affect the safety of patients and staff should also be given priority when hospitals had decided which cases should be made public, they added.

The authority told the Post that the committee's review was still ongoing.

"The authority will wait until the committee has completed their work and submitted a report, and then announce the summarised findings to the public," it said.

In February and March, at least five incidents of falling items were reported at public hospitals. In one instance, a surgical light at United Christian Hospital fell and injured an anaesthetic assistant's shoulder.