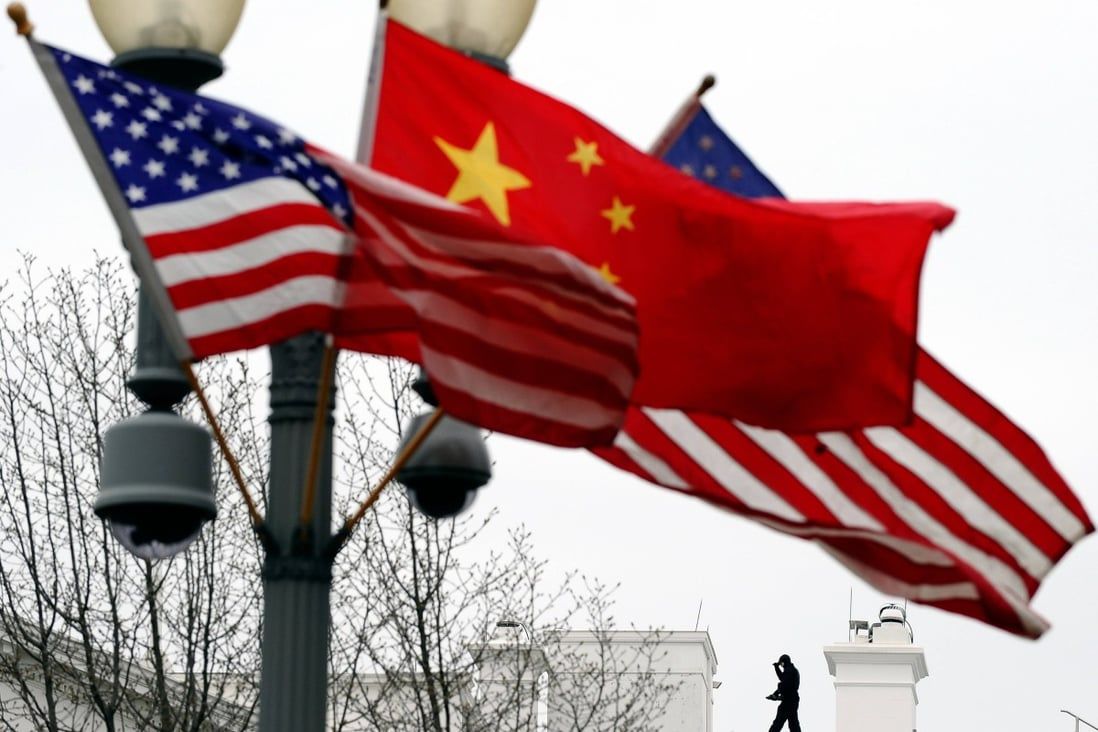 Hong Kong hits out at US over 'Made in China' rule for exports after WTO meeting
US undermining integrity of rules-based multilateral trading system embodied by WTO, government spokesman says.
The US should stop using a World Trade Organization forum to attack Hong Kong and scrap a controversial requirement that its exports to the country be marked as "Made in China", the city's government has said.

A day after a meeting of the WTO's Dispute Settlement Body (DSB) in Geneva, where the labelling rule was discussed, the government issued a sharply worded statement accusing the United States of "completely ignoring and distorting the facts".

A panel of WTO judges last December called on Washington to drop the requirement, saying it was inconsistent with the organisation's rules for origin marking.