Child develops swelling of the face and body after allegedly consuming tablets prescribed by traditional Chinese medicine practitioner to treat his eczema.
Hong Kong health officers have raided a pharmacy after a nine-year-old boy who took a drug a traditional Chinese medicine practitioner allegedly prescribed for his eczema showed symptoms of what appeared to be poisoning.

The Department of Health on Saturday said it received a report of a suspected case of poisoning after the boy developed swelling of the face and body after allegedly consuming yellow tablets prescribed by the practitioner.


The boy was taken to hospital for treatment, where his condition was stable, according to the government.

The department on Friday received the laboratory test results of the yellow tablets provided by the patient and determined it contained the Western drug dexamethasone, which belongs to a class of drugs known as corticosteroids and is typically used to treat inflammation and skin diseases.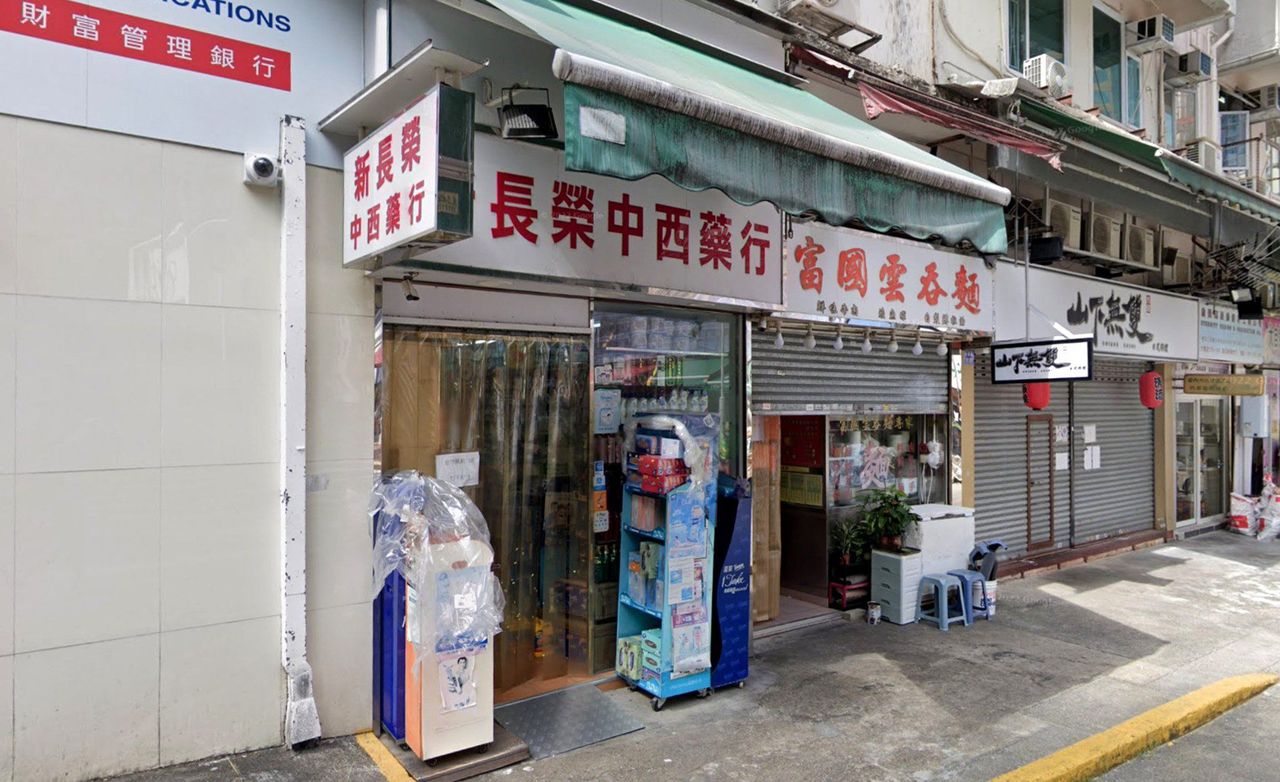 The pharmacy the health department raided.

The Department of Health raided the Kwai Chung pharmacy where the practitioner, surnamed Wong was based and seized a number of suspected controlled medications, including yellow tablets.

In response to the incident, the police arrested a 69-year-old man for illegal possession of Part I poisons, antibiotics and unregistered pharmaceutical products, the department said, but it did not confirm whether the person detained was the practitioner.

"Dexamethasone is a Part I poison and prescription medicine. It is a corticosteroid for treating inflammation. Inappropriate use of corticosteroid may cause serious side effects such as Cushing's syndrome, with symptoms including moon face and muscle atrophy," the statement said.

A police spokesman said the force had no other information to add.

The department urged the public not to consume the yellow tablets the practitioner prescribed as they might contain undeclared Western drugs.

No similar cases have been reported, and the investigation is continuing.

According to the Pharmacy and Poisons Ordinance, anyone who illegally possesses Part I poisons or unregistered pharmaceutical products faces a maximum fine of HK$100,000 (US$13,000) and up to two years' imprisonment.

The Antibiotics Ordinance prohibits illegal possession of antibiotics, with offences punishable by a maximum HK$30,000 fine and one year in jail.