Drivers for Foodpanda and Deliveroo, which dominate market, not optimistic over chances of success for mainland China giant.
Hong Kong's food delivery drivers have said they are not impressed by the job terms offered by mainland China's Meituan looking to take a bite out of the city's lucrative sector.

Some food delivery workers on Tuesday said Meituan's employment terms were similar to those offered by Hong Kong companies and its chances of success were slim.

Aamir Paracha, who has delivered for Hong Kong's Foodpanda for seven years, said he was "disappointed" with Meituan's hiring plans because they proposed to recruit on a freelance basis, in line with existing operators Foodpanda and Deliveroo.

"Every one of us is working," the 42-year-old said. "Either we want to work with a company that is paying us more or whichever company is giving us more benefits.
"If their payment scheme and benefits scheme is the same as Foodpanda and Deliveroo, then obviously we will think about it and we will go with the company where we can do more orders."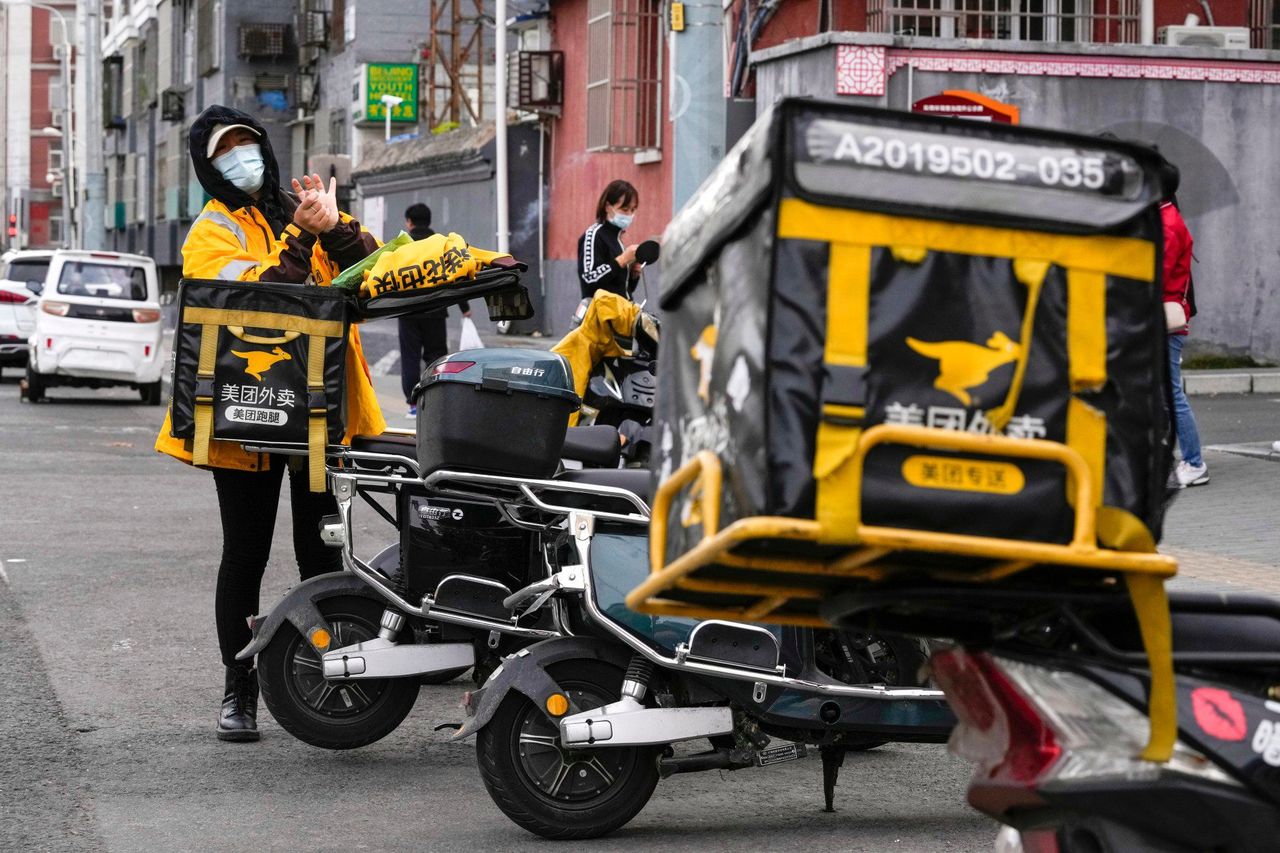 Meituan says it will offer workers bonuses for each order they complete in their first 14 days.
But Paracha predicted it was unlikely Meituan would drum up more orders than its competitors because it was a new player in the city market.
He was speaking after Meituan signalled a move into Hong Kong, where it will go head-to-head with the city's big two.
Dennis Paw, a 23-year-old delivery rider with Foodpanda and rival Deliveroo, said Meituan's offer was not attractive and agreed its prospects of taking a significant market share were slim.
"The business for takeaway deliveries will not suddenly be better if Meituan comes here," he insisted. "Those who order deliveries will continue to do so, while those who don't will still refuse to do it."
Paw added the company's incentives were not attractive and he suspected they might adjust them over time, as other companies had.
Meituan on Monday said workers would be offered bonus increases on a progressive scale for each order they completed in their first 14 days, with the total amount going up to HK$2,500 (US$319).
"As a brand new delivery platform, there are a lot of prizes just waiting for you to claim," the company said on its page on instant messaging service Telegram.
The company also gave a brief description of its recruitment requirements and payment calculations, but no details on the total income drivers could expect, the number of workers needed or when Meituan would launch in the city.
The company said workers' income would be based on delivery fees, rewards and group awards and added payment would depend on the delivery region, time, weather and distance travelled.
Employees will also be able to choose between working at any time or booking slots in advance, with payment and chances of receiving orders higher for the second option.
The company said it would also offer rewards for "active" workers and special holidays.
Riders and foot couriers will be required to have the right to work in Hong Kong and a smartphone with a camera.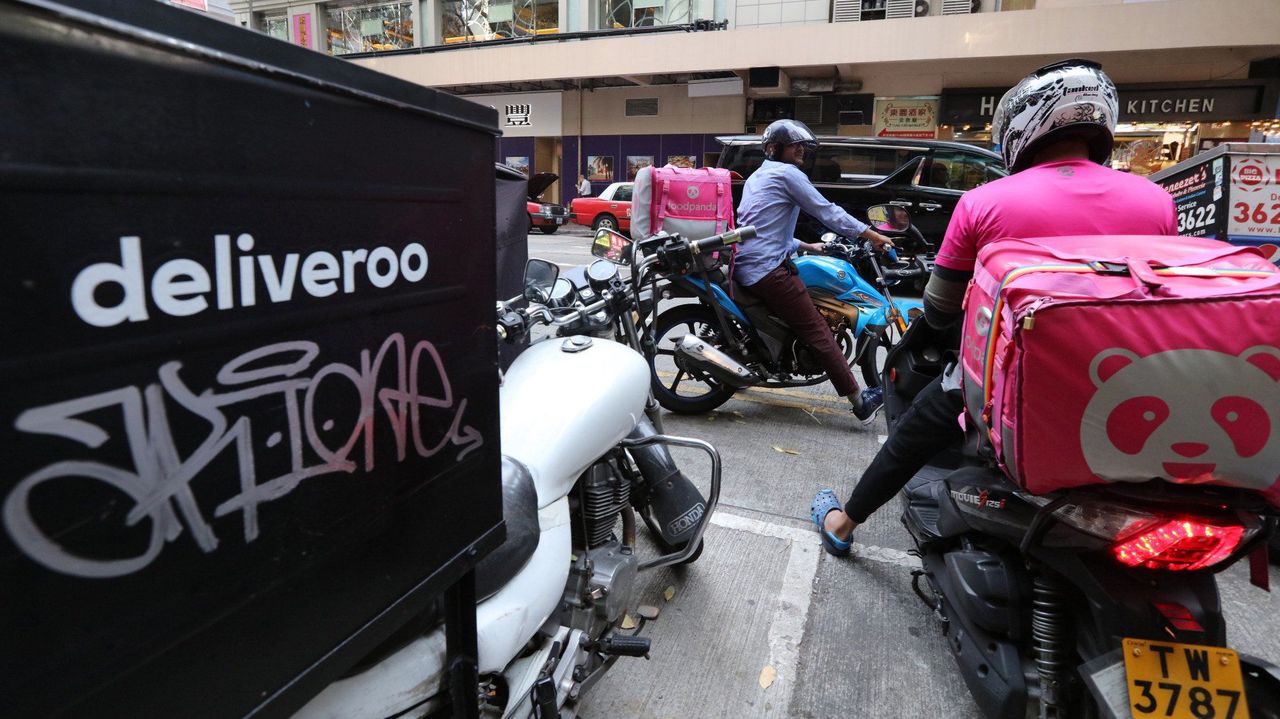 Foodpanda and Deliveroo dominate Hong Kong's food delivery market.

The food delivery market in Hong Kong has been dominated by Foodpanda and Deliveroo after Uber's exit in 2021. Meituan considered entering Hong Kong as early as 2018, but dropped the idea due to operational problems.

Deliveroo said competition was a "driving force for innovation" and added the "needs, well-being and personal development" of their riders was the firm's top priority.

"Among our benefits, we provide free insurance protection, discounts towards daily living expenses such as fuel and food catering, as well as a comprehensive suite of upskilling initiatives," Deliveroo said.

Foodpanda said it also welcomed new players in the market and that healthy competition led to more options for consumers, couriers and vendors.

"Customer demand towards delivery services is ever-changing, thus the introduction of a new player at this time is particularly encouraging, reflecting the continued potential for food and grocery delivery platforms in Hong Kong," it said.

Foodpanda added it had mechanisms to "maintain and improve" the competitiveness of its couriers, with measures in place to support them, as well as regular reviews of its personal accidental insurance.

Meituan declined to comment on its expansion and recruitment plans in Hong Kong.