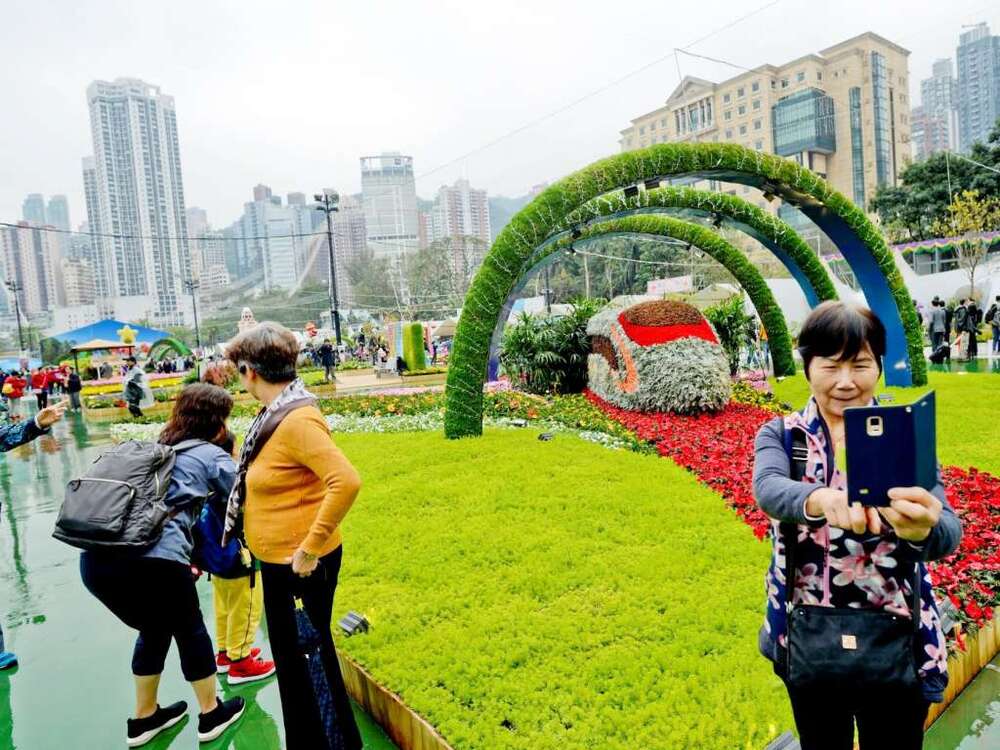 Hong Kong Flower Show to return to Victoria Park in March
The Hong Kong Flower Show will be held from March 11 to 20, 2022, at Victoria Park in Causeway Bay, marking its return after the show went online this year due to the pandemic.
According to a release issued by the government on Monday, there will be 33 commercial stalls in the showground without any food and drink related stalls in the showground.

The auctions for the commercial stalls will be held on December 29 at Lockhart Road Sports Center in Wan Chai, starting from 1pm to 6pm.

Among the stalls, 29 are flower and gardening stalls, and two are handicraft stalls. The remaining two stalls will sell books and photographic equipment.

In light of the economic downturn, upset prices of the commercial stalls this year have been maintained at half of the upset prices of that in 2019 with the aim of supporting small and medium-sized enterprises, the government said.

The upset price for a bookstall is HK$7,750, while that for the flower and gardening stall, handicraft stall, and photographic equipment stall is HK$11,370.

The licensee is required to pay a new security deposit of HK$4,360 for each stall as security for the due and proper performance of the licensee in compliance with the agreement. The security deposit will be refunded to the licensee after the show.

The licensee and the staff members must be fully vaccinated or test negative 48 hours before their first entry and every 14 days after that.

They should also keep their vaccination record and negative test results for the Leisure and Cultural Services Department officers to check before and throughout the show.

The licensee is required to provide hand sanitizers at the stalls for regular cleaning and disinfection of their stalls and provide a list of staff and their contact information for tracing any confirmed cases.