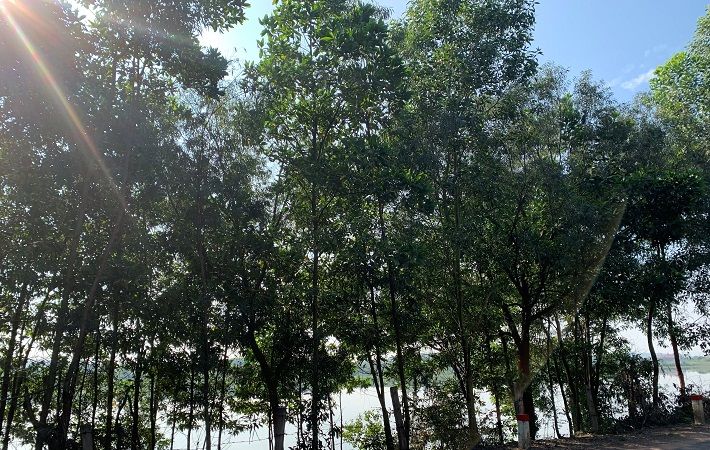 Hong Kong firm Crystal Intl publishes sustainability report 2020
Crystal International, an apparel manufacturer, has published sustainability report 2020, with the theme "Innovate in the New Normal, Care through Action" to reflect innovative changes and care initiatives made in last year. The report complies with environmental, social and governance (ESG) disclosure requirements of HKEx as well as with reference to GRI Standards.
The report covers the group's sustainability vision, strategies, key initiatives, achievements, and performance in 2020. The key highlights of the report are: best ESG report and Excellence in Environmental Positive Impact Commendation award; the company reduced 53 per cent fresh water intensity vs 2017 base year (target achieved); reduced 12 per cent carbon intensity vs 2017 base year (target achieved); signed the UN Fashion Industry Charter for Climate Action and committed to 30 per cent aggregate GHG reduction by 2030; and achieved outstanding verified Higg FEM score of 92 per cent and 91 per cent in a China factory and a Vietnam factory respectively.

Founded in Hong Kong in 1970, Crystal International Group and its subsidiaries has a diversified product categories into five segments, namely lifestyle wear, denim, intimate, sweater, and sportswear and outdoor apparel, with leading positions in corresponding categories. The group operates a multi-country manufacturing platform, with around 20 production facilities spanning five countries, namely Vietnam, China, Cambodia, Bangladesh and Sri Lanka.