'Freedom of news and media' dragged down Hong Kong's score, ECA International's Lee Quane says, as regional rival Singapore comes out on top two years in a row.
Hong Kong slipped to 77th place on a liveability ranking as a combination of ongoing Covid-19 restrictions and reduced press freedom made the city a less attractive destination for expats to relocate, according to a report.

The findings by research data firm ECA International, published on Tuesday, ranked Hong Kong 77th out of more than 490 cities around the world, down 19 places from last year.

The city's worst score was in 2019 when it placed 93rd as a result of instability from the anti-government protests.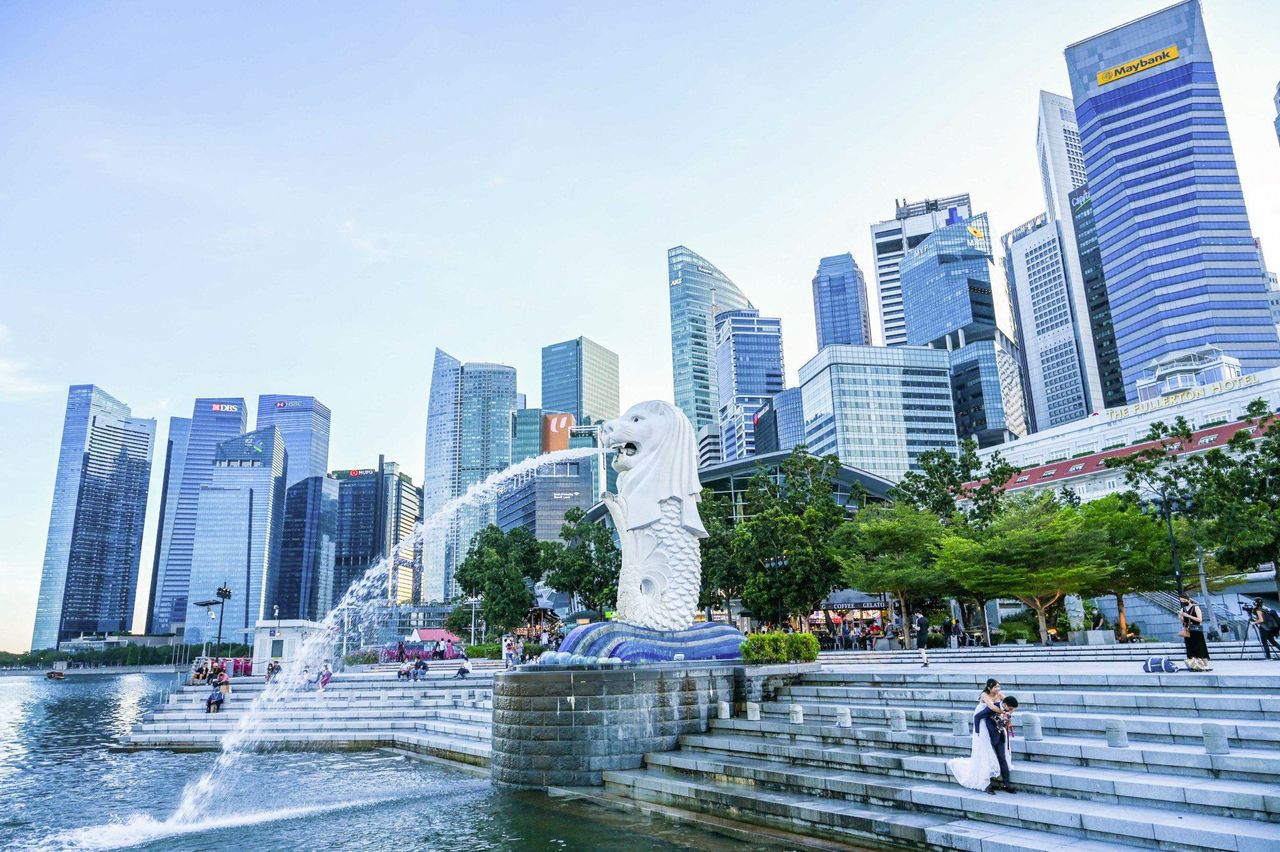 Singapore remains the most liveable location in the world for expats from East Asia, according to the ECA International report.

Meanwhile, regional rival Singapore remained the most liveable location in the world for expatriates from East Asia, claiming the top place for two years in a row. The report cited the city state's outstanding scores in areas such as international schooling, infrastructure and housing.

Wellington in New Zealand came in second while the Japanese cities of Osaka and Tokyo tied for third.

Lee Quane, the firm's regional director for Asia, said the "freedom of news and media" aspect dragged down Hong Kong's overall liveability score, while social-distancing and travel curbs also made it difficult for expatriates to move and settle in the city.

"At the moment, Hong Kong just doesn't seem to be an attractive location for people," he said.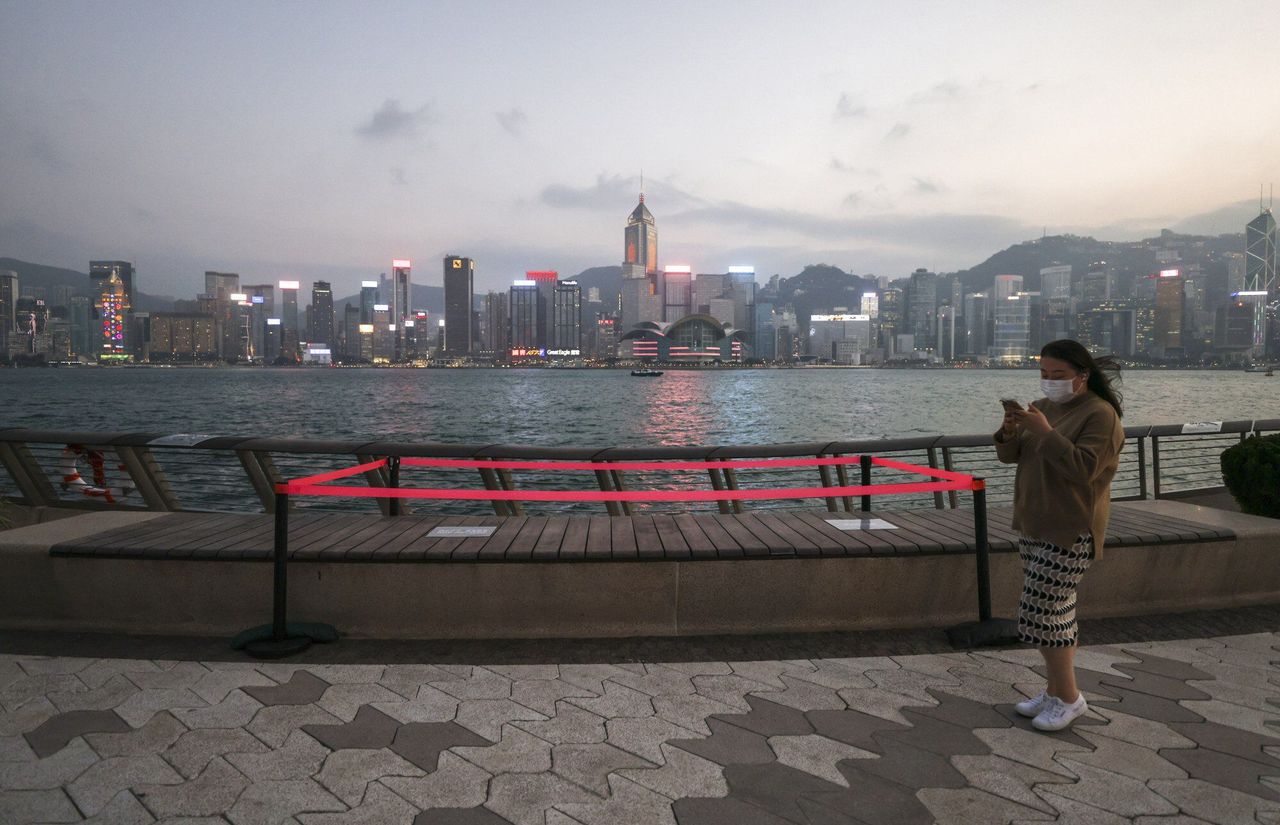 Strict social-distancing measures are among the factors making it difficult for expatriates to move and settle in Hong Kong.

Quane also said companies had seen a net outflow of talent, with some expat employees being relocated to other locations such as Singapore or Thailand for short-term periods ranging from two to six months.

Many major Asian locations, including Taipei, Macau and Seoul, have also tumbled in the rankings as Covid-19 restrictions continue to affect day-to-day life.

Taipei saw the biggest drop, sliding 31 places from last year to tie with Hong Kong at 77th.

Hong Kong has the world's tightest inbound travel restrictions through most of 2021 and into this year as well, with compulsory, self-paid hotel quarantine for up to 21 days for arrivals.

Last year, air passenger numbers to the city fell 84.7 per cent from 2020, according to the Airport Authority Hong Kong.

Quane also said many locations which were ranked below Hong Kong last year had relaxed Covid-19-induced social-distancing measures, which allowed them to climb the global rankings and overtake the city.

He pointed out that cities in the United States and Europe which had tight Covid-19 lockdowns in 2020 had surpassed Hong Kong.

Among the top 20 liveable locations in the league table, half of them are cities in Europe while the rest are in Australia, New Zealand and Japan, with Singapore perched at the top.

"Although [these places] experienced the impact of Covid-19 to a much greater degree in 2020, after the roll-out of vaccinations in 2021 onwards, they seem to have been able to open up quicker," Quane said.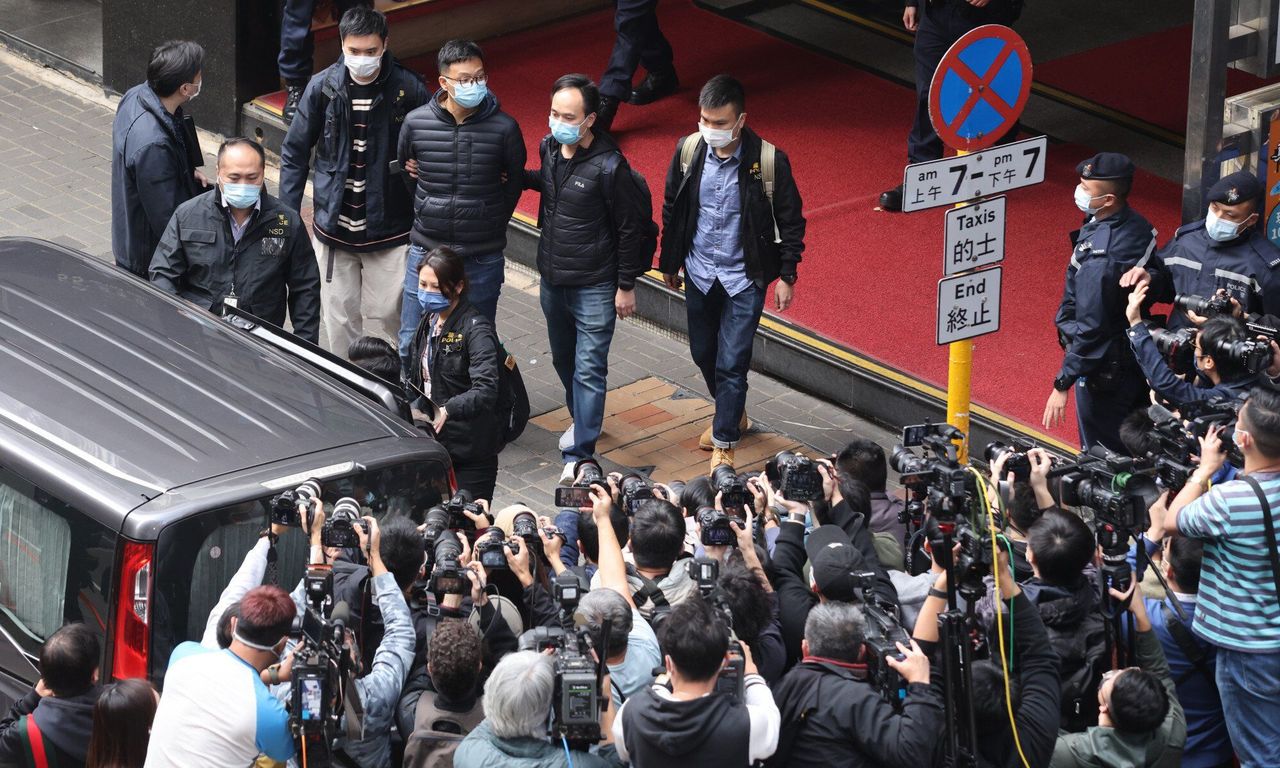 Stand News acting editor-in-chief Patrick Lam is escorted by national security officers in December 2021.

The report also indicated that Hong Kong scored lower on press freedom as a result of "the increasing censorship of local news and media".

The assessment was based on reports by specialist organisations such as Freedom House and Reporters Without Borders.

"Our analysis of this data together with locally sourced information, such as knowledge of the closure of media outlets in Hong Kong, the increased trend towards self-censorship of the media and the advent of legislation which can potentially be used to stymie free or critical press, led to our decision to downgrade Hong Kong's score in terms of media freedom as part of our assessment last year," Quane said in a reply to the Post.

Last year, Apple Daily and Stand News were forced to shut down after being raided by national security officers. Executives and former employees at the now-defunct outlets face various charges under the national security law.

ECA International's location ratings system, updated annually in November, measures the quality of expatriate living conditions in more than 490 locations around the world, assessing the level of difficulty the expat will experience in adapting to a new location.

Factors evaluated include climate, availability of health services, housing and utilities, isolation, access to a social network and leisure facilities, infrastructure, personal safety, political tensions and air quality.