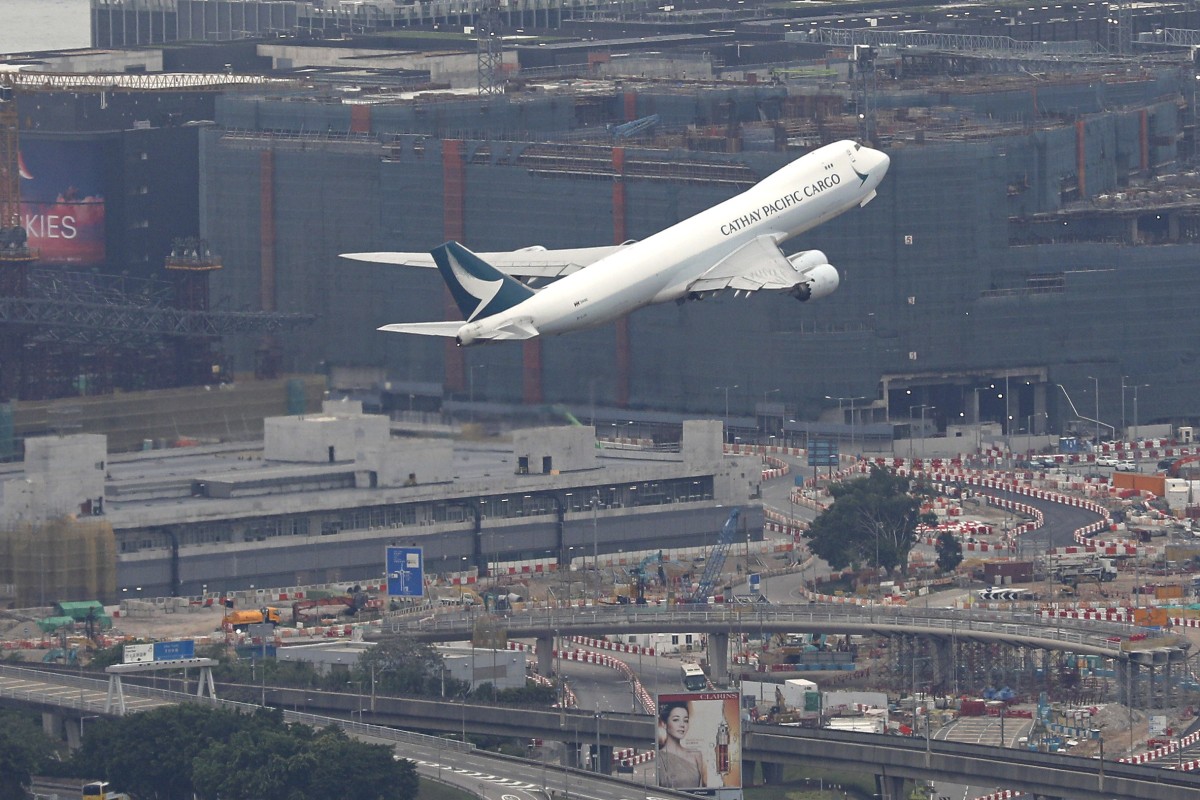 Hong Kong's Aviation Industry Faces Uphill Battle in Rebuilding Hub Status, but Profit Outlook is Positive
Hong Kong's aviation industry faces a "difficult" task in rebuilding its role as an aviation hub, according to the International Air Transport Association (IATA).
Cathay Pacific, Hong Kong's main carrier, is expected to operate at only 60% of its pre-pandemic capacity by the end of the year.

However, the overall outlook for the industry is positive, with IATA doubling its previous estimate for profit in 2023 to US$9.8 billion.