Leung Chun-ying accuses Lord Robert Reed of showing poor judgment by going to the British government with his concerns over freedoms in Hong Kong.
The head of Britain's Supreme Court should resign after he involved London in his controversial decision to step down from Hong Kong's top court, a former leader of the Asian financial hub has argued.

Lord Robert Reed showed "poor judgment" in going to the British government with his concerns over Hong Kong's national security law before his departure was announced, ex-chief executive Leung Chun-ying wrote on his Facebook page on Friday.

"What did [Reed] have in mind when he 'initiated discussions with the British government about tendering his resignation because of his own concerns'? Why didn't he decide and then inform the British government? What would he have done if the British government 'advised' him not to resign?" said Leung, who is now a vice-chairman of the Chinese People's Political Consultative Conference, the nation's top advisory body.

"This is very poor judgment. He should also resign from the British court."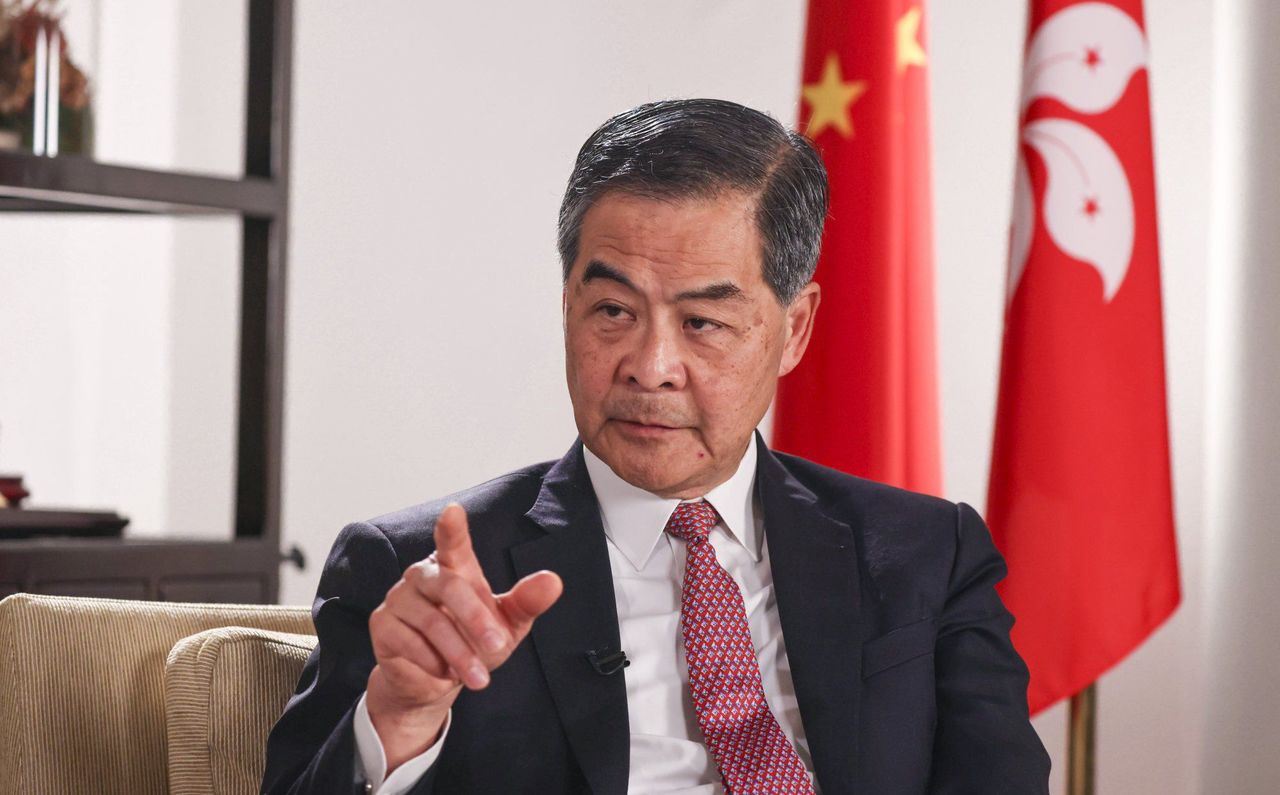 Former Hong Kong chief executive Leung Chun-ying.

Reed and the vice-president of the British Supreme Court, Lord Patrick Hodge, resigned as overseas judges who heard cases in Hong Kong's Court of Final Appeal last week, noting they agreed with the British government's concerns over the national security law.

Reed said he could no longer serve on both courts "without appearing to endorse an administration which had departed from values of political freedom, and freedom of expression".

The Chinese government, as well as officials and legal bodies in Hong Kong, accused the United Kingdom of putting politics before the law.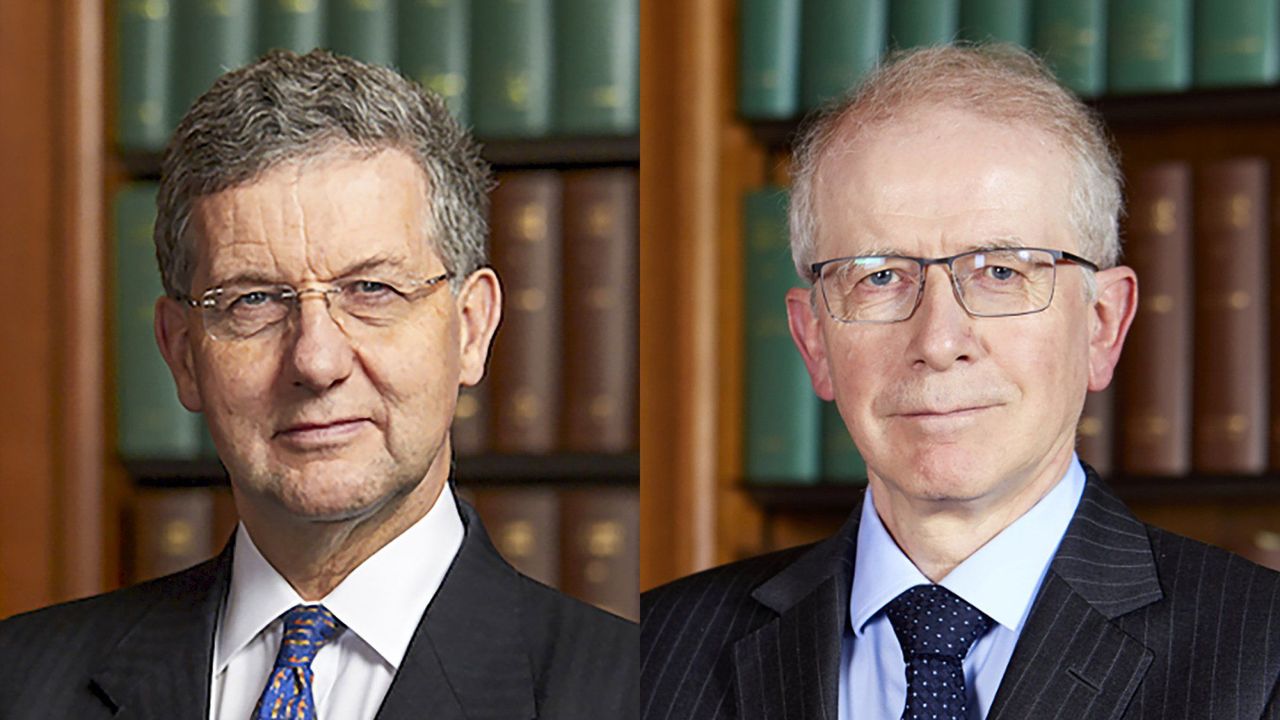 Lord Patrick Hodge and Lord Robert Reed.

Responding to the resignations, current leader Carrie Lam Cheng Yuet-ngor said "we must vehemently refute any unfounded allegations that the judges' resignations have anything to do with the introduction of the Hong Kong national security law or the exercise of freedom of speech and political freedom in Hong Kong".

But speaking at a parliamentary session in London earlier this week, Reed said he was not under political pressure to make the decision and added that it was he who initiated the talks with the British government.

Leung also urged Reed to clarify whether the British government told him to make the decision himself so that London would not be seen as interfering with Hong Kong's judicial independence.

"Why didn't he also initiate 'discussions' about his resignation with the Chinese government?" he said.

Reed and Hodge resigned from the Court of Final Appeal on March 30, ending a practice of serving British judges sitting on the Hong Kong bench that stretched back to the city's handover from British to Chinese rule in 1997.

Reed and Hodge were among 12 overseas jurists from other common law jurisdictions serving as non-permanent judges on the top court, an arrangement that has stood as a strong endorsement of the city's rule of law.

The remaining 10 – six from Britain and the rest from Canada and Australia – are all retired in their home countries so they are not bound by decisions made by their governments should others decide to withdraw their judges. Nine of the remaining jurists have told the Post they will remain.