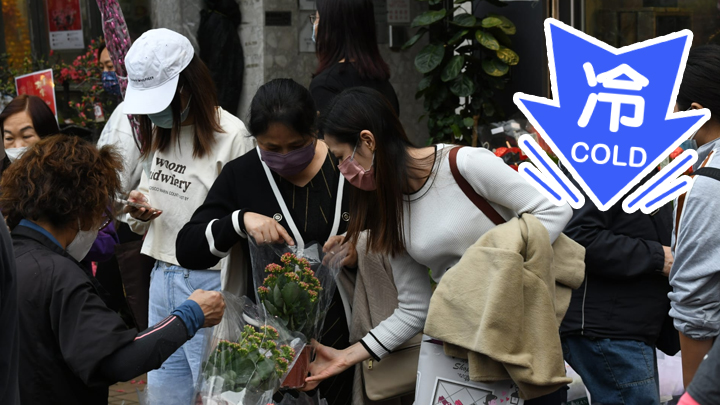 Hong Kong embraces cooler weekends as Cold Weather Warning issued
Hong Kong Observatory issued the Cold Weather Warning on Saturday afternoon and reminded citizens to put on warm clothes.
The warning was issued at 4.20pm today and the station said Hong Kong should also expect cold weather in the next few days.

The minimum temperatures in the urban areas for tomorrow morning will be around 12 degrees. It will be a couple of degrees lower in the New Territories and on high ground.

People are advised to put on warm clothes and ensure adequate indoor ventilation. Citizens should avoid prolonged exposure to wintry winds to avoid getting cold and having adverse health effects.

"If you know of elderly persons or persons with chronic medical conditions staying alone, please call or visit them occasionally to check if they need any assistance."

Observatory also called on the public to make sure their heaters are safe before use and to place them away from any combustibles.

The station urged not to light fires indoors as a means to keep warm as well.