Meanwhile, the agency that enforces Hong Kong election law says it is keeping an eye on reports of people inciting others to boycott the poll or cast spoiled ballots.
Hong Kong's elections chief has insisted the city is ready for this month's Legislative Council poll a day after administrators acknowledged a misstep in which some electors were sent the wrong candidate information, while the agency policing the vote says it is keeping an eye on reports of alleged wrongdoing.

Justice Barnabas Fung Wah, chairman of the Electoral Affairs Commission, told a radio programme on Saturday he was confident the election would be conducted smoothly and in an "open, fair and honest manner", in spite of challenges arising from the first large-scale roll-out of a new electronic system that helps officers distribute ballots.

"The Registration and Electoral Office has learned from the vote counting problems after the Election Committee election," Fung said, referring to lengthy delays that followed the much smaller poll in September. "It has streamlined procedures, and will try to announce the election results as soon as possible."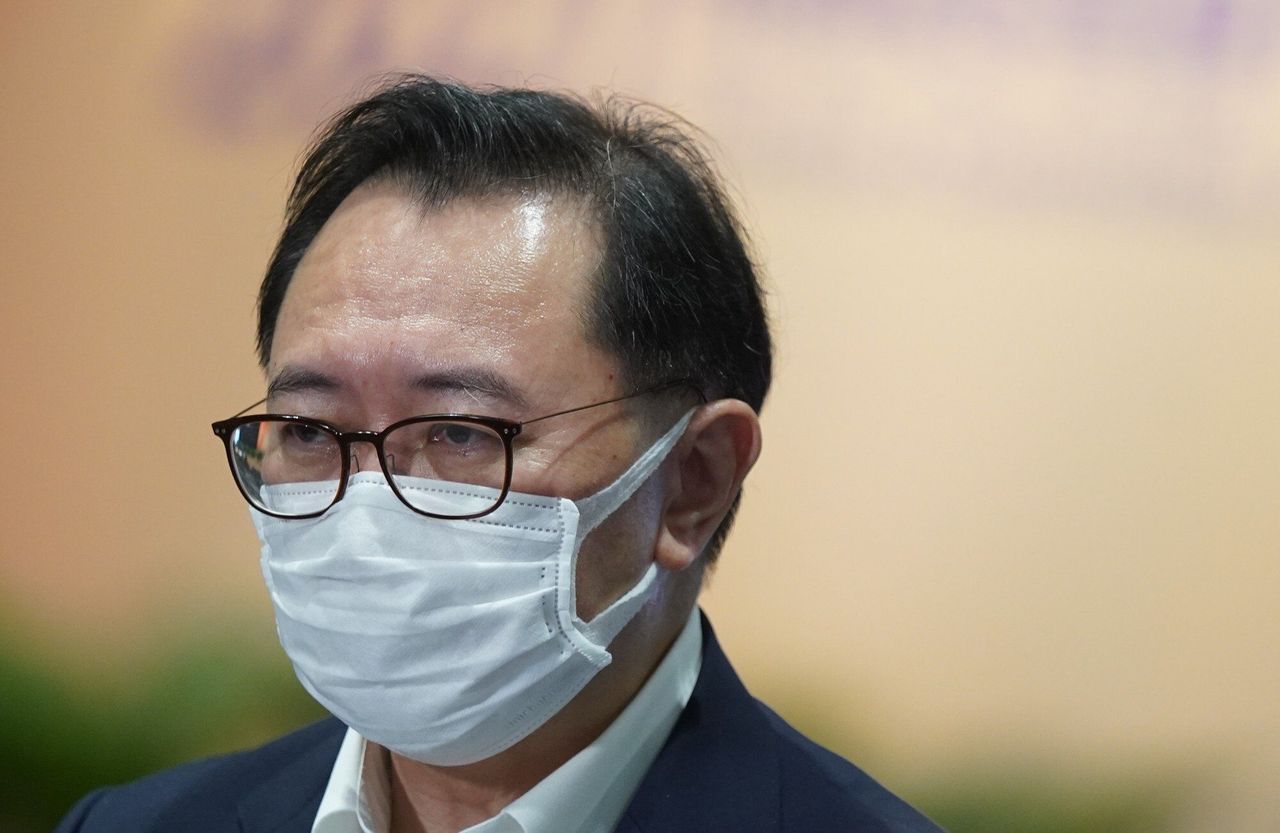 Electoral Affairs Commission chairman Barnabas Fung.

The Election Committee race on September 19, the city's first under a Beijing-decreed political overhaul, had been closely watched by the local and central governments. But mistakes in delivering documents, lengthy ballot checks and jammed vote-counting machines resulted in officials needing 14 hours to tally the results, despite only 4,380 electors taking part.

The night before Fung's remarks, the Registration and Electoral Office (REO) issued a public apology after some voters in the New Territories North West constituency complained about receiving pamphlets intended for New Territories South East voters.

In a statement on Friday evening, the REO said an investigation had found "human errors [on the part] of the contractor" hired to conduct the mass mailing, which resulted in a relatively small number of electors receiving candidate introductions for another geographical constituency.

The REO apologised for the inconvenience, and pledged to "further strengthen its efforts to monitor the work of contractors" to avoid similar incidents happening again.

Holden Chow Ho-ding, a pro-establishment lawmaker seeking re-election in New Territories North West, said at a press conference on Friday that it was unacceptable for the REO to make such mistakes.

On Saturday, Chow welcomed Fung's assurances that the election would go smoothly, but said the REO and the government as a whole needed to do more to ensure it.

Meanwhile, Simon Peh Yun-lu, head of the Independent Commission Against Corruption (ICAC) – which enforces Hong Kong election law – said on Saturday that his agency had already received nine reports of people allegedly inciting others to boycott the poll or cast spoiled ballots.

While inciting such behaviour was now illegal following a recent rule change, Peh said he had also noticed misinformation circulating that claimed voters could be punished simply for casting blank ballots.

"There were rumours suggesting that people would be breaking the law by casting blank votes or mistakenly invalidating the ballot. I just want to say that voters will not break the law by exercising their free views," he said.

"The only thing that's lawbreaking is to publicly incite others to cast blank votes or not to vote."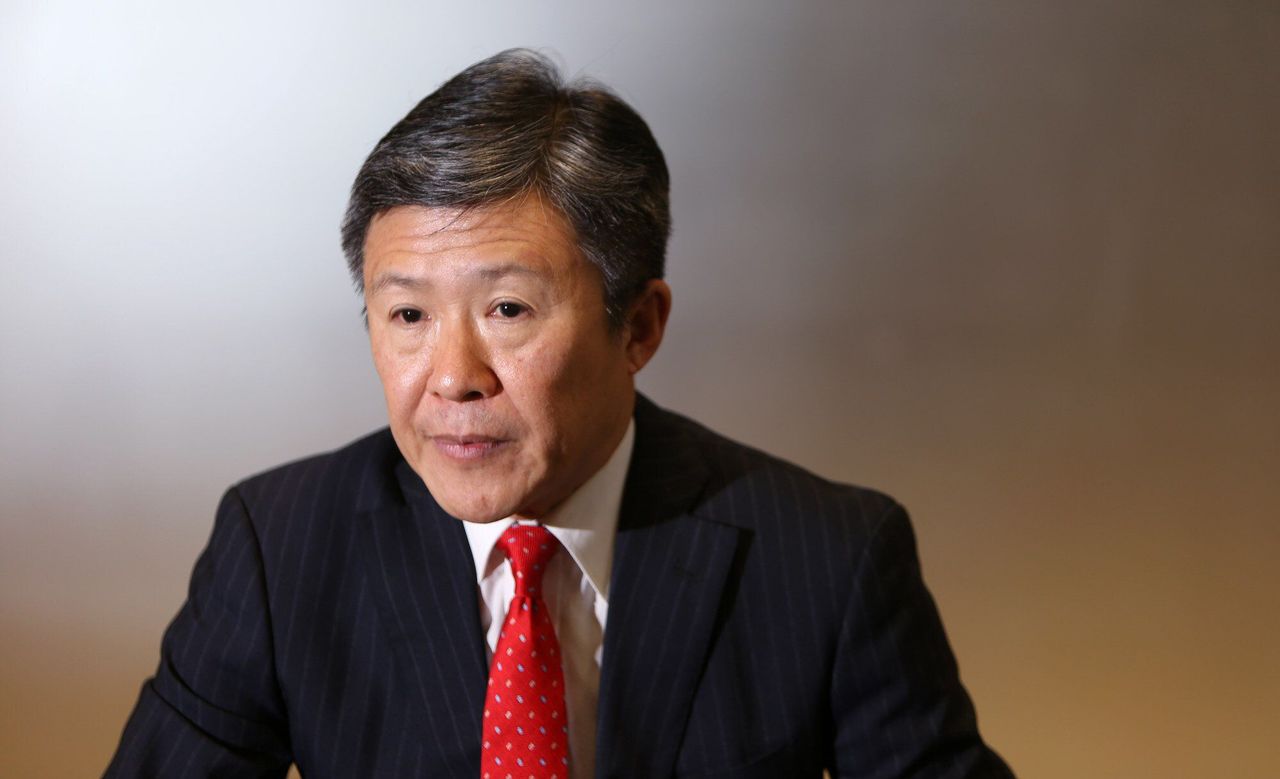 Independent Commission Against Corruption head Simon Peh.

Last month, the ICAC issued arrest warrants for fugitive ex-lawmaker Ted Hui Chi-fung and former district councillor Yau Man-chun over social media posts encouraging voters to cast invalid ballots or boycott the coming poll altogether. Hui and Yau, both 39, are currently based in Australia and Britain respectively.

Under Beijing's overhaul of the city's political system, Legco was expanded from 70 to 90 seats, but the number of directly elected members was slashed from 35 to just 20. Thirty seats will be returned by trade-based functional constituencies, while 40 will be selected by the newly empowered Election Committee, which is stacked with Beijing loyalists.

Critics have characterised the changes as regressive, and the city's mainstream opposition has declined to take part in the poll.

There are 4.5 million registered voters eligible to cast ballots on December 19 in the 10 geographical constituencies that return the 20 directly elected members.