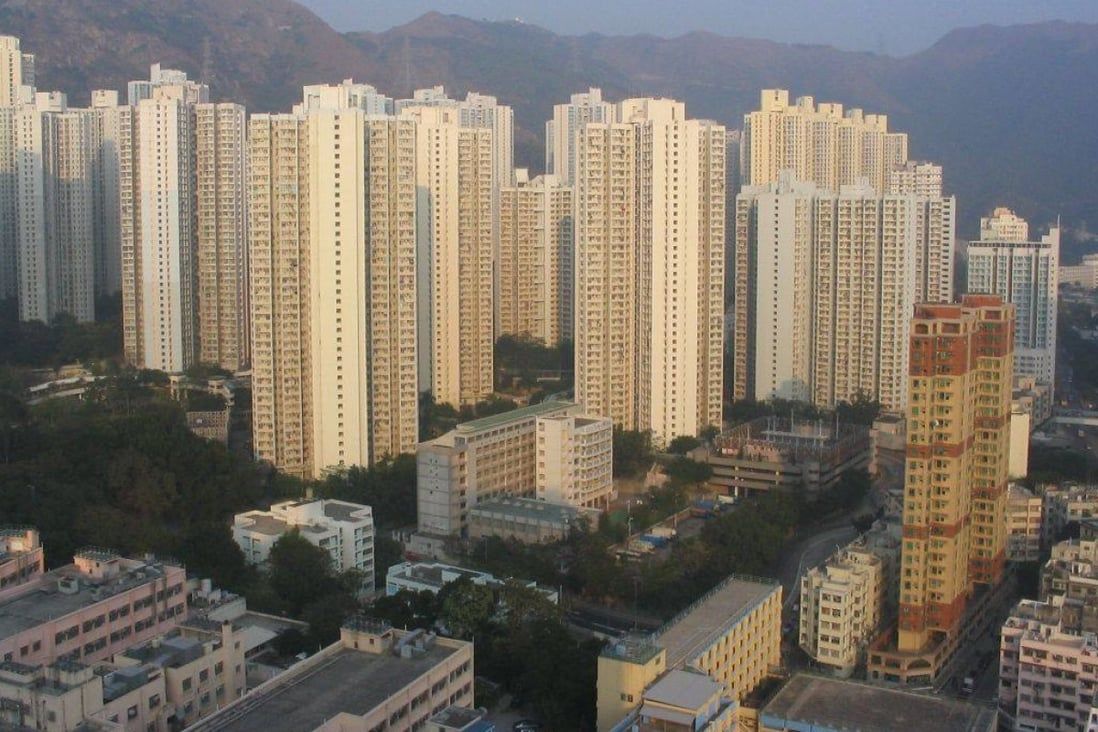 Hong Kong elderly couple arrested over suspected murder of ill daughter, 47
Woman, 74, confesses to police she attacked victim with hammer.
Hong Kong police have arrested an elderly couple in their seventies in connection with the suspected murder of their chronically ill daughter, 47, in Wong Tai Sin.

Emergency personnel were sent to a Lok Shun House flat at Tsz Lok Estate in the early hours of Sunday after a 74-year-old woman called police and confessed she had attacked her daughter with a hammer.

The victim was found unconscious in the living room of the public housing flat and rushed to Kwong Wah Hospital, but later certified dead.

Lau Ka-ho, an assistant district police commander, said bloodstains were found in a room thought to be the victim's and in a toilet next to it, as well as in the living room.

The woman was found to have had wounds to her forehead and neck, apparently from the impact of hard objects, Lau added.

The older woman and her 78-year-old husband were arrested at the scene.

Lau said the victim, who had mobility problems, had suffered from chronic illness for at least five years and required her parents' care.

He said the force was looking into whether the attack was sparked by the victim's medical condition, adding neither the daughter nor her parents had any record of mental health problems.

Police seized a hammer and some clothes from the flat for further investigation.

The case is the latest in a string of family tragedies in Hong Kong.

A man allegedly attacked his 89-year-old father with a knife and set fire to their flat in Wan Chai on December 1. Both died in the incident.

A day before, a man with emotional problems was arrested by police after he allegedly killed his mother in a flat in a public housing estate.

Tang Wing-yi, an organisation officer at the Concerning Home Care Service Alliance, said the support for carers – particularly the elderly who also had care needs – was insufficient and highlighted a shortage of day care and residential respite services for people with disabilities.

The government only provides about 160 day respite care places for people with disabilities, she said. Tang added a shortage of affordable transport had prompted some carers to give the service up.

Chinese culture also discouraged some overburdened carers from seeking help and that some failed to realise they also needed a break, she said.

Tang appealed to the government to set up a one-stop support centre in each city district to provide respite care for the elderly and people with disabilities, as well as a 24-hour emergency hotline for carers to seek help if needed.