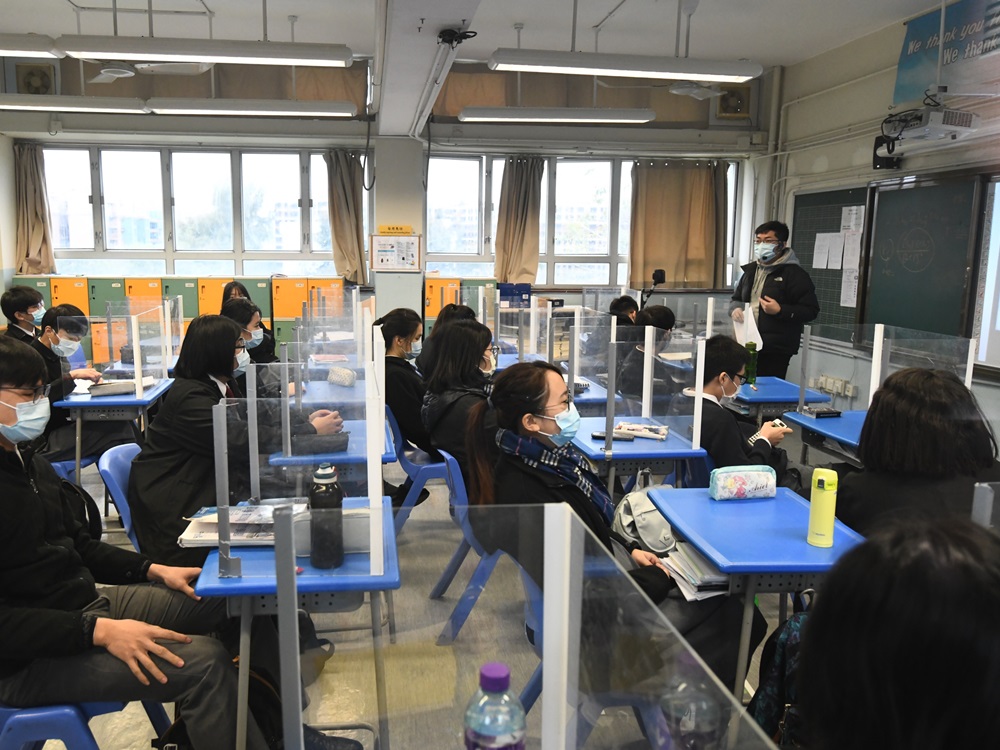 Hong Kong Education Alliance disbanded
A union representing 1,000 teachers has disbanded following the dissolution of Hong Kong's largest teachers' union earlier this month.
The Hong Kong Educators Alliance announced its disbandment yesterday, saying it held an extraordinary general meeting on July 24 where members voted to dissolve the group.

After costs are paid, the remaining assets of the union will be equally distributed to all full members in a liquidation process.

The alliance, which was established last January, had about 1,000 registered members and focused on the dismissal of teachers due to the the pandemic, as well as issues related to the teaching of Chinese in Mandarin and the liberal studies subject.

The Hong Kong Professional Teachers' Union, Hong Kong's biggest teachers' union, announced its disbandment earlier this month after it was pinpointed by state media as a "tumor" which must be removed.