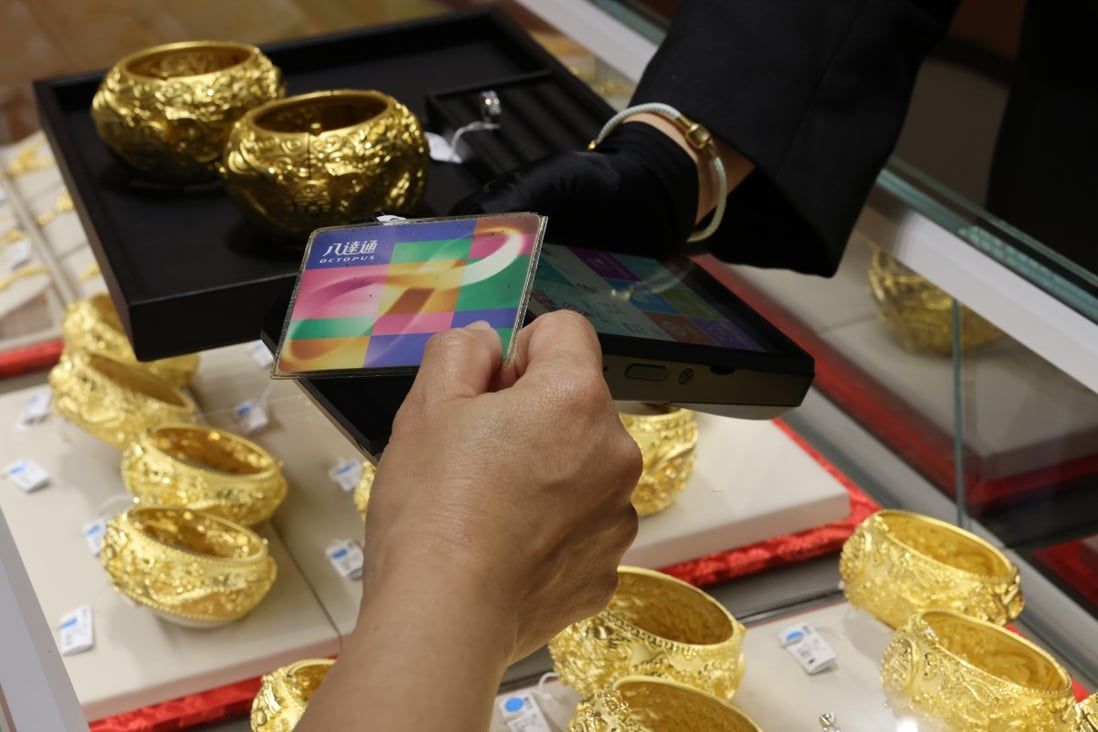 Hong Kong e-vouchers 'gone in a flash' boosting retail and catering sectors
Many appear to have spent their vouchers on necessities to help ease financial burden caused by increasing living costs.
As soon as Hong Kong housewife Chan Tung-wan received HK$3,000 (US$382) worth of consumption vouchers last month, she spent them all in one day on household necessities and clothes for her two toddlers.

The e-vouchers did not go very far but helped to ease the family's financial burden. "Most of our expenses for our children every month are for tuition," said Chan, 31, whose husband works in construction and earns HK$16,000 a month.

She was among Hong Kong residents eligible for the latest round of government consumption vouchers, worth HK$5,000, with the first HK$3,000 given away on April 16.