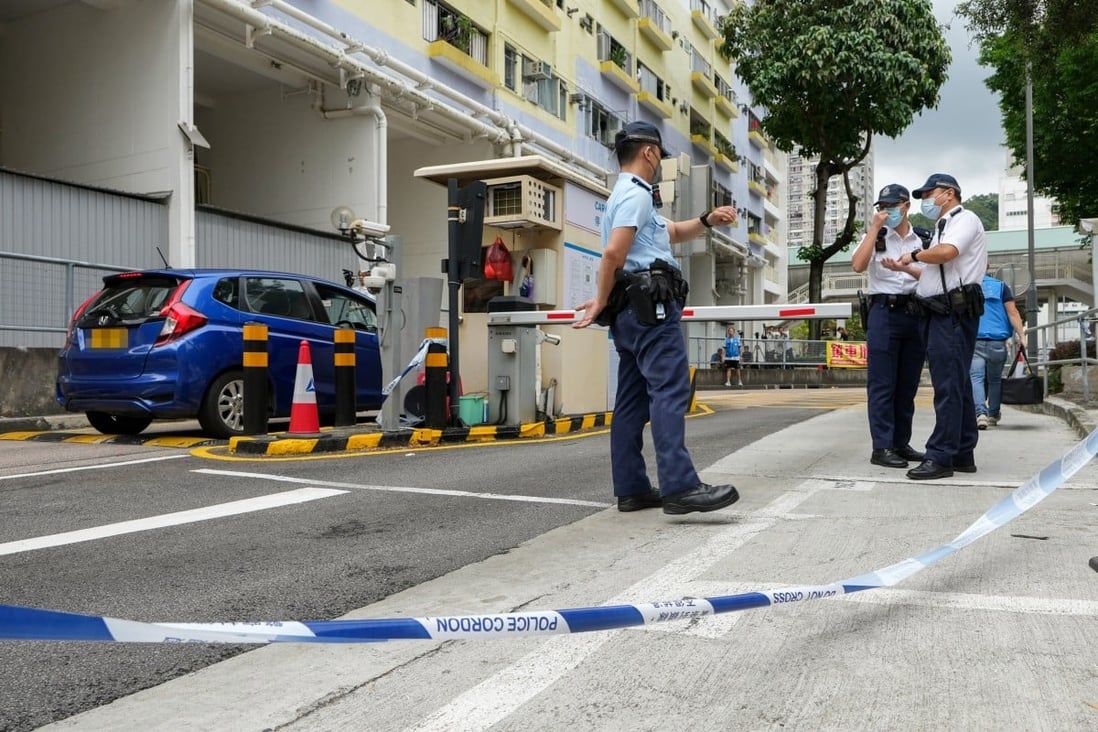 Hong Kong driver arrested after guard dies in suspected fight over parking fee
Police say cannabis was also found in car of suspect, 29.
Hong Kong police on Sunday arrested a man over the death of a 69-year-old security guard in Sha Tin, revealing that the pair had a physical confrontation over parking fee payment and cannabis was found in the suspect's car.

The suspect, 29, surnamed Yue, was detained over manslaughter and possession of dangerous goods.

The force received a report at 12.38am that the victim, surnamed Yuen, was found unconscious at a car park in Jat Min Chuen, a public estate in Sha Tin.