Indonesian woman accused of helping gang collect ill-gotten gains from two victims. Police say she was paid HK$3,000 to act as a go-between.
A domestic worker in Hong Kong was arrested for allegedly receiving HK$3,000 in payment to help a gang collect HK$210,000 from two elderly women swindled in a phone scam, police said on Tuesday.

Chief Inspector Mok Tsz-wai said it was the first time police had found phone scammers who used a domestic helper to collect their ill-gotten gains in a bid to escape arrest.

"The investigation suggested the worker helped the gang to collect cash from the victims and transfer the money into a bank account in mainland China through a money exchange store," he said.

Officers arrested the 52-year-old Indonesian woman on suspicion of obtaining property by deception – an offence punishable by 10 years in jail.

As of noon, the suspect, who has worked as a helper in the city for about 20 years, was still being held for questioning and had not been charged.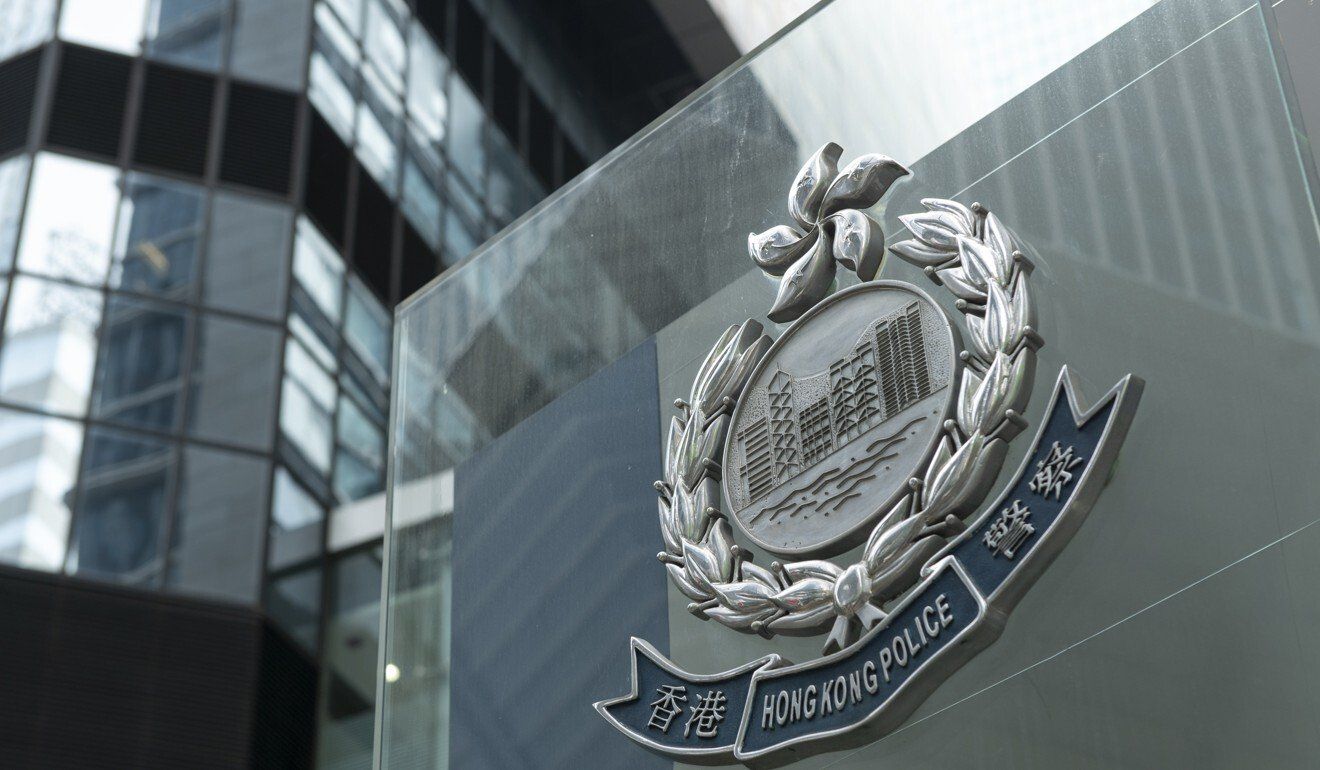 Police arrested the domestic helper on Monday.

According to the force, the two elderly women fell victim to a fraud in which the caller posed as a relative urgently in need of money.

One of the victims, aged 76, who lives alone in Kennedy Town, received a call on September 6 from a man claiming to be her son. "She was told by her 'son' that he had been arrested for causing trouble after getting drunk, and HK$110,000 in bail money was needed for his release," Mok said.

The victim was instructed to take the cash to Kowloon Walled City Park and give it to a woman, the chief inspector added.

"The victim realised it was a scam when she met her son on September 22," he said.

The other woman, 81, was conned out of HK$100,000 after she received a similar call on September 9. She had also handed over the money to a woman in the same park.

Police said she met her son on September 13 and discovered she had been conned.

On Tuesday, Mok urged the public to visit or call their elderly relatives frequently and remind them to stay alert against deception.

After checking surveillance footage, officers identified the female suspect who collected the money from the victims.

The helper was arrested at Tung Tau Estate in Kowloon City on Monday afternoon, and during a search of her home, police recovered the clothes she was wearing when she collected money from the two victims.

Officers are still investigating how she was recruited by the gang.

According to police, criminals have changed the way they operate during a phone scam. While previously they pretended to be family members, now they are attempting to "impersonate anyone you know to cheat", Mok said.

The chief inspector said that earlier this year, a 12-year-old schoolgirl was cheated out of HK$40,000 by someone claiming to be her teacher and in need of the bail money after being arrested in an anti-vice operation.

Mok said in some cases fraudsters also disguised themselves as their would-be victim's employers.

In Hong Kong there are three types of phone scams: fake officials, bogus kidnappings, and the "guess who I am" deception where they impersonate relatives.

The fake-officials scam involves swindlers posing as mainland security officers and accusing victims of breaking the law. They then ask for money as a surety or make other excuses to get their targets to hand over cash or surrender bank details.

Bogus kidnappings involve victims being asked to pay for the release of family members who fraudsters claimed have been "abducted".

In the first eight months of this year, police handled 657 reports of phone scams, a 17.9 per cent drop from 800 cases in the same period last year.

But the amount of money involved rose 75 per cent to nearly HK$643 million between January and August this year, from HK$367 million in the same period in 2020.