Lulu Ng is diagnosed with pulmonary arterial hypertension, which causes breathing difficulties, and heart failure can occur when condition worsens.
Doctors in Hong Kong have issued an emergency plea for a lung donation to save the life of a 32-year-old woman who is relying on cardiac drugs in her fight for survival.

Lulu Ng Shuk-yin, a former patient carer, has been diagnosed with pulmonary arterial hypertension, a condition caused by the narrowing of the artery connecting the lungs and the right side of the heart.

This results in breathing difficulties as the heart has to work harder to pump blood to the lungs. Heart failure may occur as the heart muscle becomes strained from excessive use, according to doctors at Grantham Hospital in Wong Chuk Hang, where Ng is being treated.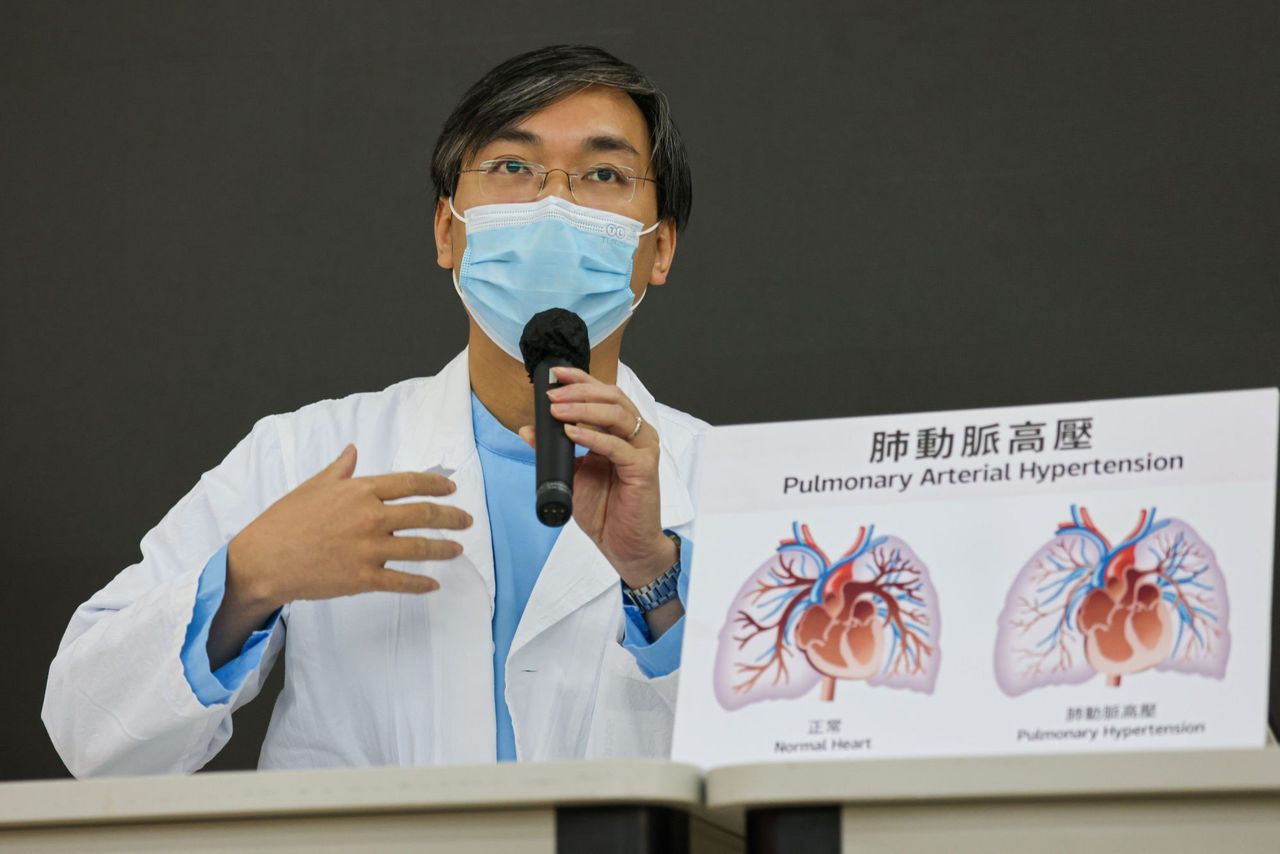 Dr Michael Wong of Grantham Hospital, where Lulu Ng is being treated.

Ng is top of the waiting list for lung transplants for patients with her blood type and similar body size.

Dr Michael Wong Ka-lam, associate consultant in the department of cardiac medicine of Grantham Hospital, said Ng's life was "hanging in the balance".

Since the diagnosis in 2019, Ng's condition has relapsed several times, affecting her appetite and body weight, and she was hospitalised on June 27. She is now in stable condition after being put on cardiac agents.

Yuki Ng, the patient's sister, recalled how Ng could barely speak when she was sent to hospital last month. Her condition worsened on Sunday and she had to undergo emergency treatment.


"Going home is now wishful thinking and a luxury for my sister," Yuki Ng told the press on Wednesday.

Wong warned that Lulu Ng could not rely on cardiac agents long-term and a lung transplant was needed while her condition was stable enough to handle the risk of a major surgery.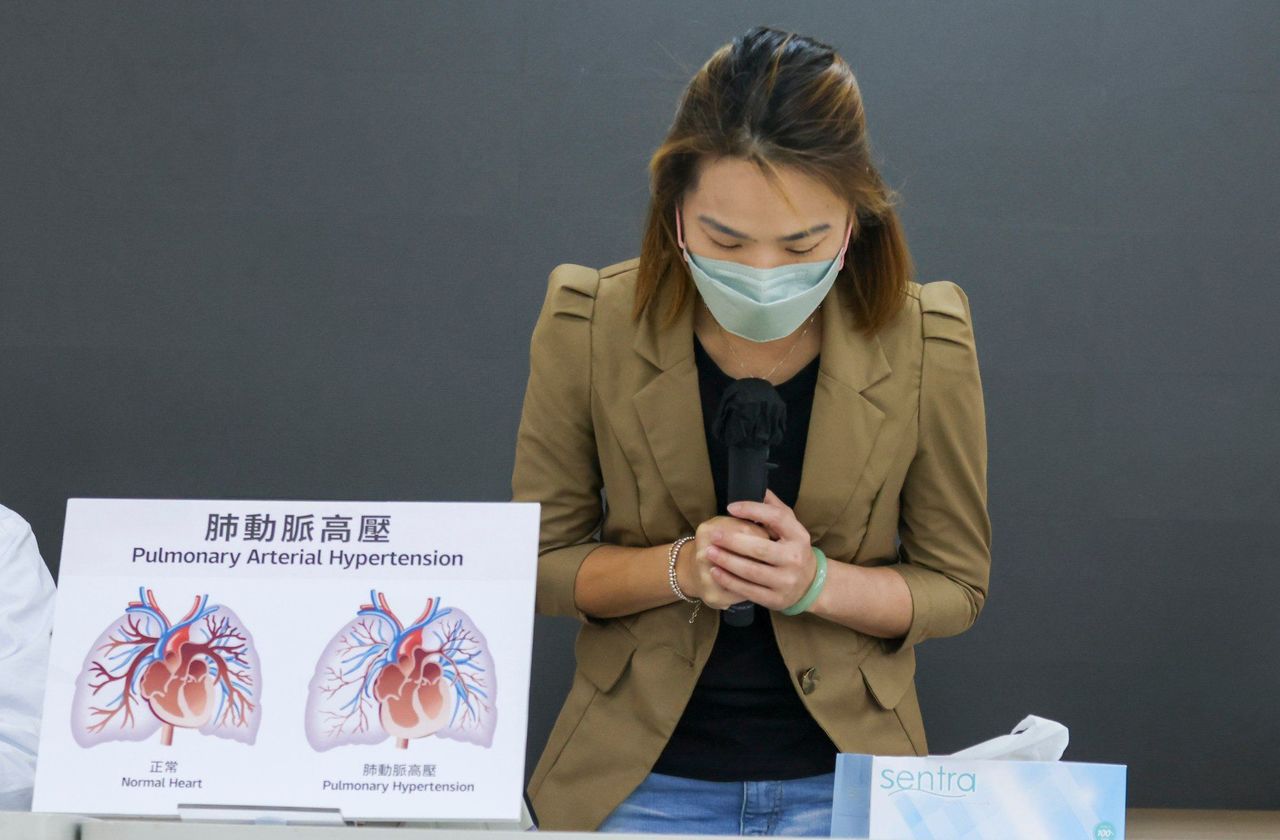 Yuki Ng, sister of Lulu Ng.

Yuki Ng said while her sister had always been more susceptible to illness when growing up, she was nonetheless an outgoing and caring person who aspired to help patients and continued to volunteer at homes for the elderly despite her declining health.

The lung condition arose as a complication from Lulu Ng's mixed connective tissue disease, an autoimmune disease with which she was diagnosed in 2014.

Lulu Ng was a grade one patient care assistant in a nephrology ward. Her cousin-in-law Thomas Lee, a former intensive care unit nurse, said Ng was extremely dedicated to her job, often consulting him on medical practices in the ward after work.

Dr Yan See-wan, associate consultant in the department of tuberculosis and chest medicine at Grantham Hospital, said the survival rate for patients receiving lung transplants in Hong Kong was almost 70 per cent.

However, Yan said Ng could face slightly higher risks for the lung transplant surgery than most patients due to the nature of her condition.

There were 14 lung transplant cases in Hong Kong last year, and four so far this year. Including Ng, there are currently a total of 18 patients in Hong Kong waiting for a lung transplant.