Kitty Hui Pui-lan, 65, was diagnosed with inflammation of the heart muscle and is not expected to live much longer without a transplant, doctors say.
Doctors at a Hong Kong hospital made an urgent appeal on Monday for a heart donation to save the life of a 65-year-old woman whose own organ is failing.

Kitty Hui Pui-lan was diagnosed with acute myocarditis, or inflammation of the heart muscle, which has reduced its functioning to just 11 per cent of normal, they explained.

"This is her last hope to have a new life," said Dr Michael Wong Ka-lam, associate consultant of the Cardiac Medicine Unit at Grantham Hospital.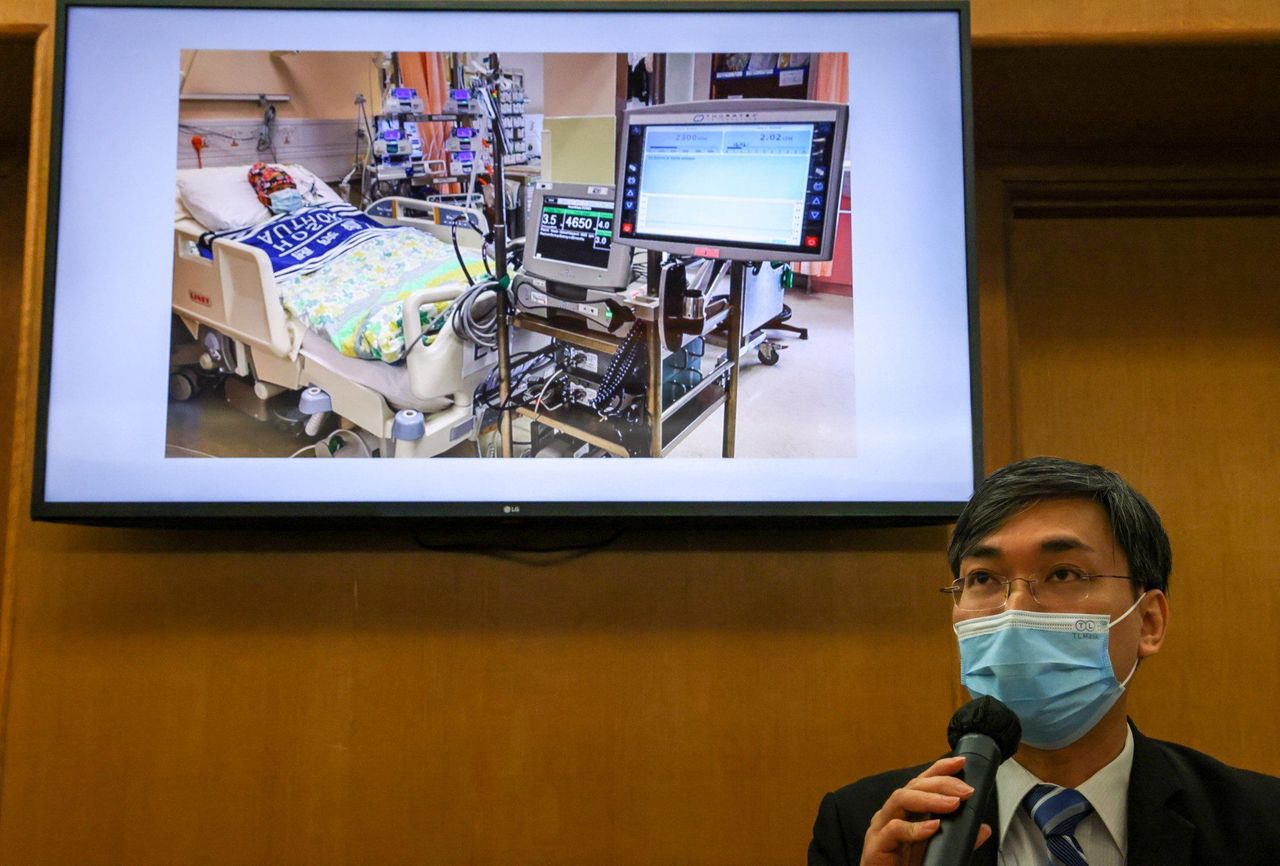 Dr Michael Wong, associate consultant of the Cardiac Medicine Unit at Grantham Hospital.

Potential donors should have O positive blood type, according to Dr Oswald Joseph Lee On-jing, associate consultant at the department of cardiothoracic surgery at Queen Mary Hospital. Lee added that they should also be of a similar size to Hui, who weighed 42.9kg and was 154cm tall.

Hui originally visited a private hospital for chest pains and shortness of breath on April 6, but was later transferred to Queen Mary Hospital due to abnormal electrocardiogram results.

Doctors diagnosed her with heart failure due to acute myocarditis, requiring her to have an intra-aortic balloon pump installed. She was also admitted to the intensive care unit.

As her condition continued to worsen in late April, doctors placed her on a heart transplant waiting list. They also installed bi-ventricular assist devices, which help both sides of the heart pump enough blood to the rest of the body, as a temporary measure.

"Pui-lan is really relying on two large machines to support her heart functions and other organs," Wong said.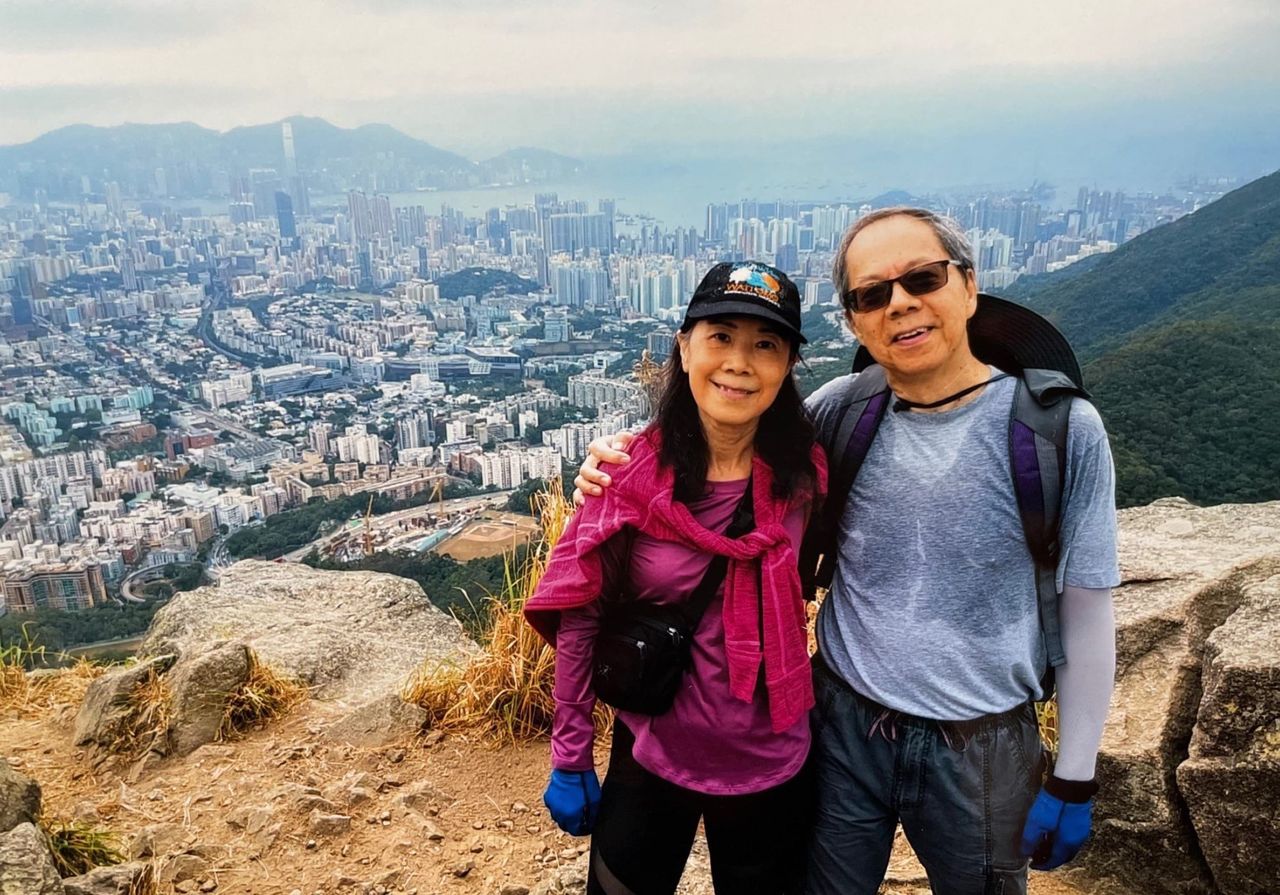 Kitty Hui was a keen hiker before illness struck.

Hui needed to undergo a transplant as soon as possible, he explained, as she was at a high risk of developing complications while being supported by the heart assist devices. Risks included blood clots, internal bleeding and infection.

"Now we can say that we are racing against time," Wong said. "We are also hoping to race against complications."

Hui led an active lifestyle before her illness, according to her husband Simon Lo Chung-sun. She was an avid hiker, who was still heading out one week before being admitted to hospital.

According to data from the Hospital Authority, 76 patients are waiting for a heart transplant in the city. The statutory body has so far only recorded five heart transplants this year.

In 2019, Hong Kong patients had to wait an average of 26 months to receive a heart transplant, according to data from the Legislative Council Secretariat Research Office.