Police source says Chan Hoi-yuk's girlfriend was Dr Mak Wan-ling, 40, who was jailed over death of woman from beauty treatment.
A Hong Kong doctor on the run after being accused of selling vaccine exemption certificates was the boyfriend of a medical practitioner jailed over a beauty treatment that killed a woman in 2012, the Post has learned.

Chan Hoi-yuk, 46, was placed on a list of people wanted by police after officers raided his clinic in Kwun Tong and his home on Tuesday but found no trace of him.

The doctor had not returned to Hong Kong since last June but ran the clinic remotely online.

Records showed that Chan, who has been a registered doctor since 2001, was found guilty of misconduct three times by the Medical Council.

A police source revealed on Saturday that Chan's girlfriend was Dr Mak Wan-ling, 40, who was among three defendants found guilty of manslaughter for the death of 46-year-old Chan Yuen-lam. The victim received experimental injections from Mak developed by her employer, DR Group, in 2012. Mak is currently serving a 3½-year prison sentence.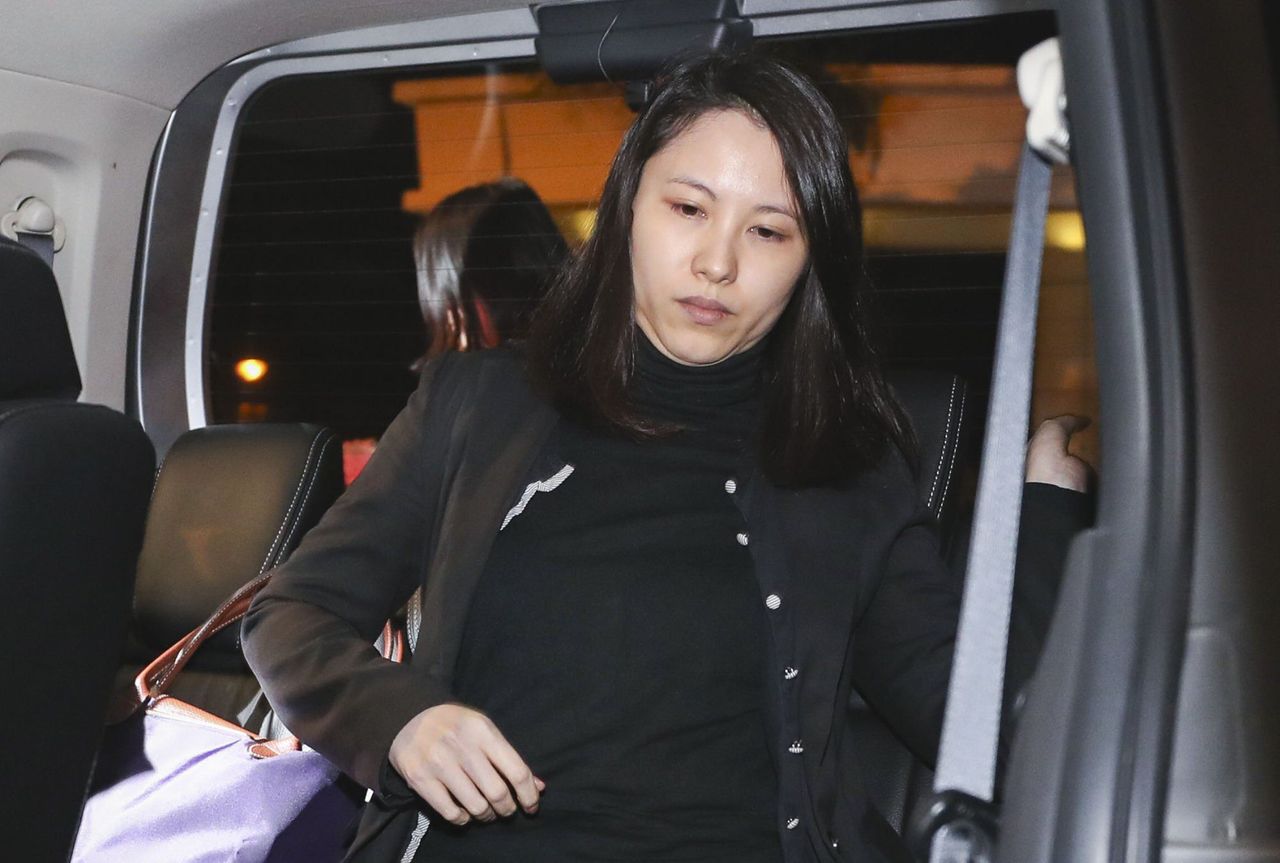 Dr Mak Wan-ling was sentenced to 3½ years in prison.

Police findings showed the clinic ran by Dr Chan had allegedly issued several hundred vaccine exemption certificates since February, charging HK$800 (US$102) for each document. Officers said they believed the doctor was not present when the papers were signed, and no consultations took place between Chan and the patients.

Officers arrested a 28-year-old nurse and a 69-year-old clerk working at the clinic on Tuesday for conspiracy to forge a document. The source revealed that the clerk was Mak's mother and the clinic's address was registered under her name.

The pair was released on bail pending further investigation.

The case came to light after an undercover agent posing as a buyer contacted the medical professional through WhatsApp. The officer did not meet the suspect in person and was asked to go to the clinic to obtain the certificate.

The nurse, who was the only person present at the clinic, was arrested when the undercover officer came to collect the bought certificate.

The force has also referred the case to the Medical Council.

In the latest ruling by the council in 2020, Chan was suspended for three months and put on a three-year probation for making misleading statements while promoting a beauty treatment in a magazine in 2016.

The council had warned him that he would be stripped of his registration status permanently if he engaged in any misconduct again.

Earlier this month, three Court of Appeal judges unanimously dismissed Mak's request to set aside her conviction, which landed her in jail for 3½ years after a retrial in 2020, as they found none of her grounds for appeal reasonable.

Mak was unanimously convicted by a nine-member jury in a retrial that occurred three years after a different High Court jury failed to reach a verdict in her case despite finding her two co-defendants guilty of the same charge in 2017.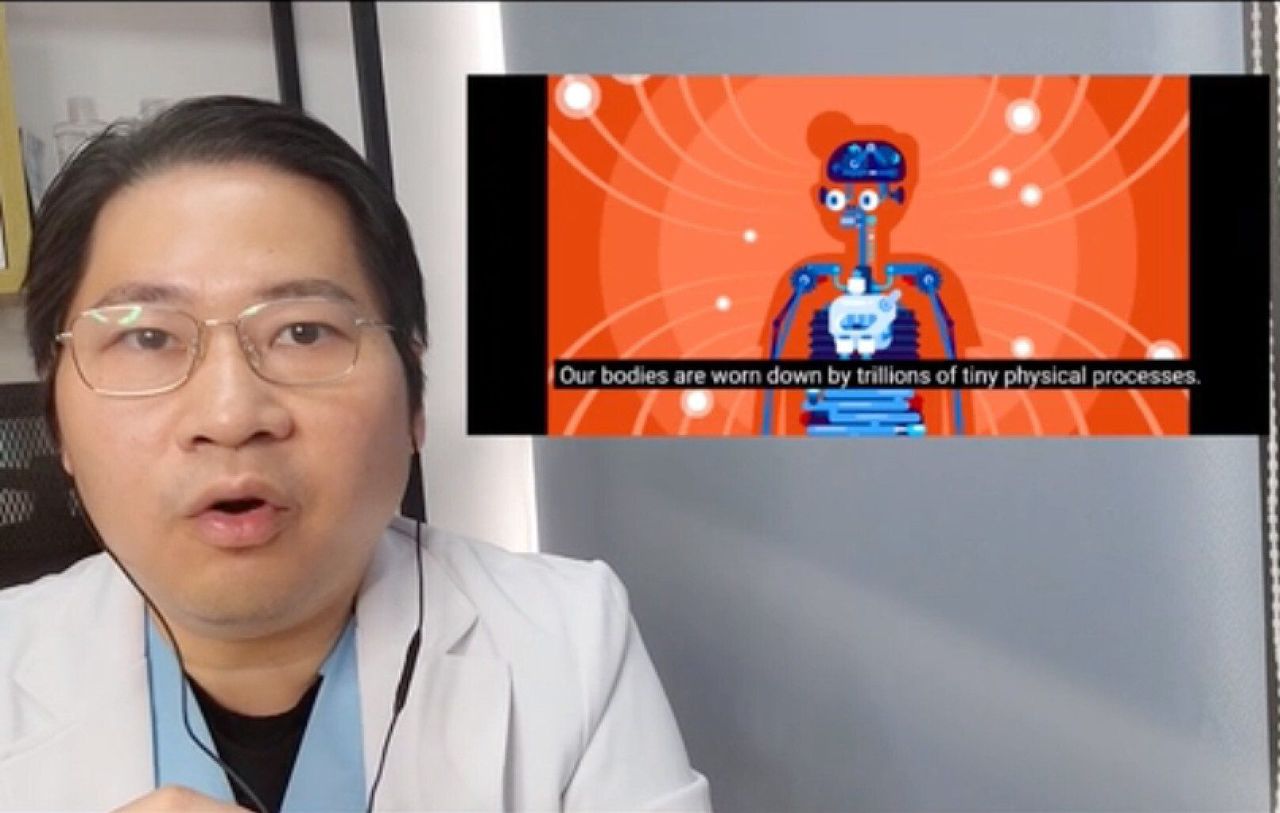 Dr Chan Hoi-yuk.

The deceased was among three women who became seriously ill after receiving contaminated blood products from Mak that were touted to improve immunity, at one of DR Group's 38 beauty clinics.

Mak's boss, DR Group founder Stephen Chow Heung-wing, 67, was jailed for 12 years in the original trial. Laboratory technician Chan Kwun-chung, 37, received 10 years behind bars. Both had their sentences reduced by two years following a partially successful appeal.

Chow has lodged an application to have his conviction overturned at the Court of Final Appeal. A hearing date has yet to be set.