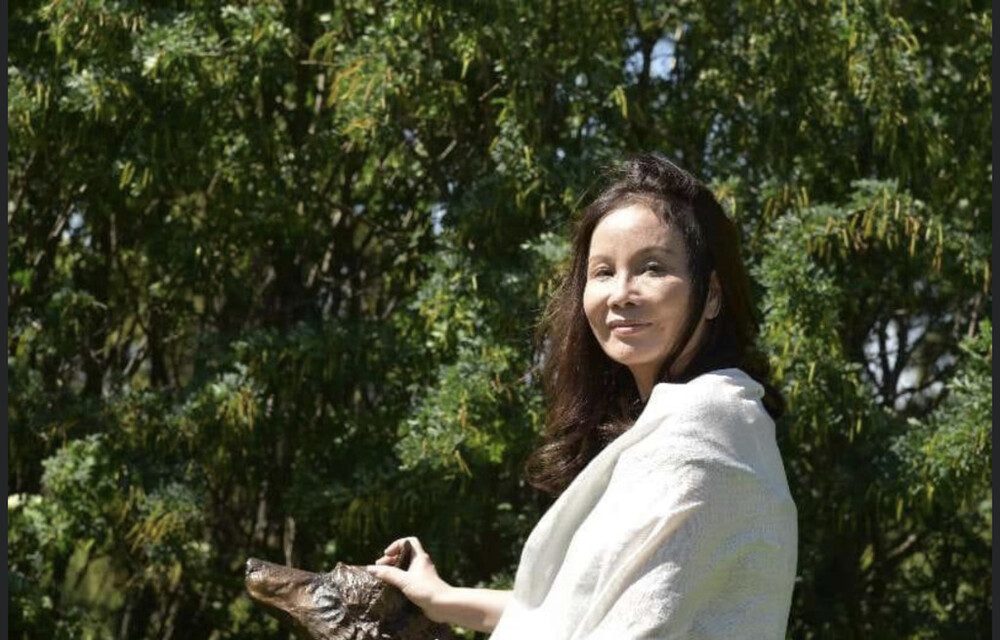 Hong Kong doctor killed after being tied up and thrown off balcony in Canada
A female Hong Kong doctor who immigrated to Canada died after she was tied up and thrown off an 18th-floor balcony; the male suspect who allegedly committed the cold-hearted murder also jumped to his death.
The case, listed as a murder-suicide, occurred around 7.10 pm last Saturday (Apr 15) in a condominium at Westgate Park, Spruce Place SW in Calgary, Canada.

Canadian police confirmed their identities on Monday; the woman was 69-year-old doctor Joanne Tse Suk-wah, and the man was 61-year-old Tang De Lin.

According to local broadcaster CTV News, police believed Tse, with her hands and feet bound at the time, was either thrown off or pushed over the balcony, at least 18 stories high, by Tang.

Tang then jumped to his death from the balcony as first responders arrived and were assessing the situation.

The CTV report said both Tse and Tang died from blunt-force trauma after their falls, and police have yet to identify Tang's motive.

Tse operated a clinic on Bow Trail SW, and one of her patients said Tse was from Hong Kong.

On Tuesday, several of Tse's patients stopped by her clinic and dropped off flowers and cards to mourn her.