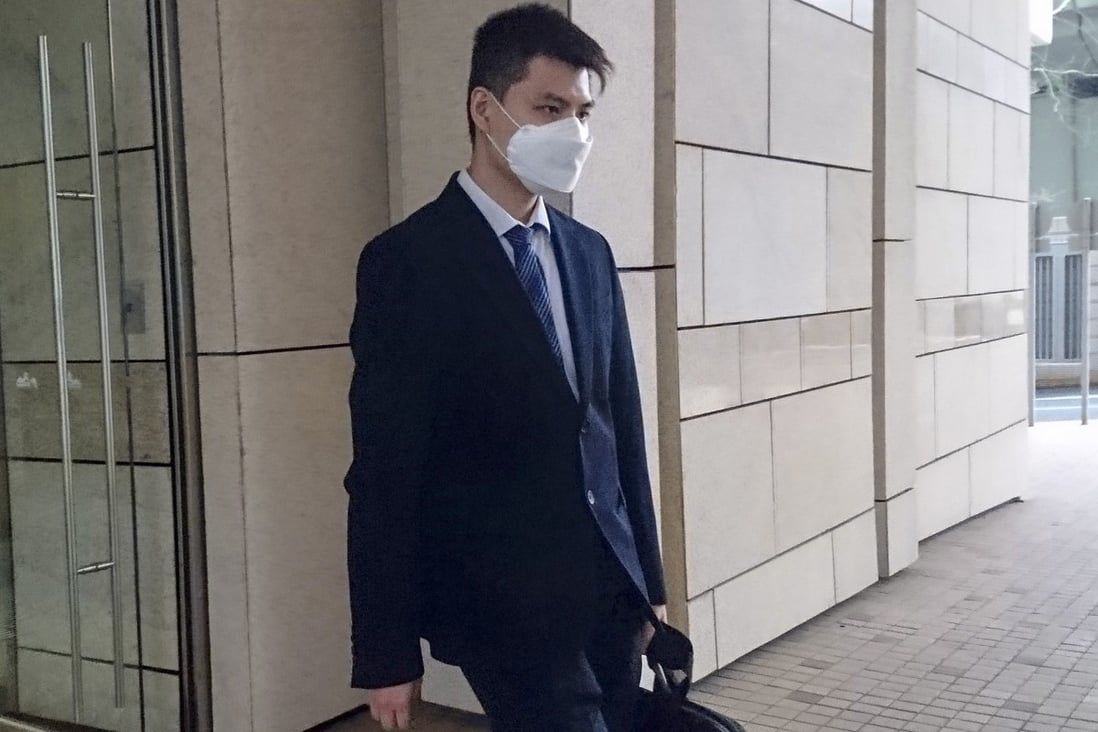 Hong Kong doctor found guilty of sexually assaulting teenager on crowded train
Plain-clothes police officer who witnessed crime intercepted Sunny Li at Prince Edward station and saw his trousers were unzipped.
A 30-year-old doctor has been found guilty of sexually assaulting a teenager in a train compartment in Hong Kong after he confessed to police that he had touched her with his genitals for sexual pleasure.

West Kowloon Court on Tuesday convicted Sunny Li Wing-hei of indecent assault after brushing aside his defence that he was coerced into admitting to the crime, which happened on a Central-bound MTR train on the evening of April 15, 2022.

The trial heard Li had taken advantage of the crowded compartment during that year's Easter holidays to molest the 18-year-old victim by stroking her buttocks two to three times with his genitals.