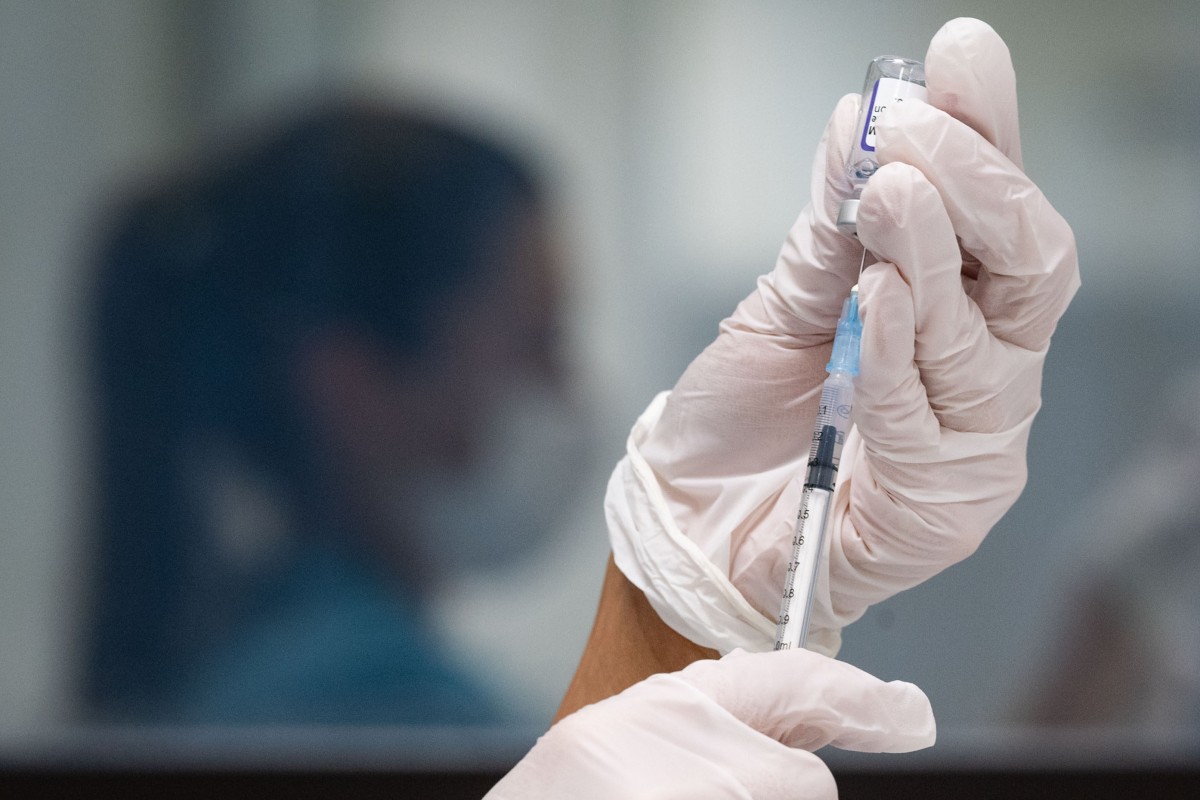 Hong Kong Doctor Found Guilty of Misconduct for Giving COVID-19 Vaccine Instead of Contraceptive
A Hong Kong doctor has been found guilty of misconduct by the Medical Council after he injected a patient with the COVID-19 SinoVac vaccine instead of a contraceptive.
The doctor admitted that he did not check the patient's identity card or the purpose of their visit before giving the incorrect injection in 2021.

The Medical Council stated that if the practitioner had explained what they were going to administer, this incident would not have happened.