Loss-making theme park hopes reopening of border will bring back visitors after three hard years
Hong Kong Disneyland is hiring 600 frontline staff and has lined up a string of new features for visitors, as quarantine-free travel from mainland China appears imminent.

Managing director Michael Moriarty said the theme park had been gearing up in anticipation of an influx of visitors, including from the mainland and Southeast Asia, after three tough years when tourism dried up during the Covid-19 pandemic.

"We are very focused on the mainland and preparing for guests to arrive," he said in an interview. "We are listening closely to rumours and have started preparations."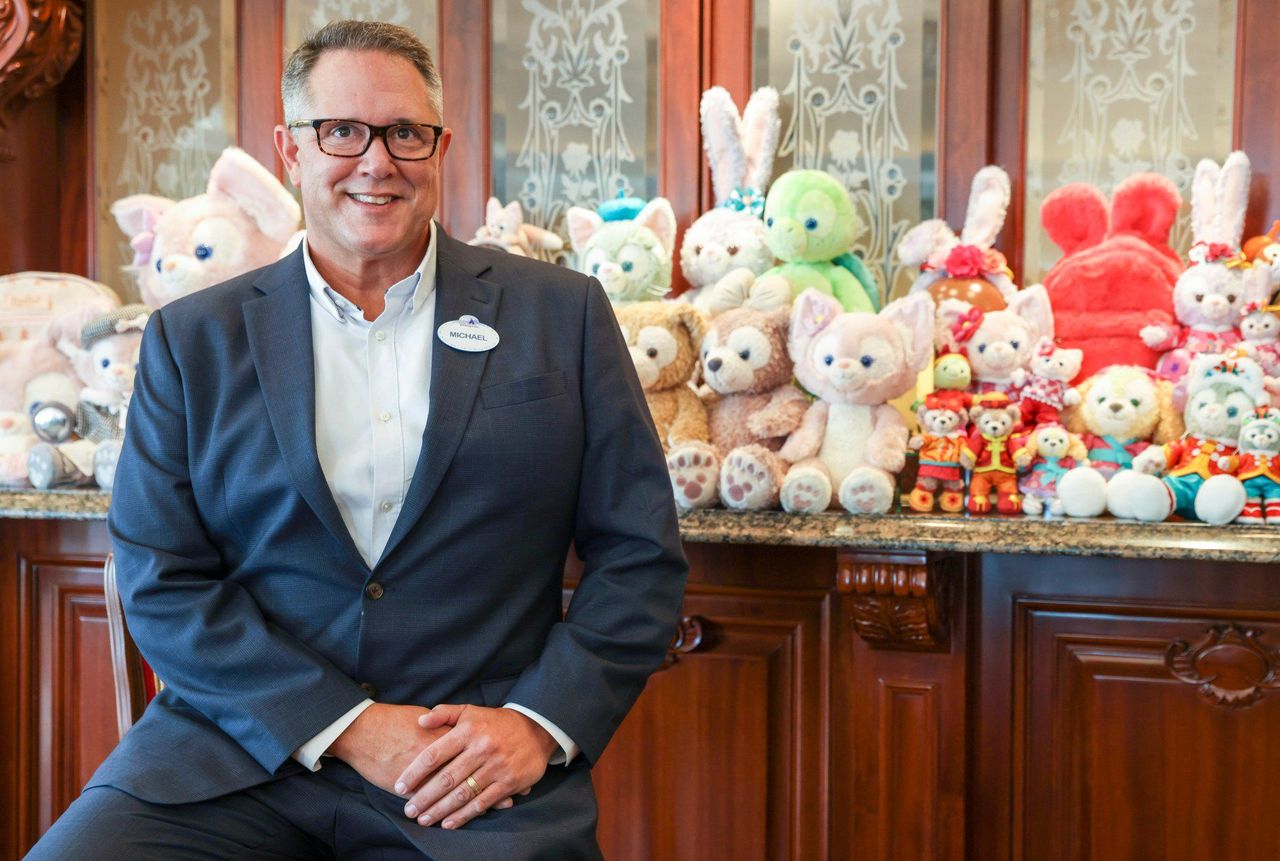 Hong Kong Disneyland Resort managing director Michael Moriarty.
The long-awaited reopening of Hong Kong's border with the mainland looked likely to happen on January 8 at the earliest, with priority for those travelling for business or family reasons.
Beijing has also announced it will lift
coronavirus
restrictions for overseas travellers from January 8.
Moriarty said the theme park had already prepared travel products that would be attractive to mainland Chinese, but did not elaborate.
"We have to be prudent with our spending and it really is a question of waiting for real change to happen," he said, referring to the actual arrival of mainland visitors.
Moriarty also said the park welcomed the further relaxation of pandemic measures, which would "no doubt help facilitate a friction-free experience for inbound travellers and propel the resort toward post-pandemic recovery".
But he noted the need to be patient as various local sectors such as catering and tourism were facing challenges and it would take time for them to return to pre-pandemic levels.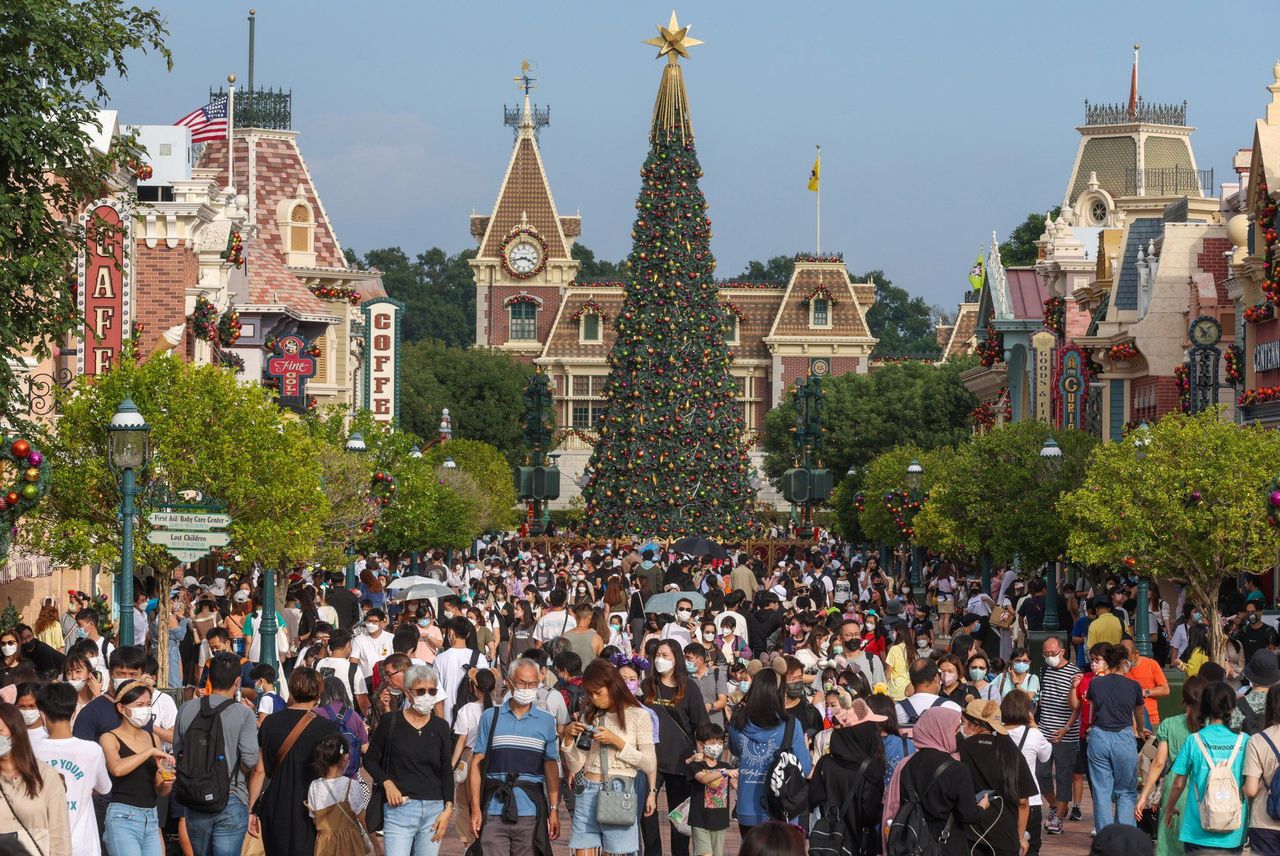 Disneyland has prepared products aimed at mainland visitors.

Among the park's new features this year is an attraction called World of Frozen, inspired by the 2013 Disney animated film Frozen, about a princess who gets the help of an iceman, his reindeer and a snowman to find her sister.

Opening in the second half of the year, it will include a roller coaster and a scenic ride called Wandering Oaken's Sliding Sleighs. Guests can also visit the movie character Elsa's ice palace in Frozen Ever After.

The park will also unveil a new statue of founder Walt Disney and Mickey Mouse this year.

Moriarty said during the pandemic, the park focused on Hong Kong residents, and succeeded in drawing families, young adults and seniors.

A new night attraction called Momentous, introduced in June last year and featuring more than 100 characters from Disney and Pixar films, proved especially popular.

"We launched Momentous in a grand and sophisticated way to create a compelling reason for guests to visit the park. Our guests have loved it," Moriarty said.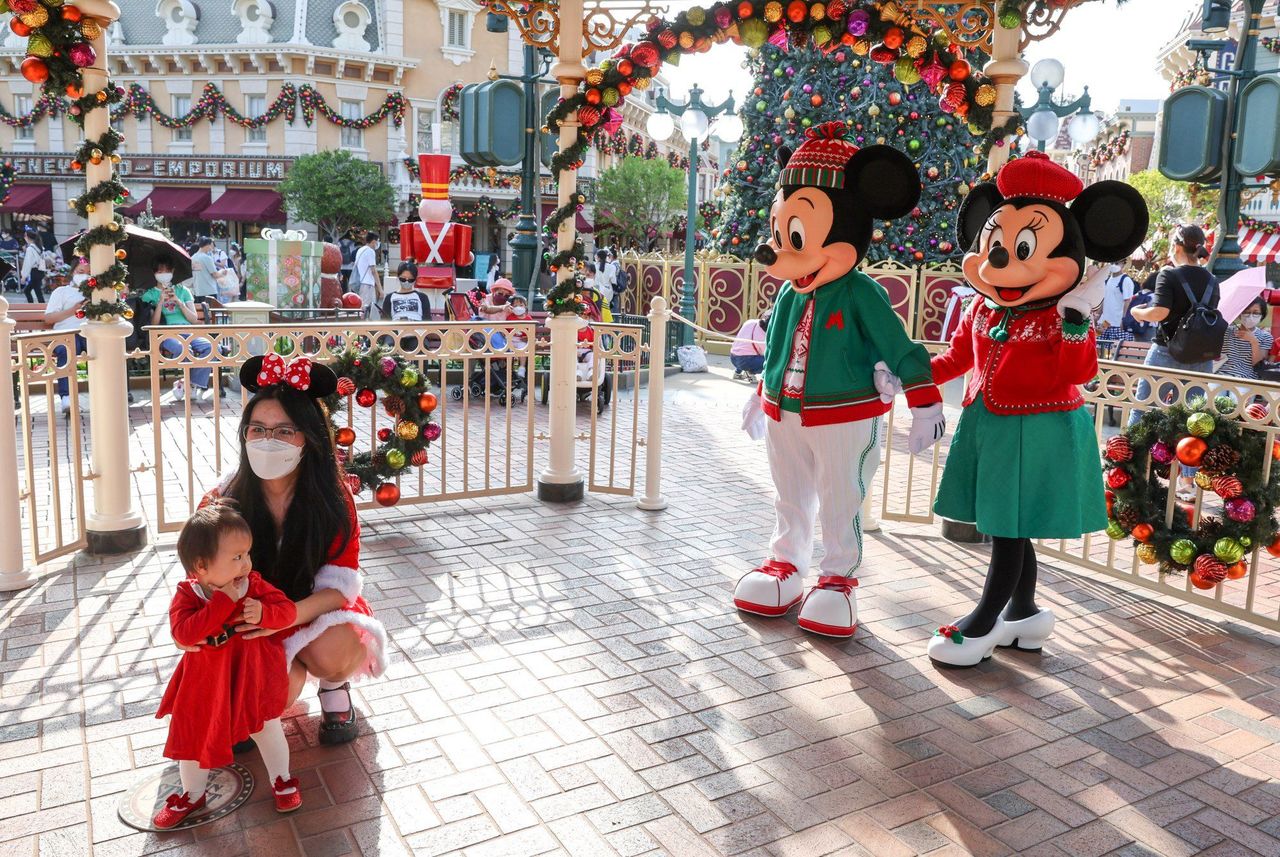 Disneyland in Hong Kong has been focusing on city residents.

Last year also saw more visitors from Southeast Asian countries such as Malaysia, Singapore, Thailand and the Philippines, as pandemic measures were relaxed there.

The park on Lantau Island is 52 per cent owned by the Hong Kong government, with the rest held by the US-based Walt Disney Company via a joint venture called Hong Kong International Theme Parks.

It has faced a series of blows in recent years. Tourism declined through the second half of 2019 as Hong Kong experienced months of social unrest, then visitor arrivals dried up altogether when Covid-19 struck in 2020.

It posted HK$2.4 billion (US$306.7 million) in losses for its last financial year – the seventh consecutive loss-making year. The park has turned a profit only three times since opening in 2005.

But lawmaker Perry Yiu Pak-leung, who represents the tourism sector, was optimistic that mainland Chinese visitors, especially from the Greater Bay Area in neighbouring Guangdong province, would give Hong Kong tourism a boost once borders reopened.

That would benefit the city's attractions, including Hong Kong Disneyland.

"I believe Moriarty has prepared adequately," he said.