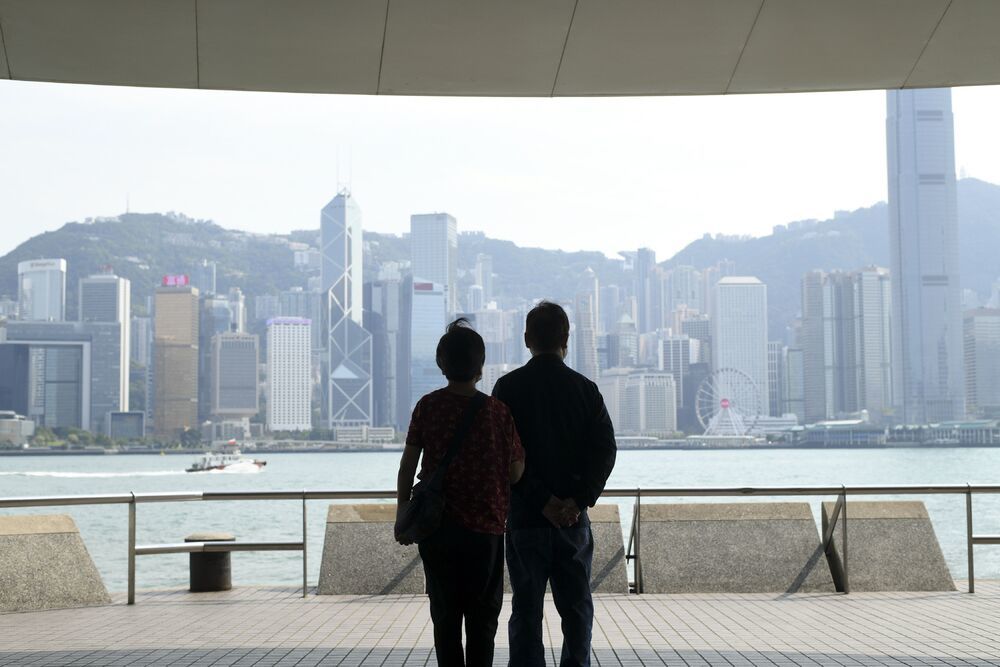 Hong Kong dips in corruption perception index, still third highest in Asia Pacific
Hong Kong ranks 12th in the Corruption Perception Index, one place lower than last year, as it comes third in the Asia Pacific after New Zealand and Singapore.
International anti-corruption organization Transparency International released this year's Corruption Perceptions Index, which ranked 180 countries and territories by their perceived levels of public sector corruption, giving the result on a scale of 0 (highly corrupt) to 100 (very clean).

Hong Kong ranked 12th out of 180 countries and territories worldwide with 76 points.

Mainland rose in both ranking and score, moving up 12 positions to 66th with a score of 45 - three points higher than 2020 and higher than the global average of 43.

Denmark, New Zealand and Finland scored 88 points and topped the list.

Since the index was first published in 1995, Hong Kong has consistently ranked among the world's 20 cleanest economies. Its highest position was 11th in 2020.

According to Transparency International, the global average remains unchanged for the tenth year in a row at 43 out 100 points.

"Despite multiple commitments, 131 countries have made no significant progress against corruption in the last decade. Two-thirds of countries score below 50, indicating that they have serious corruption problems, while 27 countries are at their lowest score ever," the group stated.

The organization said its latest analysis showed that protecting human rights is crucial in the fight against corruption -- countries with well-protected civil liberties generally score higher on the CPI, while countries that violate civil liberties tend to score lower.