Secretary for Development Bernadette Linn says nine relevant authorities will inspect 10,000 flame trees by end of this month.
Hong Kong's development chief has pledged to review the city's tree management policy a day after a 15-metre trunk crashed onto a school bus, saying a task force will be set up to make recommendations.

Secretary for Development Bernadette Linn Hon-ho on Saturday also said the Leisure and Cultural Services Department, which was managing the flame tree involved in the incident, would launch an investigation and produce a report next month.

"I expect the task force to look into three areas – whether our guidelines are enough on current methods of tree examination, follow-up work on trees that need intervention, as well as the adequacy and timeliness [of the inspections]," Linn said.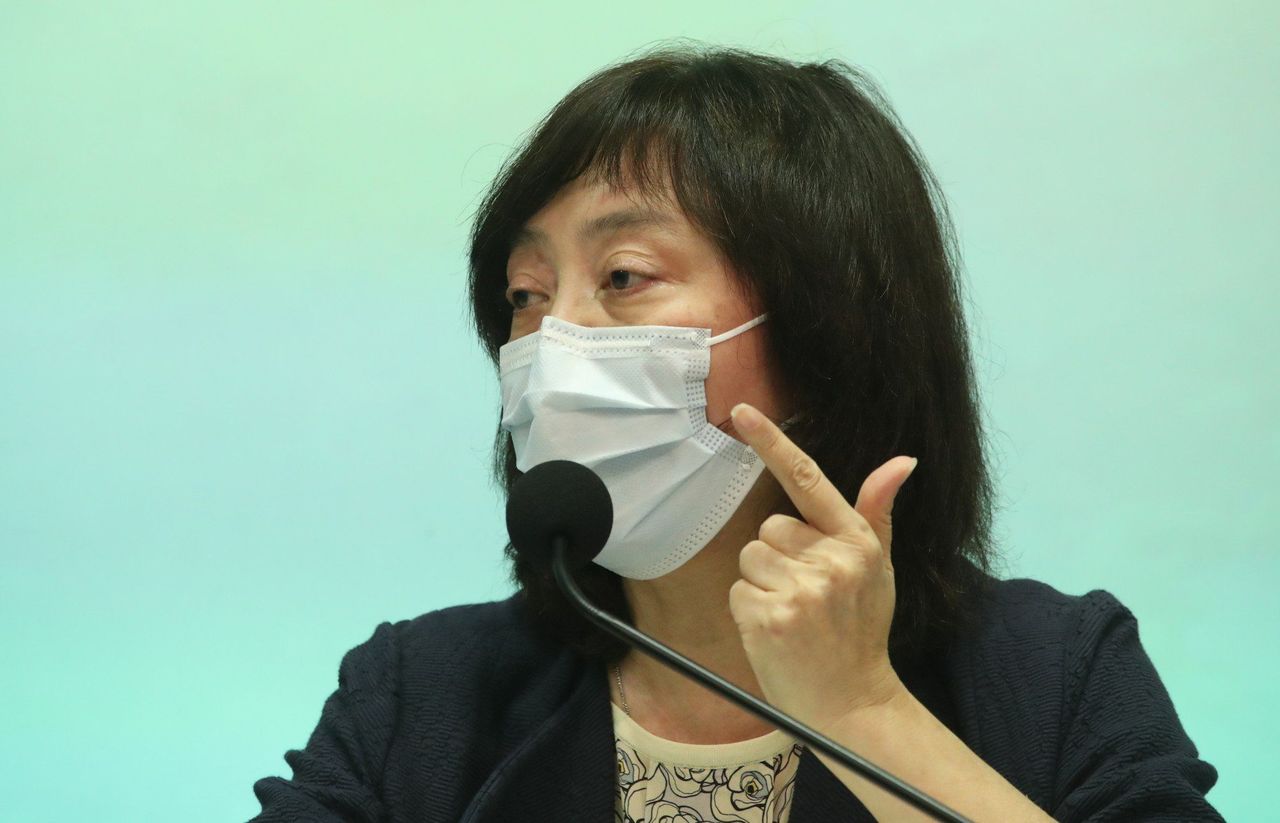 Secretary for Development Bernadette Linn.

The task force will be led by Ricky Lau Chun-kit, the Develop­ment Bureau's permanent secretary for works. It will propose policy recommendations by the end of the year.

Linn said the government had ordered nine relevant authorities to inspect 10,000 flame trees of a similar size on roadsides by the end of this month. The review was prompted by the collapse of a 15-metre tall flame tree onto a school bus in Ho Man Tin on Friday, smashing the windscreen and also hitting three cars.

The 62-year-old driver of the bus and the only passenger, a nanny, sustained minor injuries.

Linn said the Leisure and Cultural Services Department would inspect other trees on the same street.

She added that the government planned to examine all roadside trees, but it would have to be done in batches since there were so many.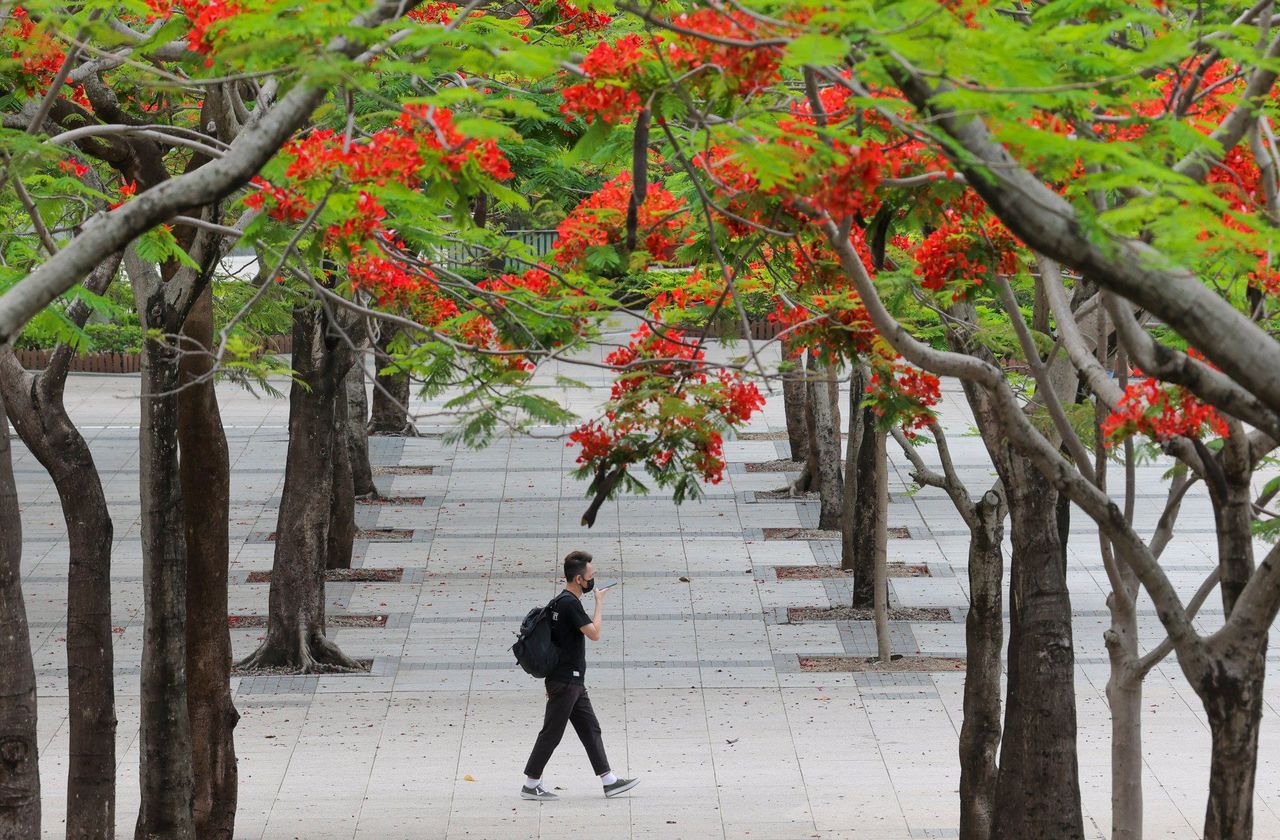 Flame Trees in Victoria Park, Causeway Bay.

"We need a priority order. There are nearly one million trees in Hong Kong – we need an order for which ones to check first," Linn said. "Since the accident involved a flame tree, we will check those first. We will also look into a timeline for other species."

The development chief promised to conduct the inspection in a timely manner, stressing the administration was "highly concerned" about the matter.

Tree management experts said authorities should focus on improving inspection processes as part of a wider overhaul to prevent similar accidents.

Ken So Kwok-yin, chief executive of the Conservancy Association, said the accident on Friday was an example of how existing measures were insufficient for detecting hazards.

Explaining that inspections relied heavily on surface observations, So said it would have been difficult to discern the risks posed by the flame tree involved, as its outward appearance did not suggest it could collapse.

"Not many trees get an individual inspection in current annual checks. The method used is spot checks, where an arborist observes hazards among 40 to 50 trees and refers those deemed concerning for further assessment," he said.

The association head also said that most trees were not put forward for further inspection, adding he was unsure of the quality and frequency of the spot checks.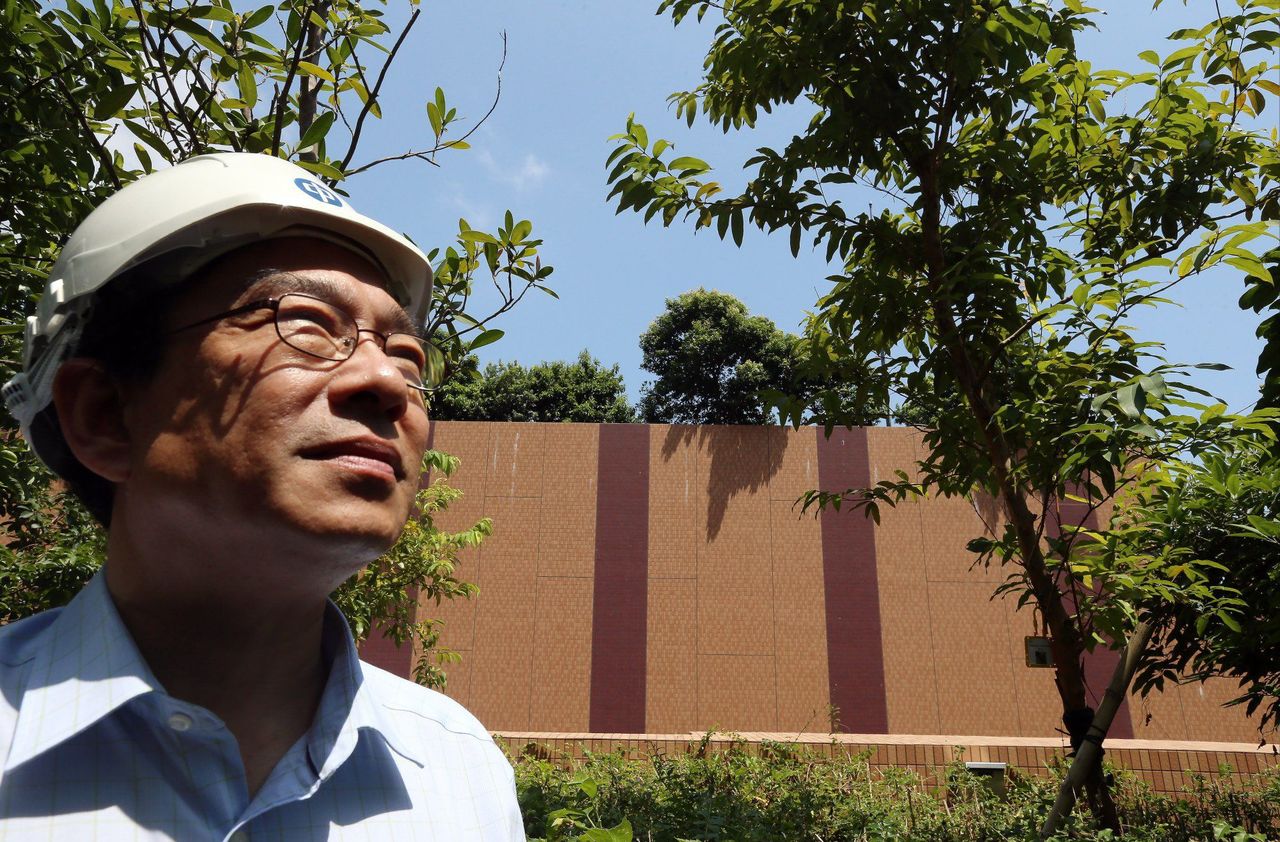 Professor Jim Chi-yung, an arboricultural expert, has called for an overhaul of Hong Kong's tree management system.

Professor Jim Chi-yung, an arboricultural expert at the Education University of Hong Kong, said the tree inspection methods and procedures were in dire need of an overhaul.

Despite saying he was glad that authorities had promised to re-evaluate the current methods, the academic accused the government of favouring large-scale inspections and a policy review in response to the incident, rather than addressing issues such as insufficient planting space for root growth and poor soil quality.

"The fundamental problem is they haven't planted trees in a correct way," he said.

"For the fallen tree, the tree was planted in a one-by-two metre pit. That would be fine when the tree was a small young tree, but when it grew to 15 metres tall, its roots wouldn't be one-by-two metres wide."

"These checks can address the issue short-term by ensuring trees don't fall again soon, but in the long term, if the government doesn't change its soil requirements and continues its cavalier attitude and ancient planting methods, hazardous trees will continue to fall during the next typhoon."

So said he hoped the government would take the opportunity to consider the limitations of Hong Kong's current tree management system.

"The issue isn't just about policy operation, but how to plug the gap between hazards that still couldn't be detected even when the policy was delivered at its best," he said.