The firm is a part of a jointly owned project with Henderson Land Development to build on an ecological wetland in the Deep Bay Area.
A Hong Kong developer which battled for three decades for the right to build homes on an ecological wetland site has urged the government to issue a strong town planning directive to override discord between departments and solve the city's housing problem.

Wan Man-yee, a veteran surveyor and consultant for KHI Holdings Group, said that while they were partly responsible for setbacks in the early years of the process, the appeal panel of the Town Planning Board had noted that conflicting views between planning and conservation officials had caused "unnecessary delays and costs" over the past decade.

To prevent other projects from experiencing similar delays, Wan said the Executive Council, city leader Carrie Lam Cheng Yuet-ngor's de facto cabinet, should take a larger role in town planning after she pledged to remove red tape and speed up land supply to resolve the housing shortage.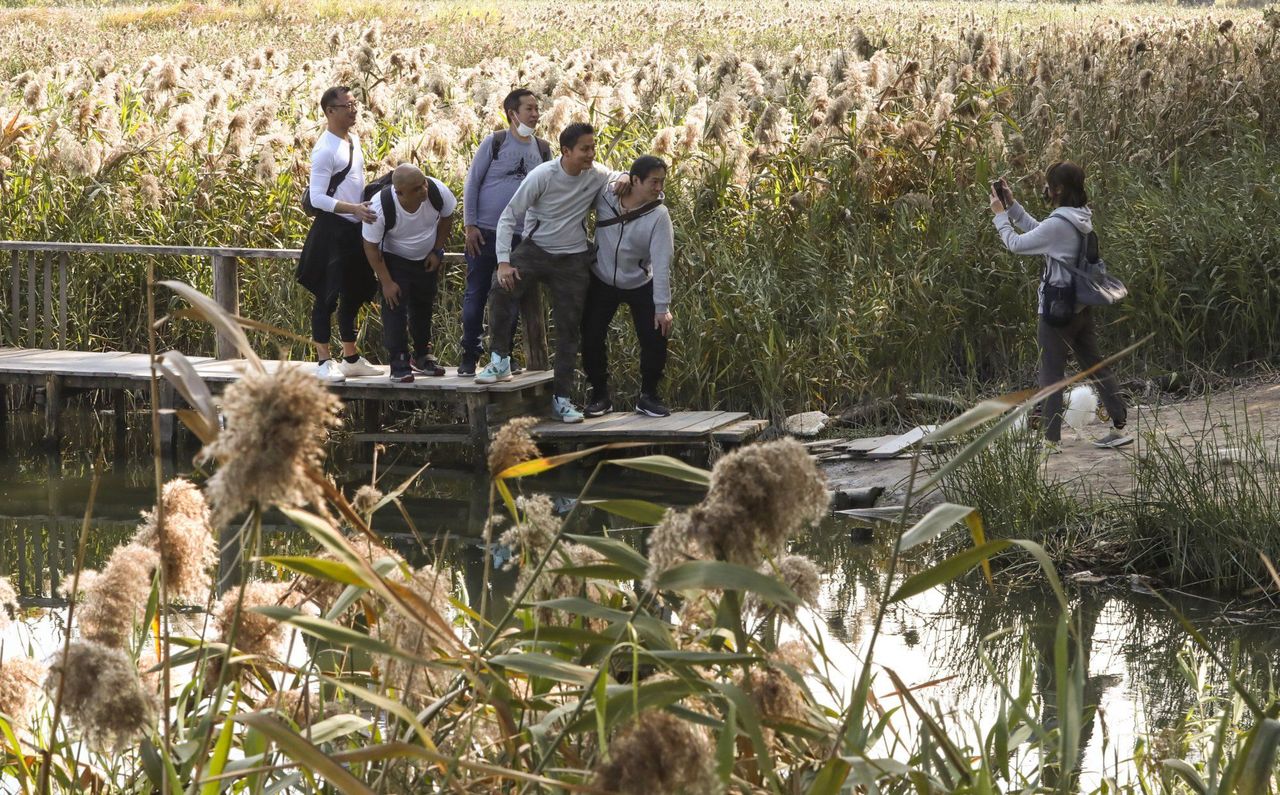 Visitors enjoy a trip to the wetlands.

"What would be more helpful is that Exco should issue a directive for each of the outline zoning plans, stating which districts are for development and what should be done to facilitate it," he said.

"That will provide a way out – owners will know what to do with their land, and society will be more transparent."

The controversial Nam Sang Wai project, located in the northwestern New Territories and within the government's Northern Metropolis blueprint, plans to build 2,520 flats to house 6,500 people and conserve the adjacent wetlands formed by fish ponds and a reed bed.

Part of the Deep Bay Area, a habitat and stopover point for thousands of water birds, the project is steered by Nam Sang Wai Development, jointly owned by Henderson Land Development and leading partner KHI.

The latest scheme was rejected in 2017 by the Town Planning Board, until last month, when its five-member appeal panel reversed the decision at a ratio of 3:2, imposing conditions such as further ecological and traffic impact studies.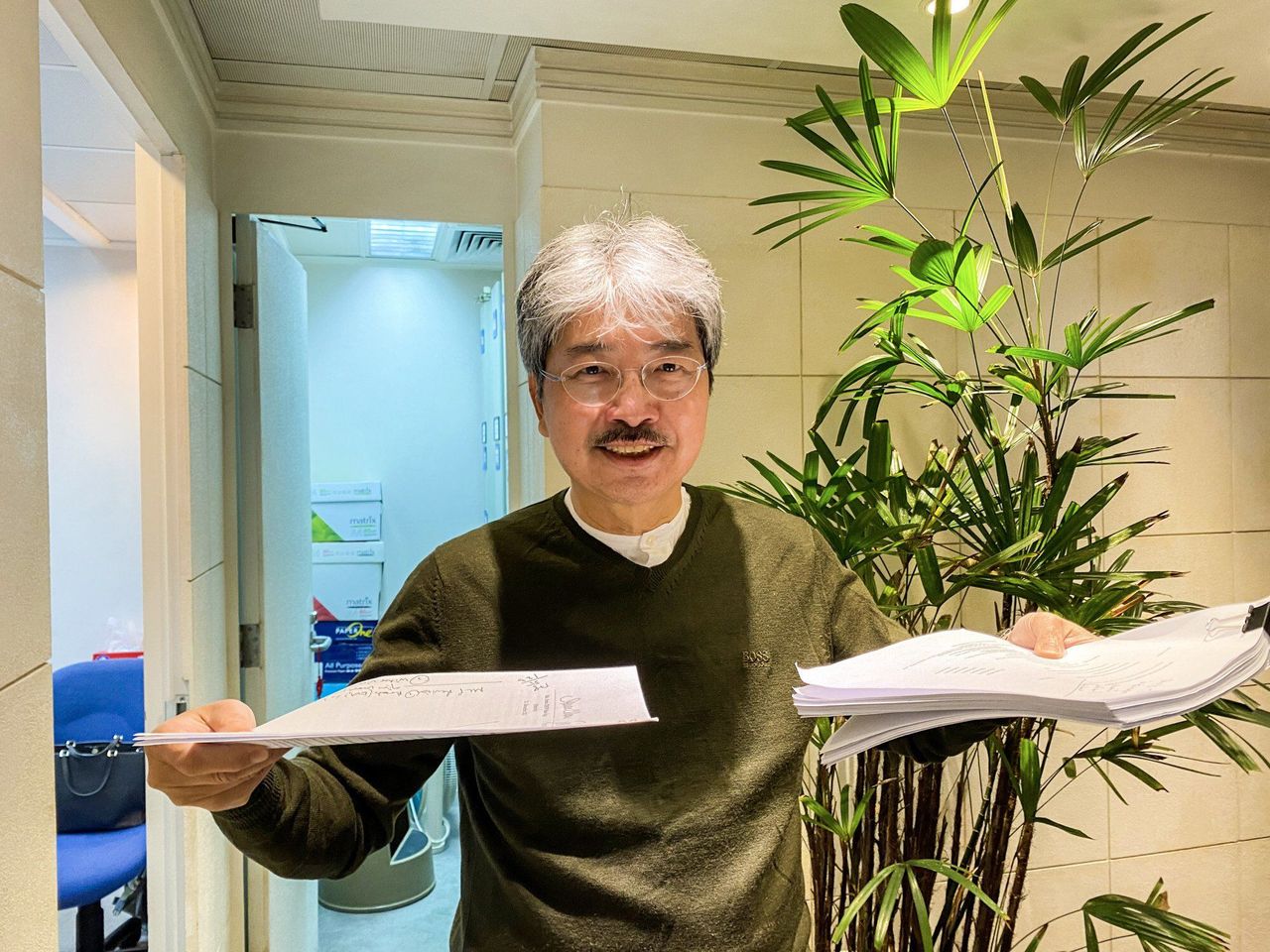 Wan Man-yee holds a copy of the appeal panel's decision.
First introduced in 1992, the project has gone through multiple rounds of amendments, appeals and judicial reviews resulting from ecological concerns and changes in conservation policy.
"When we were working out the current scheme, planning officials told us the maximum floor area designated for our sites was definitely workable and it's just a matter of how we draw our plans," Wan said.


"But then conservation officials said they didn't agree, saying the development was too much for the habitat."

Noting the site's zoning had justified low-density housing, he added: "If the Town Planning Board thinks it cannot approve an application, it should tell the developer what should be improved so we can pass, rather than keep us trying with little clues."

The project was expected to be finished in 10 years, Wan said, adding his team was working on obtaining a permit from the Environmental Protection Department.
To ensure the project's success, the team prepared two reviews after 2012, with each taking three years, including a year of counting birds, as well as flora and fauna research.

According to Wan, the board dismissed the application in 2017 after two hours, while the appeal panel gave a more thorough deliberation after two 20-day hearings in 2020 and last year, revisiting the long history of the project and conducting a site visit.

Nam Sang Wai is within the Northern Metropolis blueprint announced last October, which aimed to build a second urban centre in the next two decades near the mainland Chinese border and transform private wetlands into conservation parks.

Apart from KHI Holdings, other developers were also planning residential projects located in the wetlands before the metropolis scheme was announced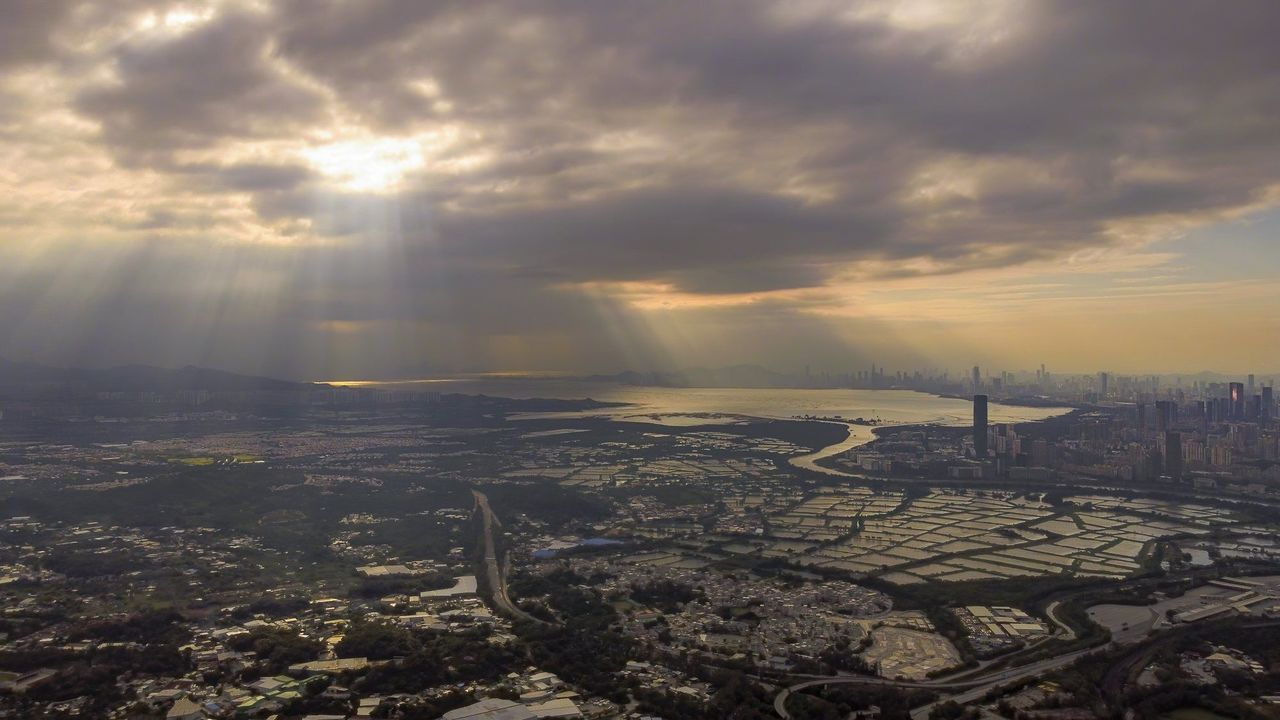 The Deep Bay Area in Hong Kong's northern New Territories.

The Nam Sang Wai scheme aimed to develop 28 blocks of flats and 140 houses, with about 550 homes to be sold as subsidised accommodation for low- to medium-income families.

Wan said the developers would inject hundreds of millions of dollars into improving conditions at abandoned fish ponds before the authorities appointed an organisation to manage them as a public nature reserve.

Despite the decades-long process, KHI Holdings chief executive Adrian Fu Hau-chak said he still had confidence in Hong Kong's legal system.

"Despite its long-chequered history there appears to be light at the end of the tunnel. The opportunity to create a natural habitat within a conservation park could continue a legacy for my family to pursue," he said.

In the 1960s, his late grandfather Fu Tak-lam acquired fish ponds and farmland in Nam Sang Wai, with the dream of building village-style houses reminiscent of his childhood in Guangdong province.

"We have made a lot of effort to improve the project. There's been a lot of misunderstanding about the scheme," he said. "I hope the public can know more about the history."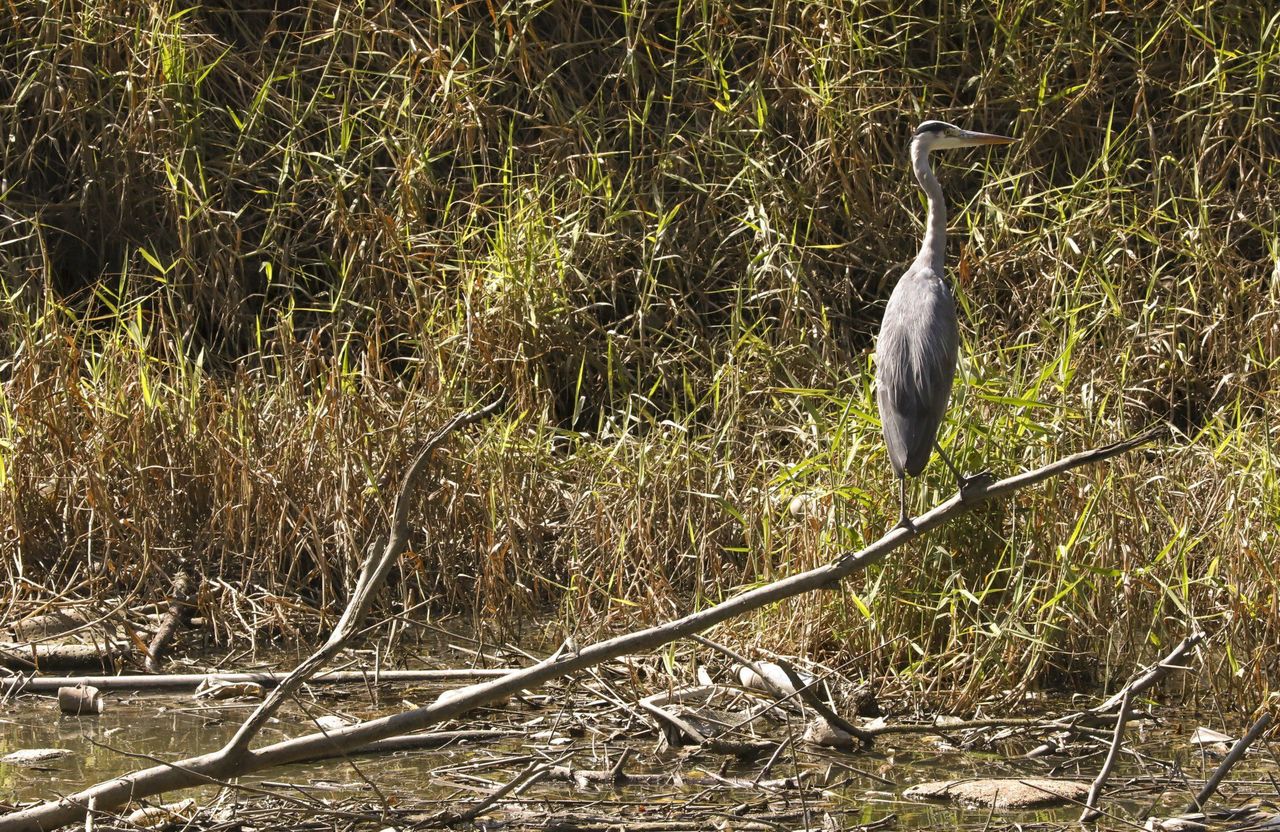 An egret at Nam Sang Wai.

But Peter Li Siu-man, senior conservation manager of the Conservancy Association, said it was too early for the developers to celebrate victory.

"The government needs to take a stance on how this scheme will reconcile with the metropolis plan," he said.

Lam's Policy Innovation and Coordination Office, which put forward the metropolis plan, said a feasibility study had yet to be conducted to confirm the scope of conservation.

Even so, the developers could still continue to work out the conditions tied to the town planning approval, it said, adding a feasibility study would give "a holistic consideration" of the impact of such projects on the wetland system.