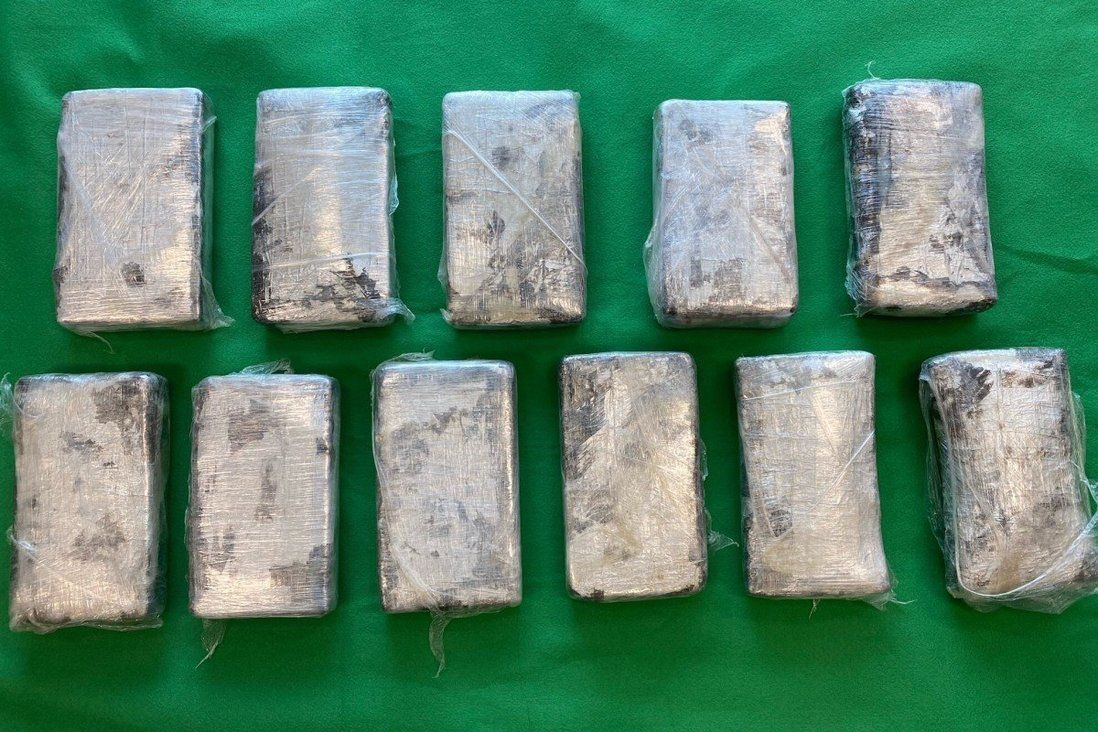 Hong Kong customs officers seize HK$16 million worth of cocaine, arrest 3
The 14kg of drugs were found during a search of a woman's home in Tseung Kwan O.
Hong Kong customs officers have arrested three people and seized HK$16 million (US$2.1 million) worth of cocaine in the department's latest major narcotics bust.

The department on Thursday revealed that its officers intercepted a 24-year-old woman during an anti-narcotics operation in Tseung Kwan O the day before, with a search of her home turning up about 14kg of suspected cocaine.

The woman was arrested along with a pair of 21-year-olds – one male, one female – who were also at the residential unit at the time.

An investigation into the case is still ongoing.

The trio could face fines of up to HK$5 million and life imprisonment if convicted of drug trafficking.

Last Sunday, police charged a 21-year-old man with drug trafficking in connection with the force's largest seizure of crystal methamphetamine so far this year, valued at more than HK$130 million.

In late September, police also uncovered a drug den in Kwai Chung while investigating the death of a 23-year-old man who had fallen from a residential rooftop. Three women were arrested in connection to the case after HK$1 million worth of suspected drugs, including cocaine and ketamine, were found during a search.

Seizures of five major illegal drugs – cocaine, cannabis, ketamine, heroin and crystal methamphetamine, commonly known as Ice – rose 63 per cent to about 3.68 tonnes in the first six months of 2021, up from around 2.25 tonnes a year earlier. Ecstasy seizures also rose sharply to 21,770 tablets, up 745 per cent.

A total of 2,287 drug-related cases were reported to police in the first eight months of the year, up from 1,539 in the same period in 2020.