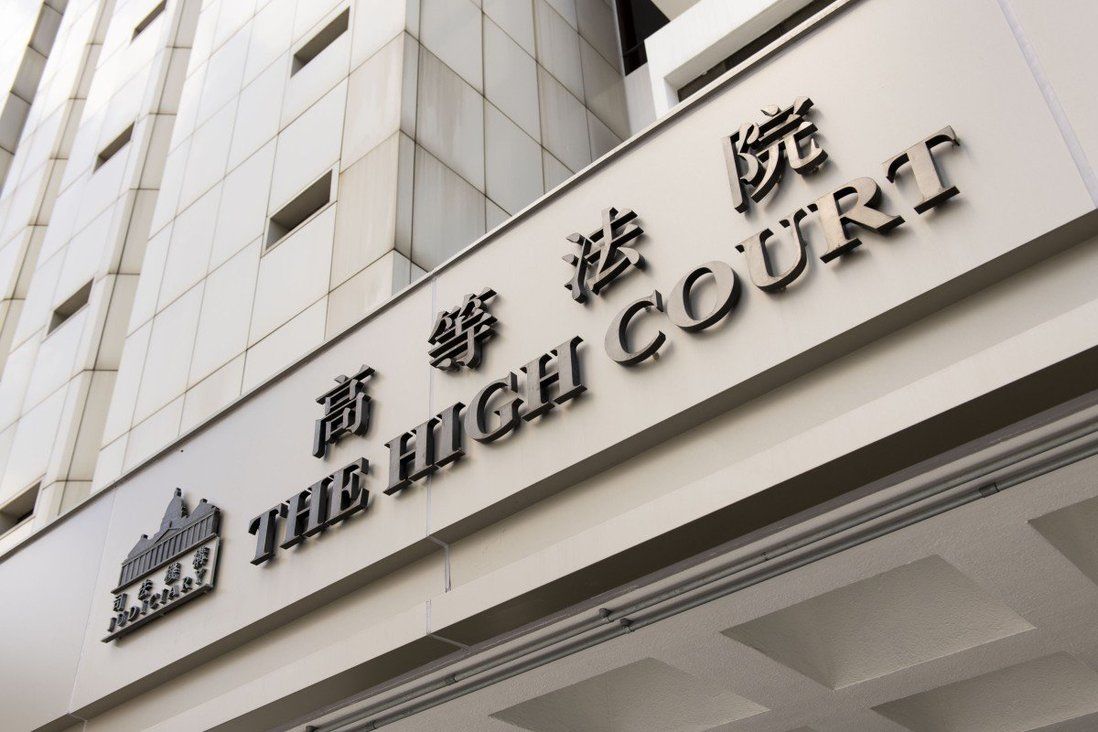 Hong Kong court upholds saleswoman's police obstruction conviction, cuts jail time
Judge Albert Wong agrees with findings by lower court but reduces Lau Sze-man's sentence for her 'relatively minor' conduct.
A Hong Kong saleswoman jailed for three months for obstructing police during an anti-government protest in 2019 had her sentence reduced by a quarter upon a partially successful appeal where the judge upheld her conviction.

Lau Sze-man was previously convicted by a magistrate of preventing Constable Cheung Tak-chun from arresting a black-clad woman believed to have taken part in an unlawful assembly involving about 150 protesters outside Tseung Kwan O MTR station on the night of November 14, 2019.

Both women were eventually subdued and arrested.

The 21-year-old bakery employee obtained bail immediately after the sentence at Kwun Tong Court in January last year, but was sent back to jail on Monday after the High Court dismissed her challenge against the lower court's factual findings.

But Mr Justice Albert Wong Sung-hau reduced her jail sentence to nine weeks, noting that while the appellant's attempt to prevent police from making an arrest called for deterrence, her case was less serious than other similar offences as the tussle with the officer had only lasted five seconds.

The incident took place three days after a citywide protest against police officers' use of force during anti-government demonstrations, with aggrieved residents crippling the city's transport network by barricading roads and disrupting railway services.

Lau stood accused of interfering in the arrest of a woman, whom Cheung had suspected of taking part in an illegal gathering near the junction of Tong Chun Street and Po Yap Road. Railway facilities were also vandalised during the protest.

Lawyers for the saleswoman sought to question Cheung's credibility during the appeal, citing video footage to suggest the constable had pursued another woman with black hair before their client entered the picture. They argued that the officer had mixed up Lau with the other person he was looking for.

But Wong found no reason to interfere with the lower court's ruling, saying the magistrate was entitled to reject Lau's assertions based on the available evidence.

The judge agreed with the magistrate that Lau's obstruction of Cheung had required him "to pay more than a little effort to overcome it" and had posed an inconvenience to the officer.

However, Wong noted that Lau's sentence had room for reduction as she had committed the offence in the spur of the moment and it had been to no avail.

"But at the same time, the appellant's conduct was relatively minor compared to other similar cases," he said.

Lau will now serve the remainder of her nine-week jail term, having previously spent three weeks behind bars while awaiting the lower court's sentence.