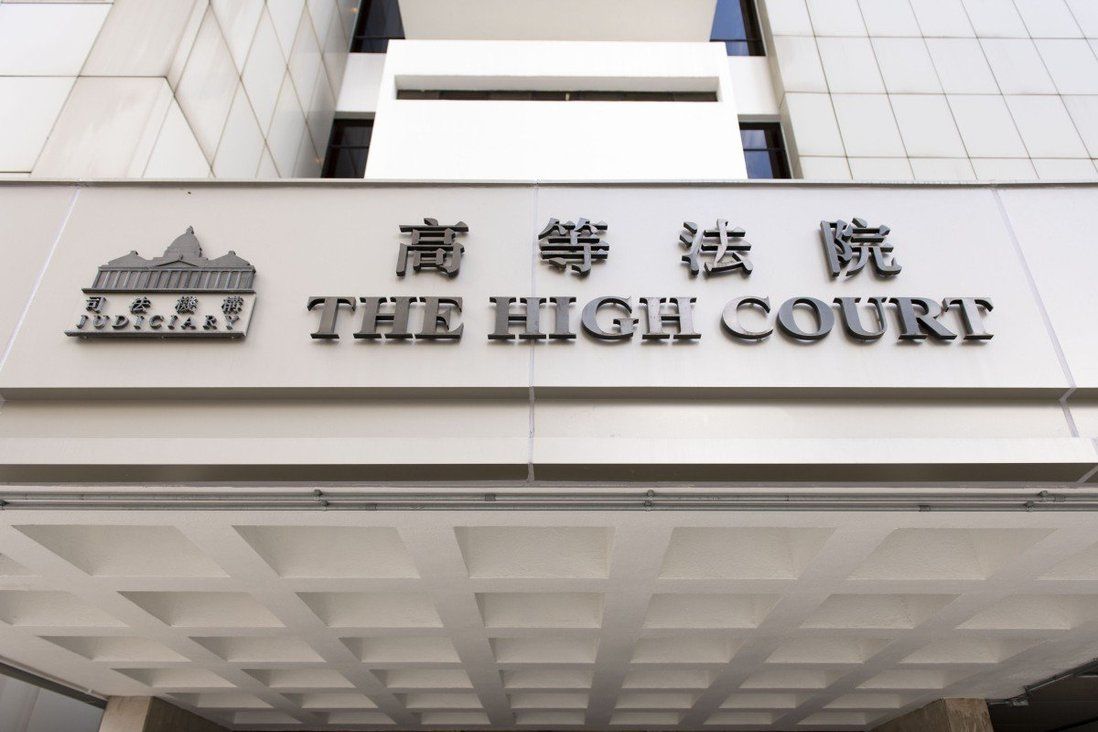 Hong Kong court sentences 67-year-old man to life imprisonment for killing wife
Jobless Xiao Chunqiang was sentenced on Tuesday to life imprisonment for killing 55-year-old janitor Wang Fenggui on November 14, 2019.
A 67-year-old man will spend the rest of his life behind bars after a Hong Kong jury on Tuesday found him guilty of the murder of his wife more than two years ago after an argument over buying groceries.

Jobless Xiao Chunqiang was sentenced to life imprisonment for killing 55-year-old janitor Wang Fenggui with a meat chopper at a rented flat in Ngau Tau Kok on November 14, 2019.

Wang, who had two previous marriages, wed Xiao in 2017 and worked as a janitor at the Upper Ngau Tau Kok Estate, where she lived.

A High Court jury of six men and a woman rejected the notion that Xiao had been provoked into killing his wife and convicted him of murder by a majority vote of five to two after five hours of deliberation.

The court heard the couple's marriage was not happy and the two had often argued over trivial matters.

Xiao travelled from Guangdong province to see Wang and made meals for his wife during his visits, telling officers that she had complained two days before the killing about him buying too much fruit and too little pork when he prepared their dinner.

He said Wang raised the issue again in the early hours of November 14, after the couple had finished playing mahjong with several friends.

The pair had hurled insults at each other, Xiao said, before he grabbed the chopper from the kitchen and swung it "relentlessly" at his wife. He also struck Wang in the head with a wooden chair, he added, claiming he had only realised what he had done after she lay unconscious in a pool of blood.

Defence counsel Michael Leung Hung-kuk said he was at a loss for words when he rose to make pleas in mitigation.

"The whole matter was a tragedy ... for the deceased and for the family of the deceased. Now it is a sad ending for the defendant," he said. "I really don't know what more to say for him, but this is what it is."

Madam Justice Susana D'Almada Remedios said before she passed sentence that Xiao had committed "the most serious offence you can commit".