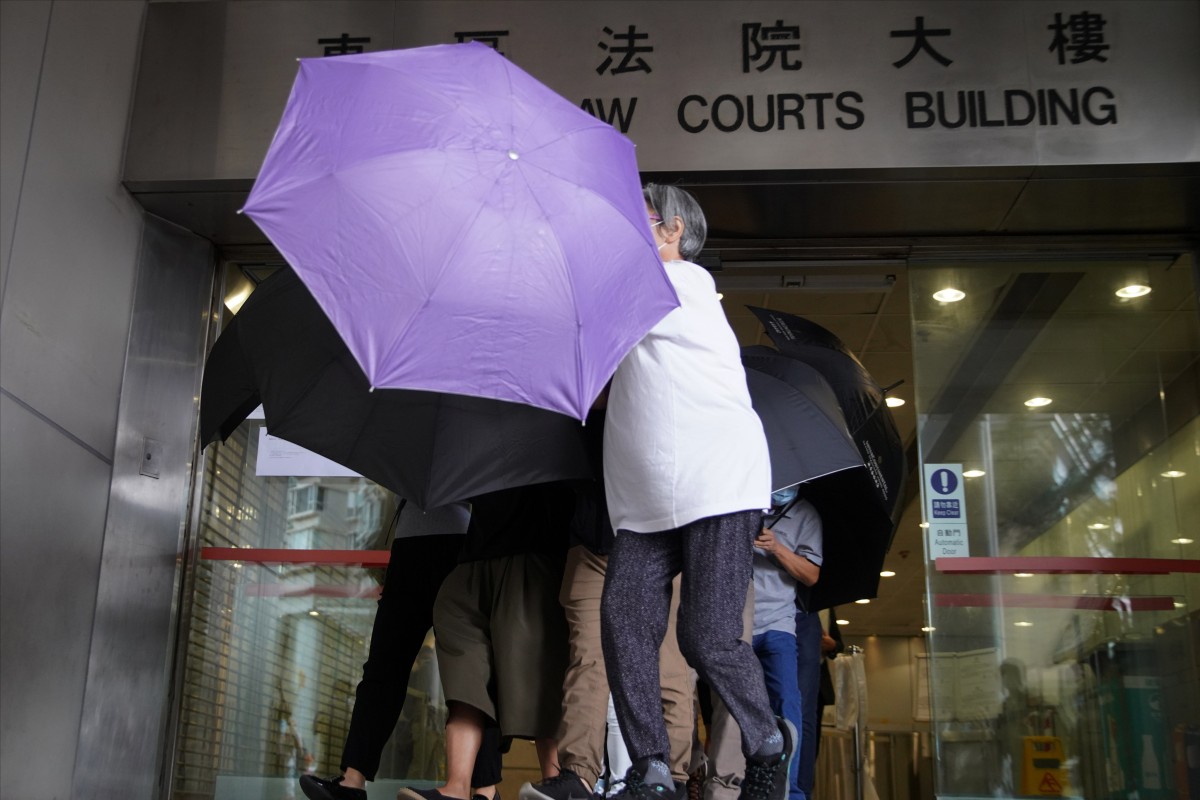 Hong Kong Court Overturns Acquittal of Couple Who Taunted Man Set on Fire by Protesters
A Hong Kong court has granted an appeal over the acquittal of a couple who taunted a man who was later set on fire by radical protesters.
The High Court ruled that the couple, Chan Hoi-wan and Kwong Yiu-man, were wrongly acquitted of disorderly conduct in public due to a misinterpretation of the law.

The middle-aged construction worker was set ablaze during a demonstration in Ma On Shan on November 11, 2019.