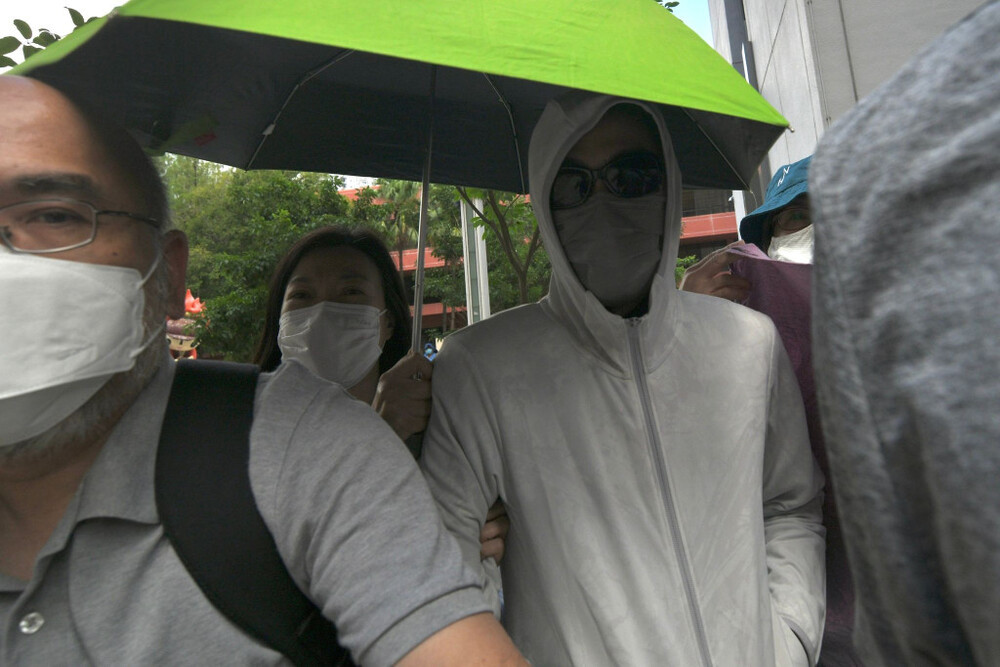 Hong Kong court hands down city's first sentence for doxxing
A Hong Kong court handed down the city's first doxxing sentencing on Thursday against a man who set up multiple fake profiles impersonating a former lover and encouraging others to harass her.
Ho Muk-wah, 27, was sentenced to eight months behind bars at the Shatin Magistrates' Court today. He was previously convicted of seven doxxing charges.

Ho's conviction is the first in Hong Kong in relation to the doxxing offense since the Personal Data (Privacy) (Amendment) Ordinance 2021 came into effect in October last year.

His charges alleged that Ho disclosed his ex-girlfriend's personal data on four social media platforms, with the data disclosed including her name, photo, mobile phone number, residential address, and the name of her employer.

Under the new anti-doxxing law is a two-tier doxxing offense. In the first of the law's two tiers, the unauthorized disclosure of a victim's personal data – either with the intent to cause them "specified harm" or with reckless disregard for the possibility of harm – is punishable by up to two years in jail and a fine of HK$100,000.

Under the second tier, reserved for cases where such harm actually comes to pass, those penalties increase to a maximum of five years in jail and a HK$1 million fine.