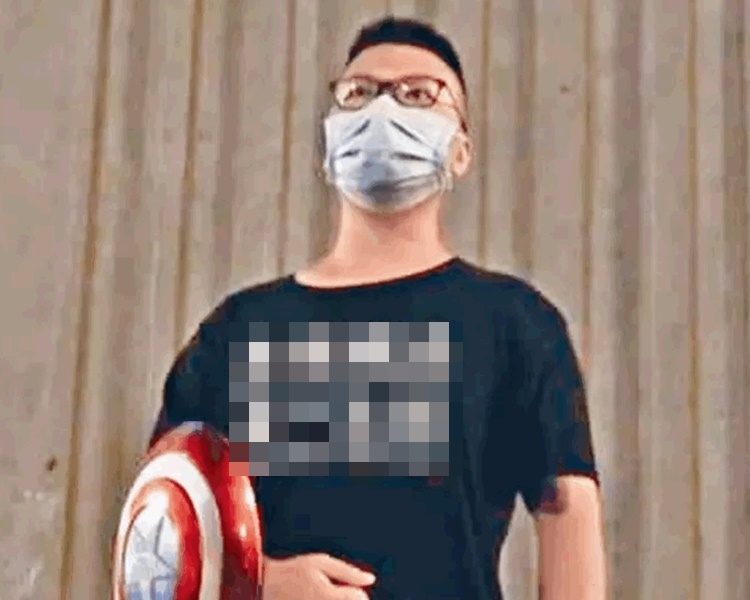 Hong Kong court convicts second man under National Security Law for inciting secession
A man has been found guilty of inciting secession under the national security law, the second conviction under the Beijing-drafted law enacted in the city last year.
Ma Chun-man, 30, a former food delivery worker and locally known as Captain America 2.0, who pleaded not guilty to one count of incitement to secession was convicted by District Court judge Stanley Chan Kwong-chi on Monday.

He may face as many as seven years in jail, the maximum penalty the District Court can hand down.

Ma, during his four-day trial, was accused of chanting slogans and making speeches calling for Hong Kong's independence on at least 20 public occasions, and via social media between August 15 and November 22 last year.

The prosecution said he had flouted the security law when he claimed that calling for Hong Kong independence was his constitutional right.

Chan said he believed Ma's speech demonstrated that he clearly intended to incite secession, a violation under the national security law. Ma "advocated a clear political intention" and was "without reservation," he added.

Chan is awaiting psychological reports on Ma and will hand down the sentence on November 11. In the meantime Ma will remain in custody. He has been remanded since his arrest last November.