Ramanjit Singh, also known as Romi, was put on a global watch list by Interpol after New Delhi accused him of jumping bail having orchestrated 2016 jailbreak in Punjab.
A Hong Kong court has approved a resident's extradition to India for his alleged involvement in a jailbreak from a maximum-security prison there almost six years ago, bringing the number of charges he could face in his native country to 20.

Ramanjit Singh, also known as Romi, was put on a global watch list by Interpol after New Delhi accused him of jumping bail having orchestrated a notorious jailbreak in the northern state of Punjab in November 2016, as well as a series of terrorist attacks and political killings in the South Asian country.

Eastern Court ruled in 2019 the 33-year-old Hong Kong permanent resident could face trial in India, subject to the chief executive's approval, on 18 charges relating to possession of firearms, assisting an offender and conspiracy to pervert the course of justice.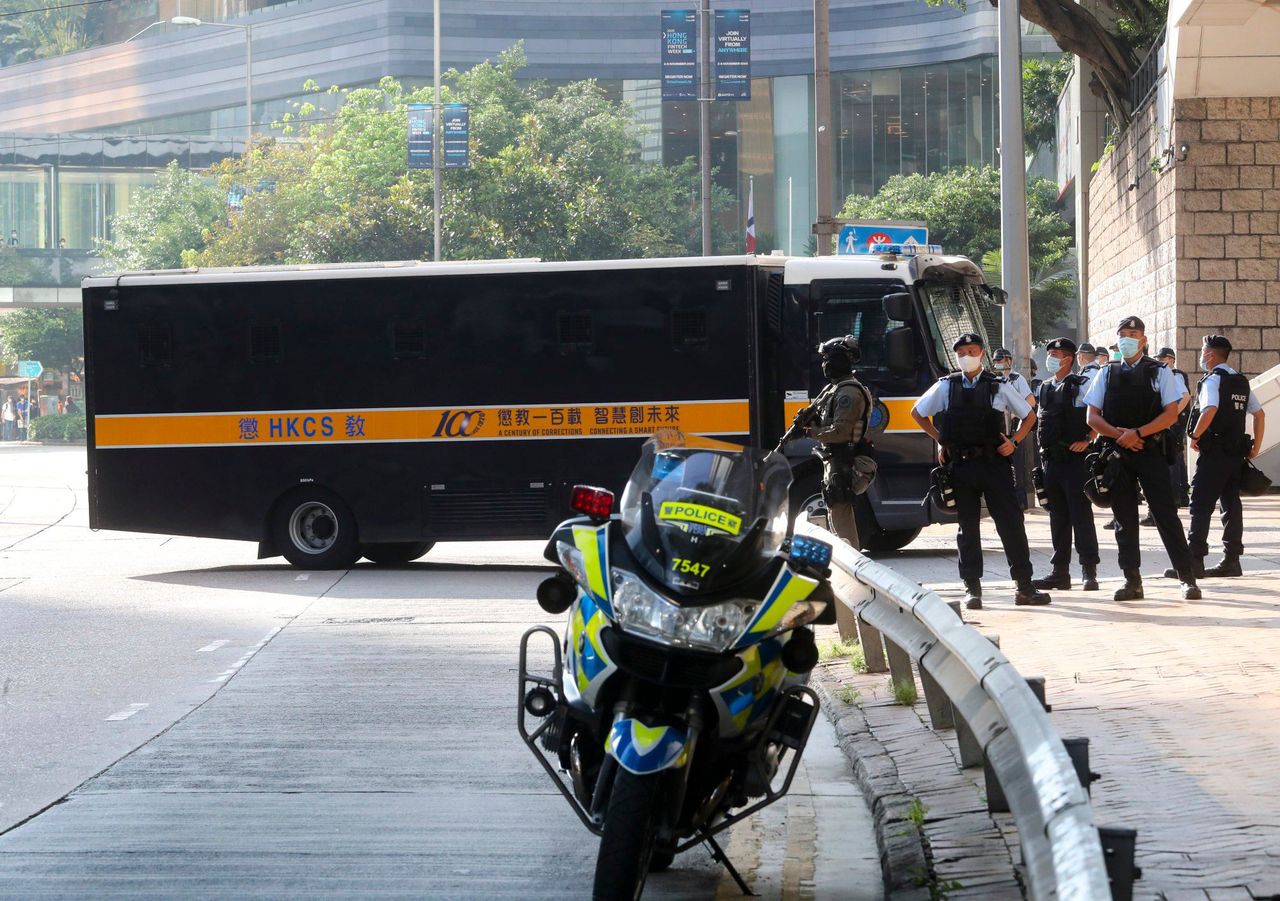 Ramanjit Singh is taken to court for a previous appearance.

While the presiding magistrate was not satisfied at the time Singh could be extradited on three more escape charges, an appeal judge remitted Delhi's application to the court below for consideration after finding errors in law in arriving at the initial decision.

On Friday, Magistrate Norton Pang Leung-ting ruled the Indian government had satisfied requirements of the Fugitive Offenders (India) Order and gathered enough evidence to try Singh on two common law offences relating to escape from lawful custody.

Singh's legal counsel had argued there was insufficient or no evidence that the six inmates said to have escaped in the jailbreak were lawfully detained.

Pang, however, found there was a prima facie case against the alleged fugitive, pointing to the testimonies of an Indian prosecutor and a prisoner said to have overheard Singh's plan about the scheme.

"In my view, it would be unrealistic to say that the escapees were not lawfully detained when they were, as a matter of fact, detained as inmates in a maximum security jail. With respect, it would defy common sense if one were to suggest otherwise," Pang said.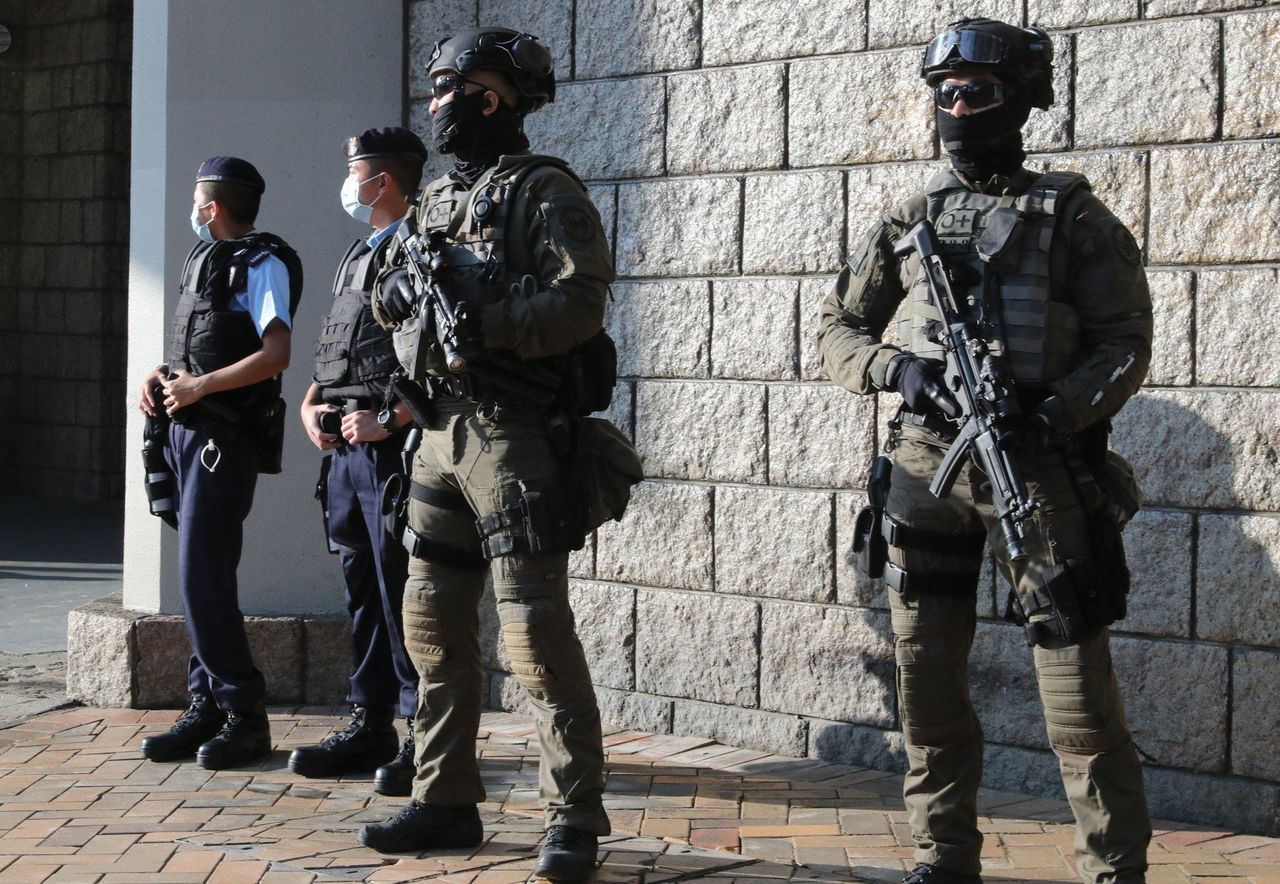 There was a heavy police presence for an earlier court appearance by "Romi".

But the magistrate refused the Indian government's request to also surrender Singh for the statutory offence of counselling or procuring escape from legal custody, noting it would be wrong in law.

Singh is unlikely to leave the city any time soon as he has filed a separate non-refoulement, or protection, claim in the High Court, while retaining the liberty to appeal against the latest ruling.

Singh has been remanded in custody since February 2018 following accusations he had taken part in a heist involving more than 450 million Japanese yen in Tsim Sha Tsui.

Hong Kong prosecutors dropped the robbery charge against Singh in June that year, saying there was no realistic prospect of a conviction. Two months later, the suspect was cleared in a separate case of handling HK$3 million worth of stolen goods in March 2017. He has remained behind bars since then pending the extradition proceedings.