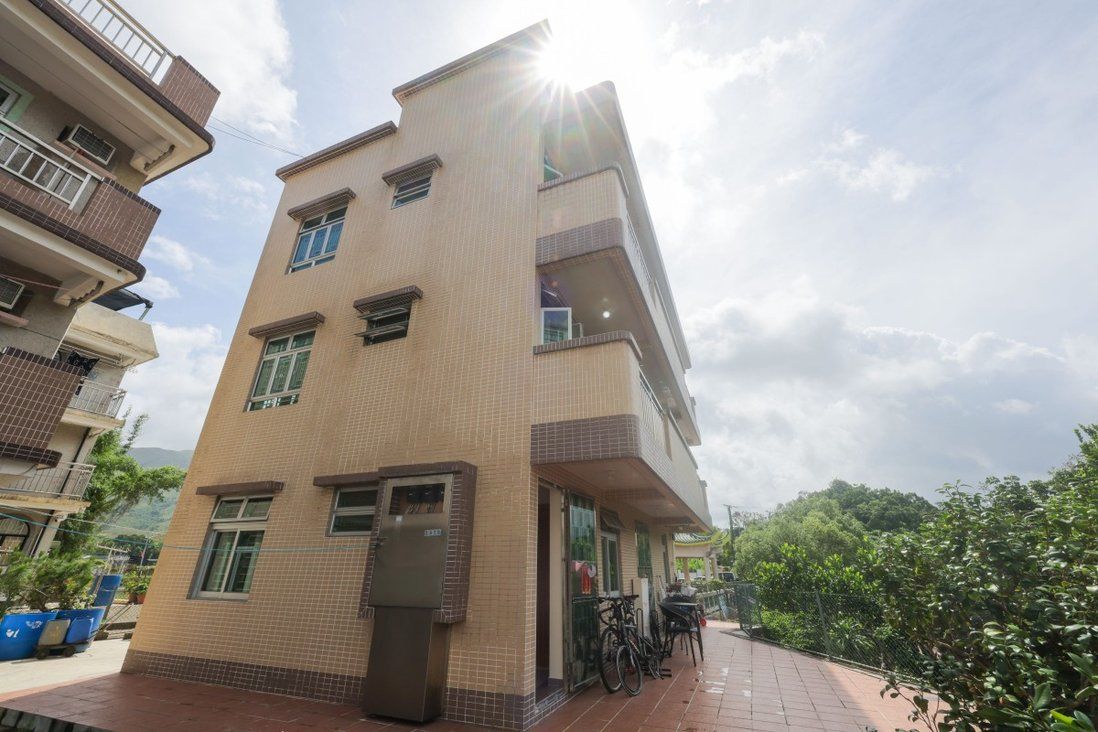 Hong Kong couple arrested over murder of 14-month-old baby girl
Man and woman in their 30s found in emotionally unstable state in their village house after police and emergency teams forced their way in upon receiving report.
Hong Kong police have arrested a couple over the murder of their 14-month-old baby in Yuen Long, after the child was found with multiple crescent-shaped marks on her neck.

The husband, 33, and wife, 32, both jobless, were detained on Friday night. Firefighters and police had broken into their village house in Pat Heung and found the victim lying motionless on the floor in one room.

The man has a record of mental illness, according to police.