Residents wearing masks during Covid-19 pandemic contributed to flu cases becoming 'almost extinct', Hospital Authority's Dr Michael Wong says.
Hong Kong may face a bigger flu outbreak this winter compared with recent years due to weakened immunity among residents, health authorities have warned, as they announced plans to cope with a possible surge in cases.

Dr Michael Wong Lap-gate, chief manager of cluster performance at the Hospital Authority, on Wednesday said the number of patients in emergency rooms per day could increase from the current 5,000 to pre-pandemic levels of 6,000 in a worst-case scenario.

"Since the Covid-19 pandemic, residents have been putting on masks daily, so flu infections have almost become extinct. Our immunity against the flu has weakened over time," he said during a media briefing.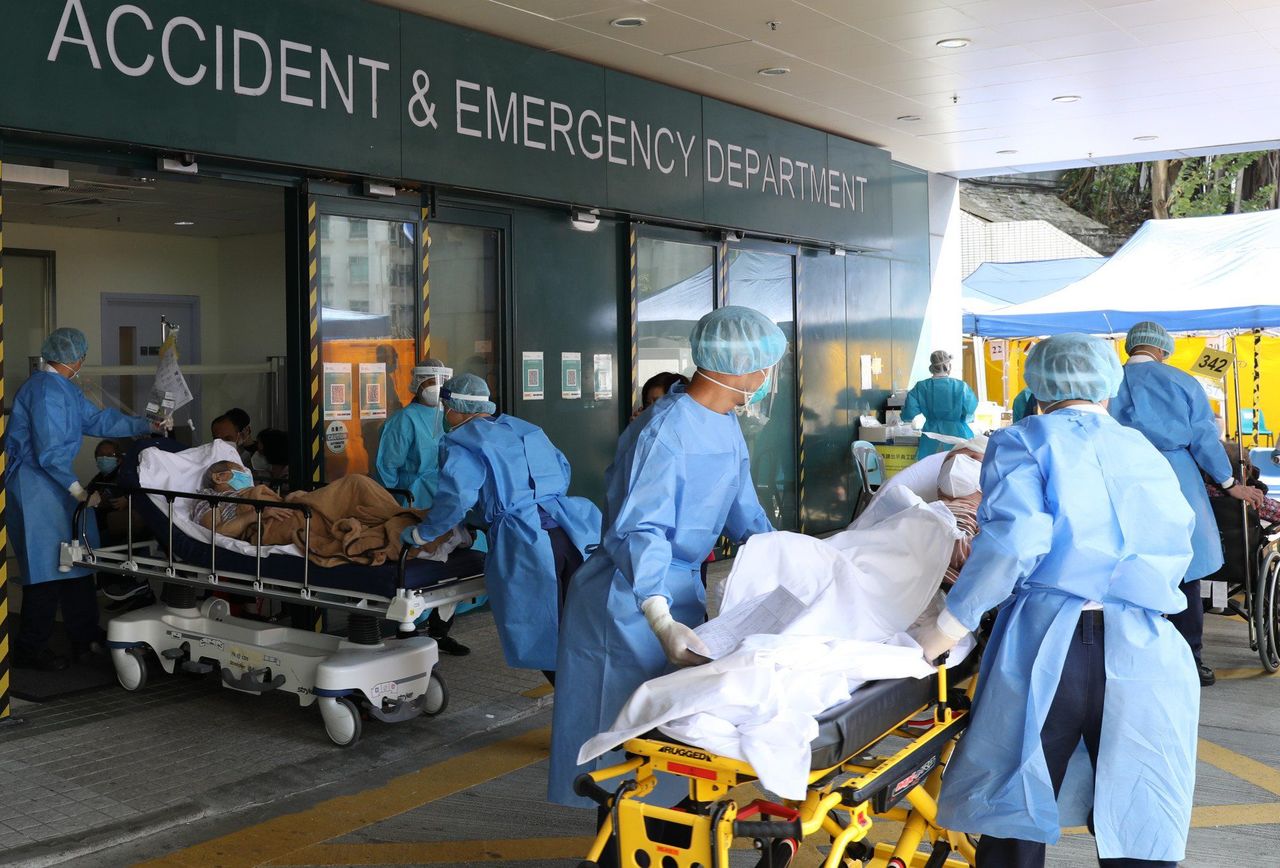 The number of patients in emergency rooms per day could increase to pre-pandemic levels, Wong has warned.
"If an outbreak of influenza emerges this year, it may be more serious than before."
Wong also warned that the cold weather this winter could lead to an increase in the number of medical ward admissions from a few hundred to more than 1,000 per day, similar to pre-pandemic levels.
He explained that the burden on public hospitals grew during winter each year due to high rates of chronic illnesses and flu cases during the chilly weather, as well as more private doctors travelling during the holidays.
He urged the public to avoid using emergency rooms for non-urgent situations and get vaccinated as soon as possible for the seasonal flu and
Covid
-19.
Health authorities have previously warned of the threat posed by both the peak flu season and the
Covid
-19 pandemic in the winter, as the city gradually relaxed social-distancing restrictions.
Hong Kong on Wednesday logged 8,810
Covid
-19 infections, 657 of which were imported and 16 additional deaths, bringing the city's total tally to 2,118,245 cases and 10,747 fatalities.
The Hospital Authority has allocated about HK$790 million (US$10.12 million) to deal with the potential increase in demand for services. More temporary beds will be set up according to needs at public hospitals, in addition to about 400 new permanent beds.
Quotas at the government's general outpatient clinics will be increased by a total of 18,000, with 3,500 being allocated for long holiday periods. Healthcare staff will take on extra shifts, while more part-time employees will be hired to ease a manpower crunch.
Health authorities said they would put more effort in preventing unnecessary hospital admissions by ramping up laboratory testing services, ward rounds, support for hospital discharge and transfer, and geriatric support at accident and emergency services.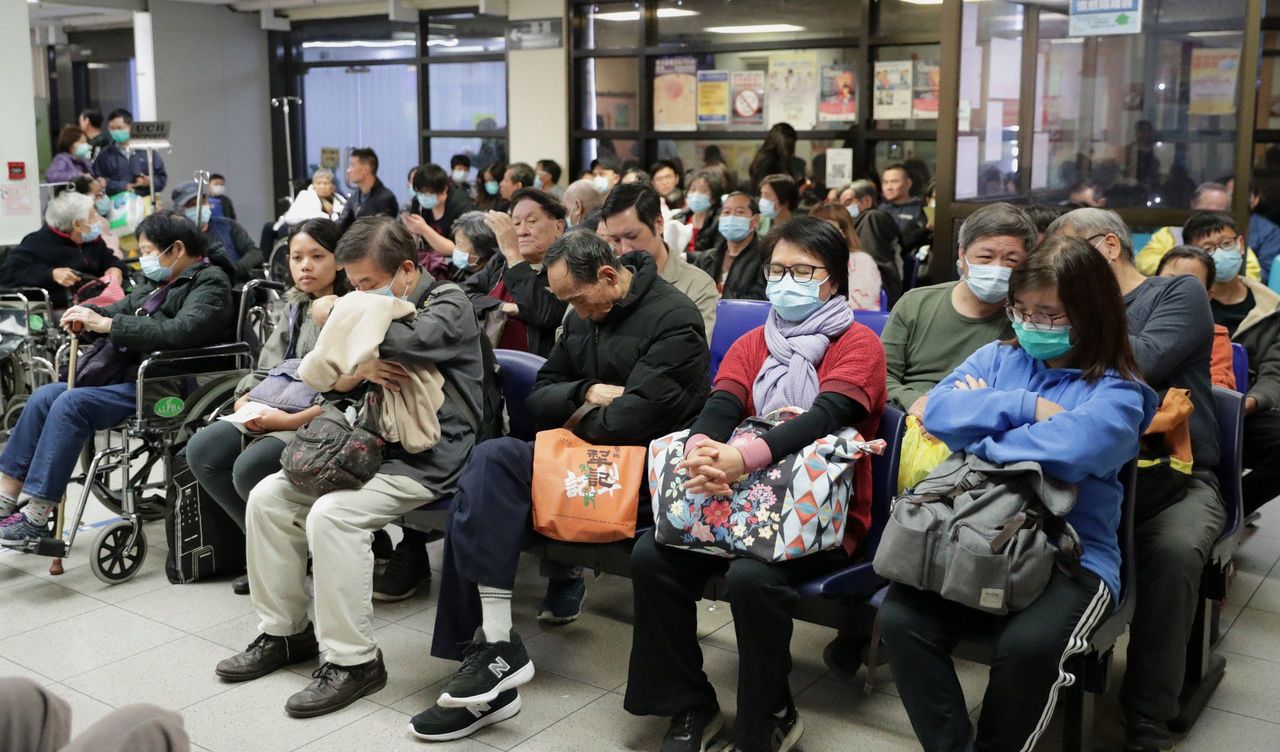 Patients waiting at the United Christian Hospital in Kwun Tong.

Dr Maria Leung Kwan-wa, chief of service at the department of family medicine at the New Territories East Cluster, said the proportion of flu infections was still lower than pre-pandemic levels, reaching nearly 1 per cent in the past week, up slightly from more than 0 per cent.

"Since February 2020, flu cases have been on the low side and we didn't have any winter surges in the past two years. But people have started to travel around to other countries," she said.

Pointing to outbreaks in countries such as the United States, Canada and Australia, Leung said flu infections might continue to rise in Hong Kong but stopped short of predicting the scale of a potential outbreak.

Wong of the Hospital Authority said non-emergency services at public hospitals had not been adjusted, but he did not rule out the possibility of suspending such services if the Covid-19 situation worsened in the city.

"We understand that as anti-epidemic control normalises, we expect some patients among the few thousands of infections per day will require hospitalisation," he said.

"We hope we can utilise our beds as effectively as possible so we do not have to adjust our non-emergency services."