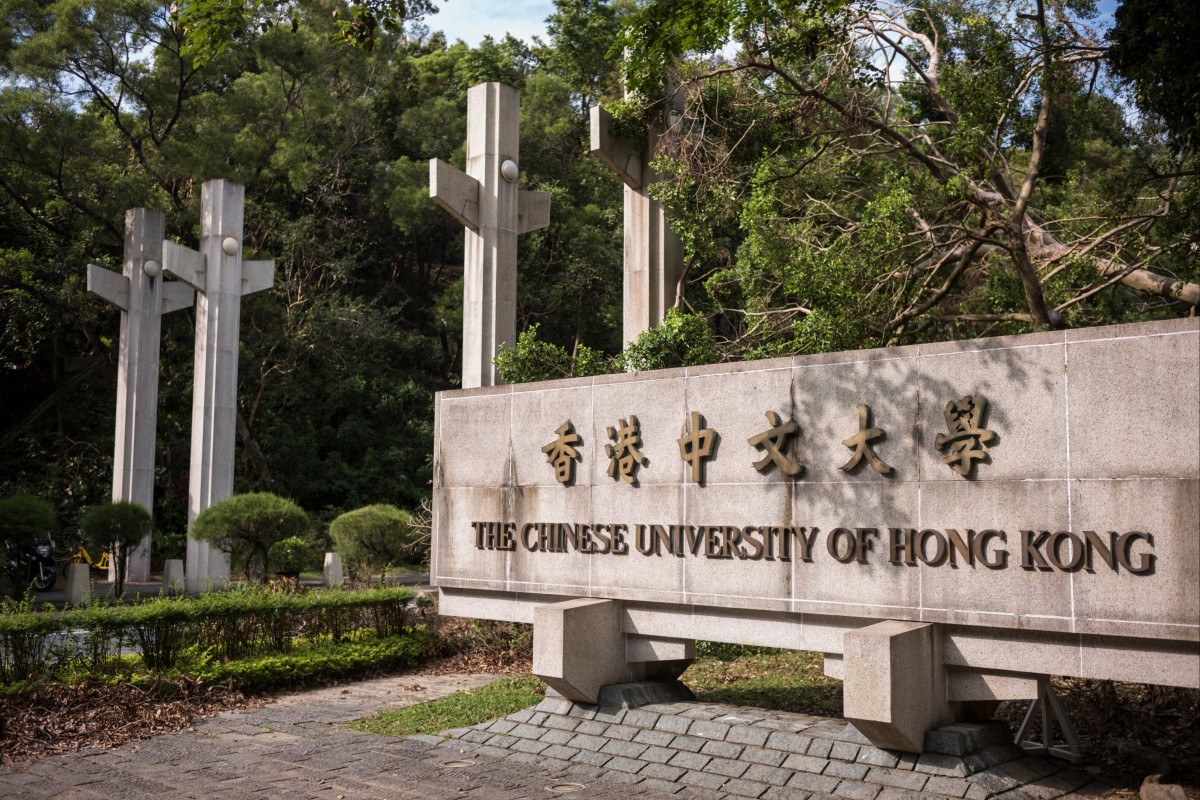 Construction worker dies during heat warning at Chinese University
A 66-year-old construction worker died on Wednesday afternoon after being found unconscious on scaffolding outside the New Asia College at Chinese University during an amber heat warning, according to the Hong Kong Police Force.
The worker was rushed to Prince of Wales Hospital, but was certified dead on arrival.

The Labour Department had issued an amber warning about heat stress to workers at 1pm, with another notice made 55 minutes later stating that the warning was still in force.

The incident serves as a grim reminder of the dangers of working in extreme heat conditions, and highlights the importance of employers taking necessary precautions to protect their employees.

The worker's death is a tragedy, and our thoughts are with his loved ones during this difficult time.