Friday's caseload, which included arrivals from Azerbaijan and Lithuania, was the highest daily total since April 18.
Hong Kong confirmed a double-digit number of Covid-19 cases for the first time in two months on Friday, all imported with most on a coronavirus-hit cargo ship that arrived from Indonesia.

Health experts said they believed the ship cluster was a one-off incident but warned a bigger danger could lie ahead when a steady flow of fully vaccinated foreign domestic workers began arriving from Monday from the Philippines and Indonesia, countries listed as high-risk for Covid-19.

Their warnings were in sharp contrast to complaints from a domestic helper employers' group which criticised the daily arrivals quota of 20 workers, saying it was too low and insufficient to plug shortages in the city.

Friday's 17 coronavirus cases, including arrivals from Azerbaijan and Lithuania, was the highest daily total since April 18, when 30 infections were recorded. It pushed the city's overall count to 12,094 cases, with 212 related deaths.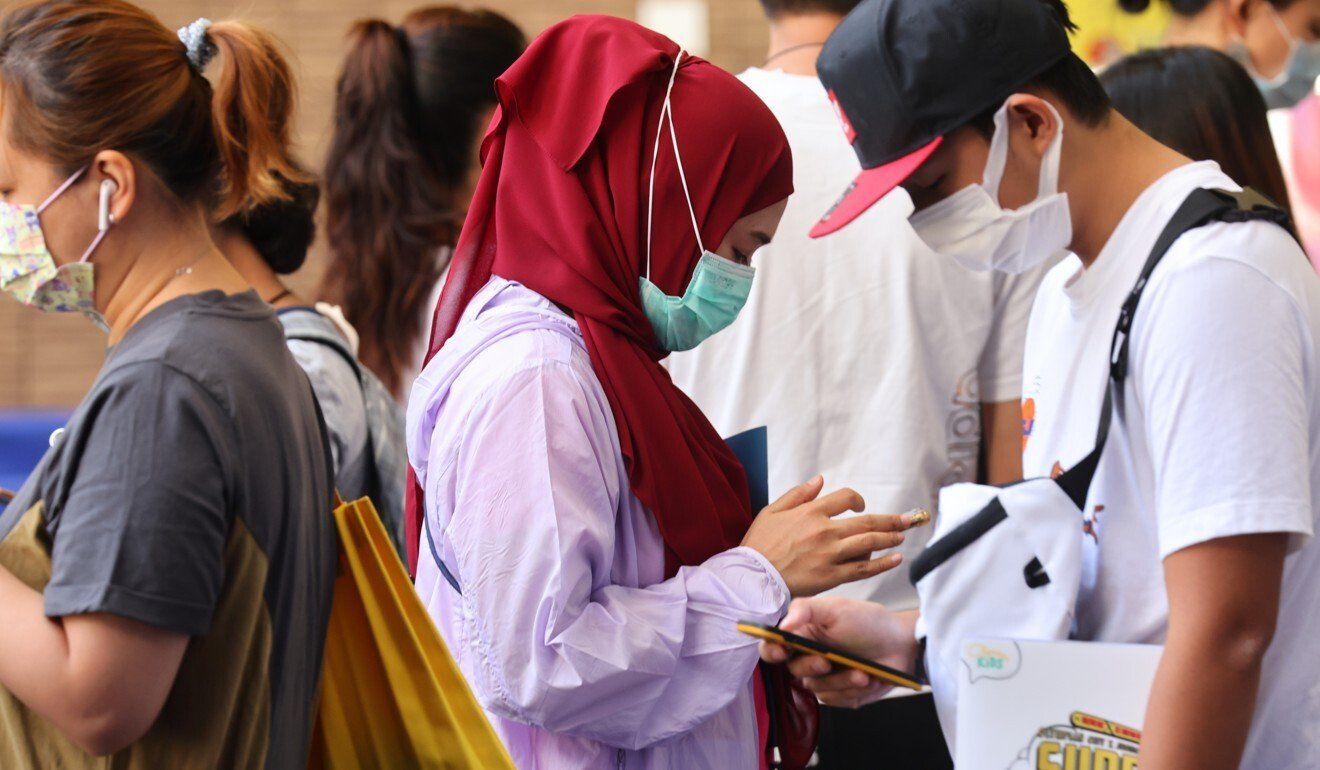 Workers from Indonesia and the Philippines will begin arriving next week.

Fifteen of the latest infections came from the Thor Monadic cargo vessel, which arrived in Hong Kong waters on Tuesday from Indonesia with a crew of 23.

They tested positive for Covid-19 after samples were taken on Wednesday and all carried the more transmissible L452R mutant strain. The patients would be isolated in hospital while the rest of the crew had to remain on the ship for two weeks.

The ship's operator was suspected to have provided false information to the Department of Health during the application for free pratique, or permission for the vessel to enter the port.

The health authorities said they would consult the Department of Justice on whether to launch legal action against the operator.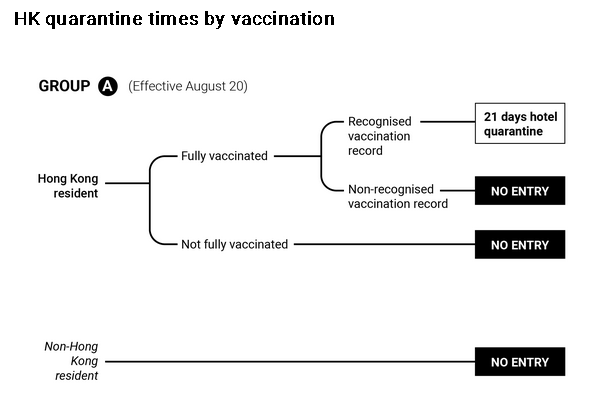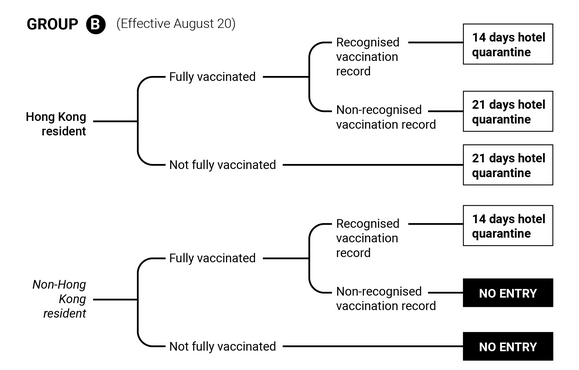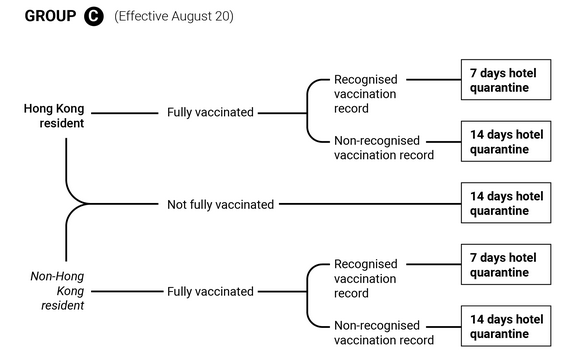 Respiratory medicine specialist Dr Leung Chi-chiu said a superspreading event was likely to occur on a ship if even one single infected crew member was on board, as all of the seafarers would be together for a long time. He said the city's response of isolating the crew members in hospital and on the ship should be enough to keep the virus at bay.

Government coronavirus adviser Professor David Hui Shu-cheong said the steady stream of domestic helpers arriving from the Philippines and Indonesia could pose more Covid-19 risks in the long term than a one-off shipload of infected crew.

Labour minister Law Chi-kwong on Thursday announced that the city would open its doors to fully vaccinated helpers from those two countries from Monday, though only 20 per day.

Authorities reserved the 409-room Silka Tsuen Wan hotel for the helpers' 21-day mandatory quarantine. The rooms cost HK$800 (US$103) a night, or HK$16,800 for three weeks.

Betty Yung Ma Shan-yee, chairwoman of the Hong Kong Employers of Domestic Helpers Association, on Friday said 409 rooms would not be enough for the numbers expected although the high cost of quarantine had prompted some people to give up on the idea of hiring overseas workers entirely.

Yung said the financial burden on employers included not only hotel costs but also agency fees and flights, which was "not a small amount of money". But she also said she believed the government had shown sincerity in taking the first step towards allowing helpers into Hong Kong once more.

"They are already taking a risk, because according to our past experience, once there is a confirmed case in a building, all the residents have to be quarantined," Yung said. "I'm also grateful the hotel is willing to rent out the rooms."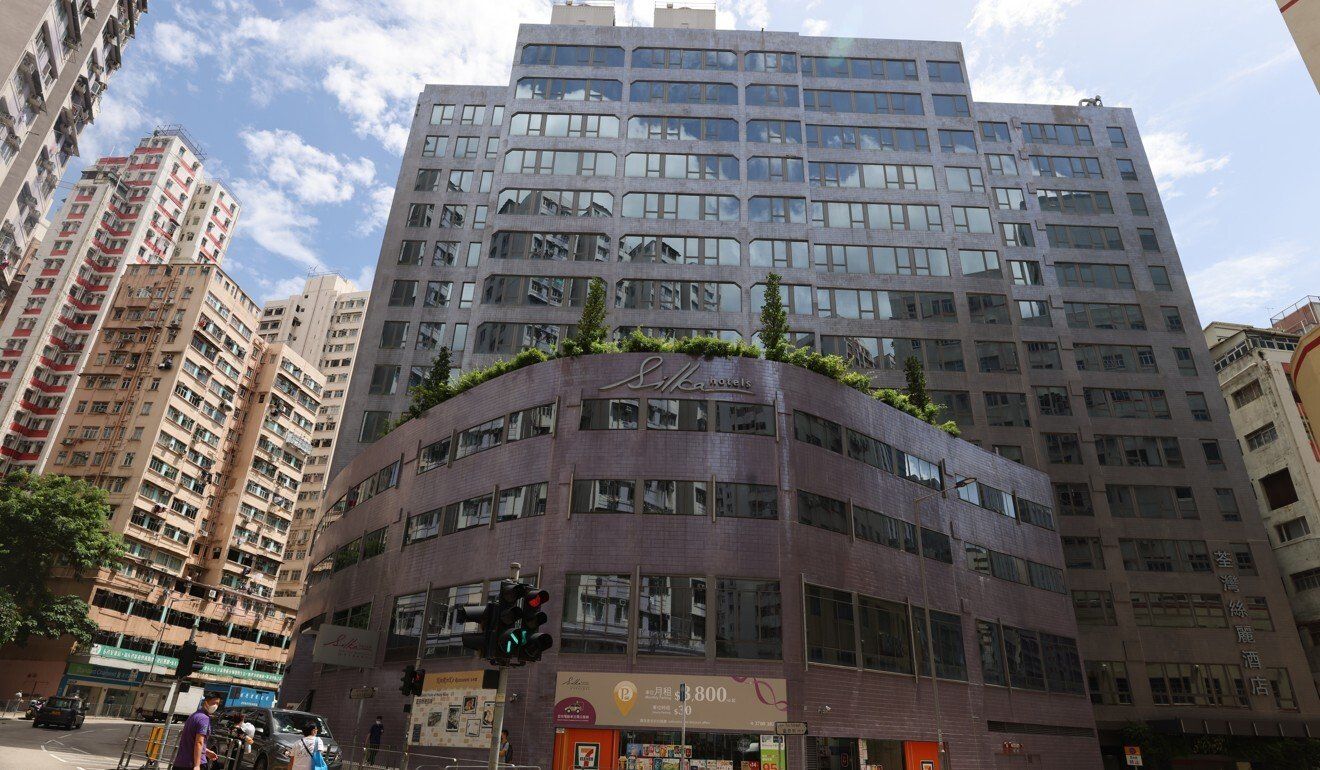 The Silka Tsuen Wan will be used as a quarantine hotel.

Hui, however, said the scheme had to proceed with caution and the quota could only be reviewed two weeks after the launch at the earliest so experts could study how many arrivals turned out to be infected.

"Even though they have been vaccinated, there could still be breakthrough infections as we have seen with other Delta cases," he said.

Separately, a new shipment of 924,000 doses of the BioNTech vaccine arrived in the city from Germany on Friday. More than 4.5 million doses of the vaccine have been administered. As of Friday, including Sinovac shots, Hong Kong has given out more than 7.3 million doses of vaccines.

In a Facebook post, civil service minister Patrick Nip Tak-kuen, who is in charge of the jabs drive, applauded the city's vaccine boost and said 60 per cent of eligible residents had now taken their first shot. The milestone was reached after half a year of "uneasy effort", he said.

Meanwhile, the government announced the National Day fireworks display on October 1 had been cancelled for a second year in a row because of the pandemic. It was also cancelled in 2019 because of social unrest in the city.