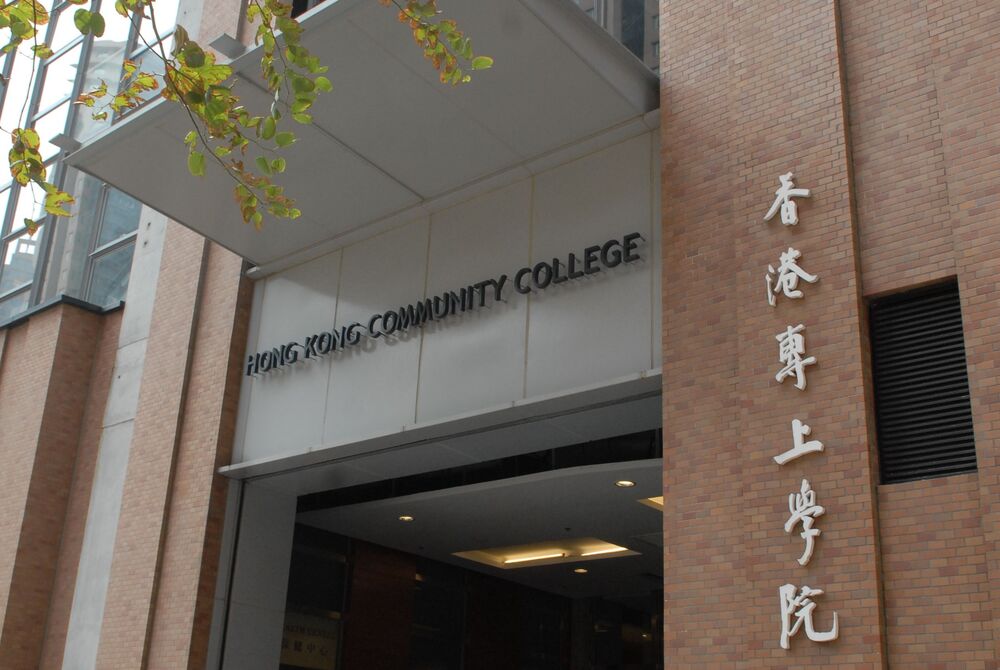 Hong Kong Community College staffer charged with fraud over HK$550,000 purchases
A former facilities management contractor of the Hong Kong Community College was charged Tuesday with two counts of fraud after he allegedly lured the college to place purchase orders worth over HK$550,000 with a company related to him and his mother.
Dillion Leung Ka-wah, 46, former chief maintenance engineer of Hong Yip Service Company Limited, is facing the two counts for concealing his and his mother's interest in the company and deceived the college. Leung has been released on ICAC bail pending his appearance in the Kowloon City Magistrates' Court Thursday for plea.

According to the charges, Leung was posted by Hong Yip to the college -- a subsidiary tertiary education institution of Hong Kong Polytechnic University -- as the supervisor of repair and maintenance works of its Hung Hom Bay campus and West Kowloon campus between December 2017 and October 2019. He was entrusted by the college to provide procurement support, including placing purchase orders with suppliers and making payments to them directly.

According to both Hong Yip and the college's guidelines, Leung was required to declare any conflict of interest when performing his duties. However, he failed disclose to Hong Yip and the college that he set up Mulan Trading Company in June 2017 -- before he was posted to the college -- while his mother was the sole proprietor of the company in late February 2018.

But Leung remained the sole signatory of Mulan's bank account. This allowed him to induce the college into placing 54 direct purchase orders totaling over HK$520,000 as well as a procurement of lighting tubes for around HK$30,000 without revealing his and his mother's interest in Mulan, the ICAC said.

Following a corruption complaint, the ICAC charged Leung for failing to disclose to Hong Yip, the college and the PolyU the interest of him and his mother in Mulan in relation to the direct purchase orders and the procurement of lighting tubes by the college while he is entrusted to conduct purchases and handle procurement for the college.

With his intent to defraud, Leung induced the college to place the orders with Mulan, which resulted in benefit to himself and his mother or in prejudice to the college and the PolyU.