City leader John Lee pledged to recognise excellence too, but some worry review will target poor performers.
Hong Kong civil servant Michael Lam* knew this year's policy address was different when some of his staff gathered around him soon after Chief Executive John Lee Ka-chiu spoke on Wednesday.

The head of a professional department said his subordinates were anxious to have details about the new "reward and punishment system" for civil servants.

"It has been very difficult to fire civil servants, but it seems that will not be the case in the future," he said. "Some colleagues are worried the government will 'kill' some officers to set an example."

Calls for a shake-up of the city's 180,000-strong civil service intensified after the social unrest in 2019, when some public servants were accused of not being politically neutral.

Earlier this year, many in the pro-establishment camp renewed calls for reform in the service during the city's fifth wave of Covid-19 infections, blaming the government's failure to meet the needs of Hongkongers.

Former officials and academics agreed that underperformers ought to be dealt with swiftly, but some were concerned that the looming changes might damage morale.

In his speech, Lee promised public recognition for excellent officers but appropriate, prompt punishment for laggards and the incompetent.

Elaborating on Thursday, he said current procedures were too complicated and took too long, adding: "The public will suffer if an incompetent person stays in his or her position for a long time."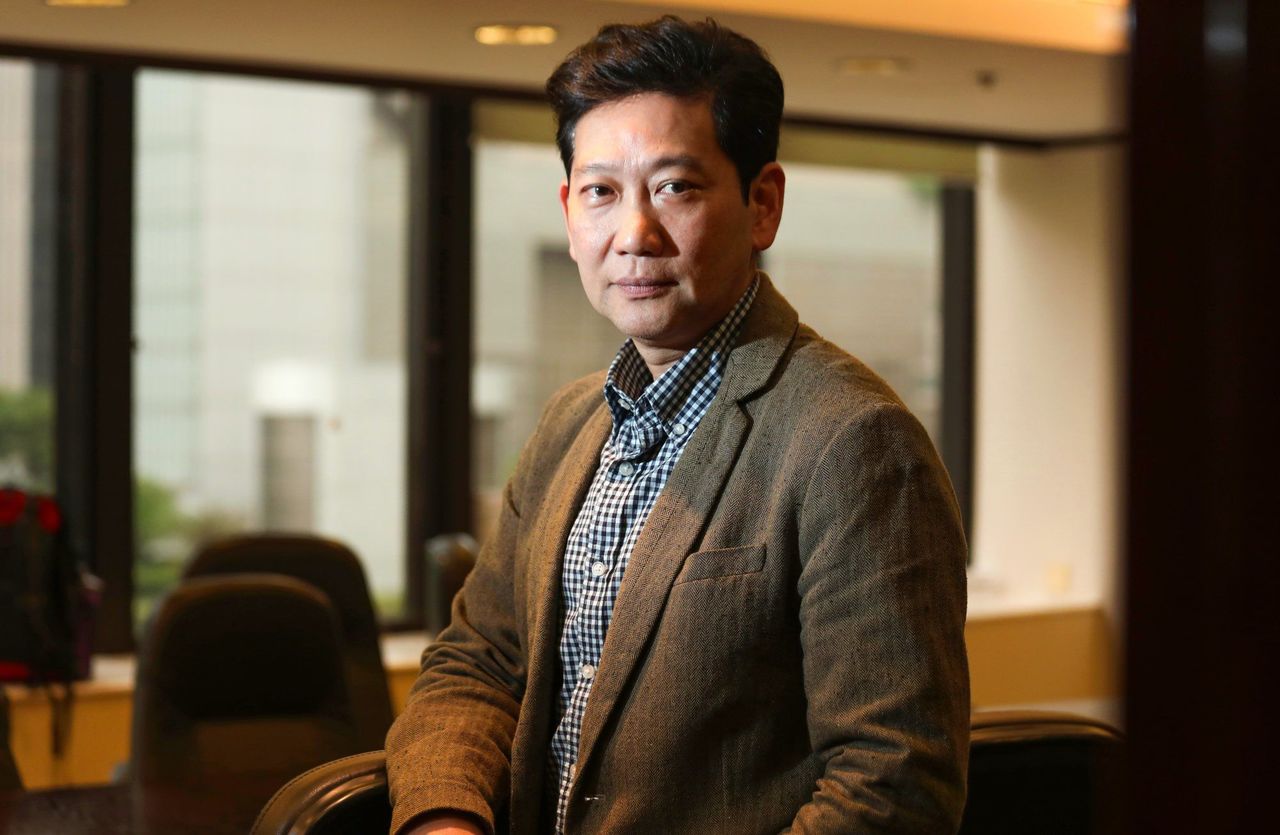 Raymond Young, a former Home Affairs Bureau permanent secretary.

Officials said a review of disciplinary processes would be completed by next year, and lawmakers would be consulted.

Following the imposition of the national security law and the overhaul of Hong Kong's electoral system, the Civil Service Code would also be updated to stress that officers must possess a "strong awareness of safeguarding national sovereignty, security and development interests" and put the principle of "patriots administering Hong Kong" into practice.

Former senior official Raymond Young Lap-moon said current disciplinary rules allowed for an errant civil servant to be slapped with a salary suspension or even dismissal, but the entire process was complicated and should be relooked.

An officer could be dismissed only after many rounds of reviewing the alleged unsatisfactory performance, including time-consuming hearings, said the former Home Affairs Bureau permanent secretary.

"The new mechanism can hopefully spot civil servants who are underperforming in a more timely manner and improve the efficiency of the team," he said.

The lengthy disciplinary process was also flagged earlier by the Public Service Commission, which said about a quarter of disciplinary cases requiring hearings between 2015 and 2020 could not be completed within nine months despite being relatively minor.

They took more than a year to conclude, or even up to three years in extreme cases, it said in its 2020 report.

Research by the Legislative Council secretariat last year showed that Singapore and South Korea dealt with complaints against civil servants more speedily.

In Singapore, an accused officer had to submit a written explanation within 24 hours of being told of a complaint – or 14 days in more serious cases – and the department head had seven days to settle the case.

Errant officers faced penalties ranging from a written warning to a reprimand, loss of an increment, a fine, demotion, retirement in the public interest or dismissal.

In South Korea, it took around 30 to 60 days to complete an investigation.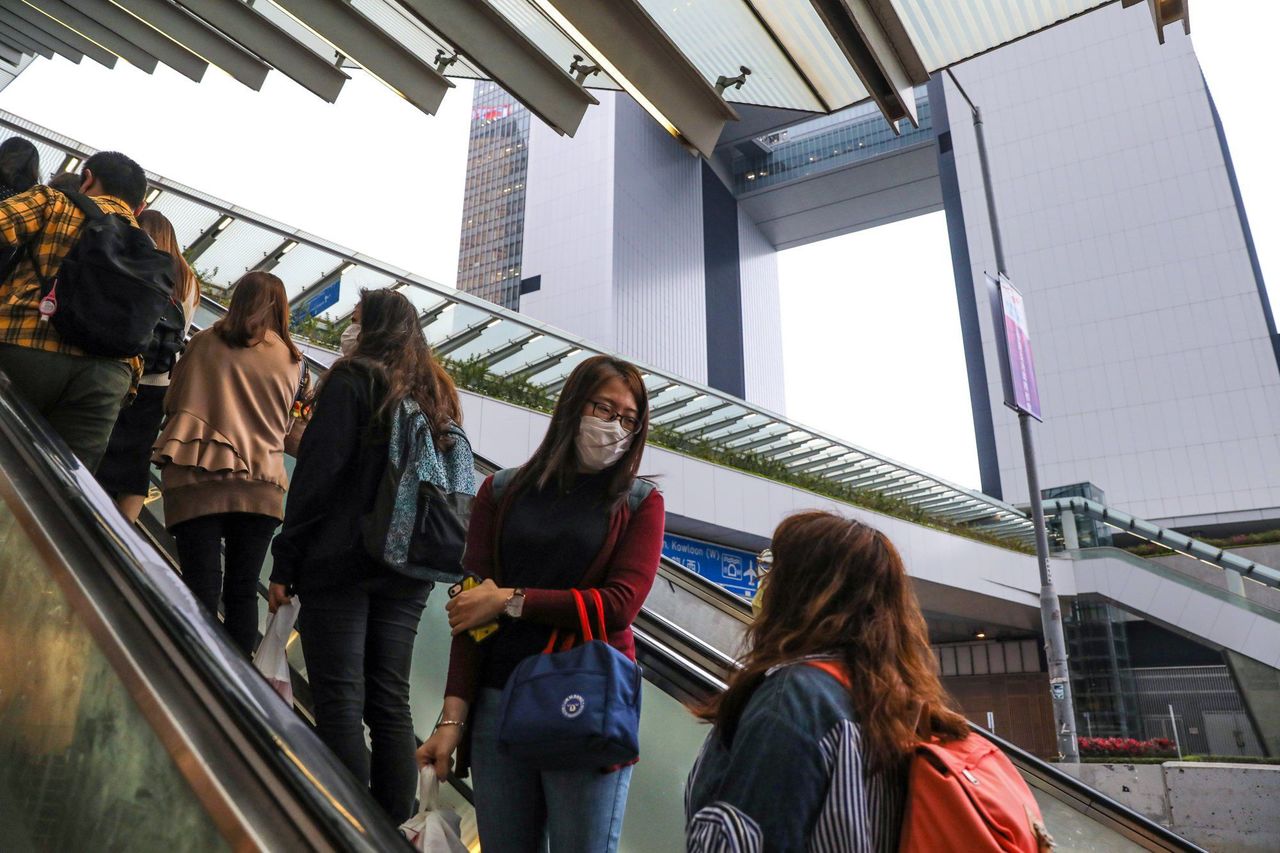 Civil servants have come under increased scrutiny since the passage of the city's anti-government protests in 2019.

John Burns, an emeritus professor at the University of Hong Kong, said the emphasis on due process and the semi-legal nature of disciplinary proceedings in Hong Kong allowed underperforming officers to delay and deflect action to terminate their services.

"Very few civil servants are dismissed for underperformance each year. Speeding up the disciplinary process is a welcome development," he said.

However, noting that civil service resignations had peaked, he was concerned that stronger punishments alone would encourage risk-averse behaviour.

"Do we want that? Balancing the incentive system, the need for natural justice and staffing needs is a complicated business," said Burns, who specialises in public administration. "Is John Lee proposing to scrap the existing system, or add new layers to it? The policy address is unclear."

He said objective indicators of individual performance were especially hard to come by in the civil service, where work was usually done by teams.

Former housing minister Anthony Cheung Bing-leung, now a public administration professor, said civil service supervisors needed help to do a better job of identifying staff to be rewarded or penalised.

"Senior civil servants should be trained to have the courage to identify outstanding and poor employees, and to promote a culture of reward and punishment in the service," he said.

On this point, the Legco report had noted that civil service performance appraisals tended to be "overgenerous" with 99 per cent of staff given the top three grades on a six-grade scale.

That made it difficult for departments to identify individuals who deserved promotion, with most receiving "automatic increments" regardless of the quality of their work, the report found.

Donald Low, a professor of practice in public policy at the University of Science and Technology, said Hong Kong already had rules spelling out punishments for wrongdoing or violations, so it appeared that the government was focusing mainly on "punishment for sub-par performance".

Low, who spent nearly 15 years in Singapore's elite administrative service, said: "We should distinguish between poor performance caused by individual negligence or incompetence … due to uncontrollable circumstances, or bad luck that is not the fault of any individual.

"If it's the latter, clearly the government shouldn't be punishing individuals even if this is what the public wants or demands."