Suspect's intentions still under investigation after it was discovered she sent package to clerk known to her.
Police have arrested a 36-year-old Hong Kong civil servant in connection with a parcel containing white powder that was sent to a High Court employee on Tuesday.

The arrested woman, surnamed Chung, worked as a clerk at an unspecified government department and was taken away from her workplace in Admiralty at around 7pm on Friday.

Police said she was suspected of criminal intimidation and they had confiscated a computer, printer and mobile phone during the arrest.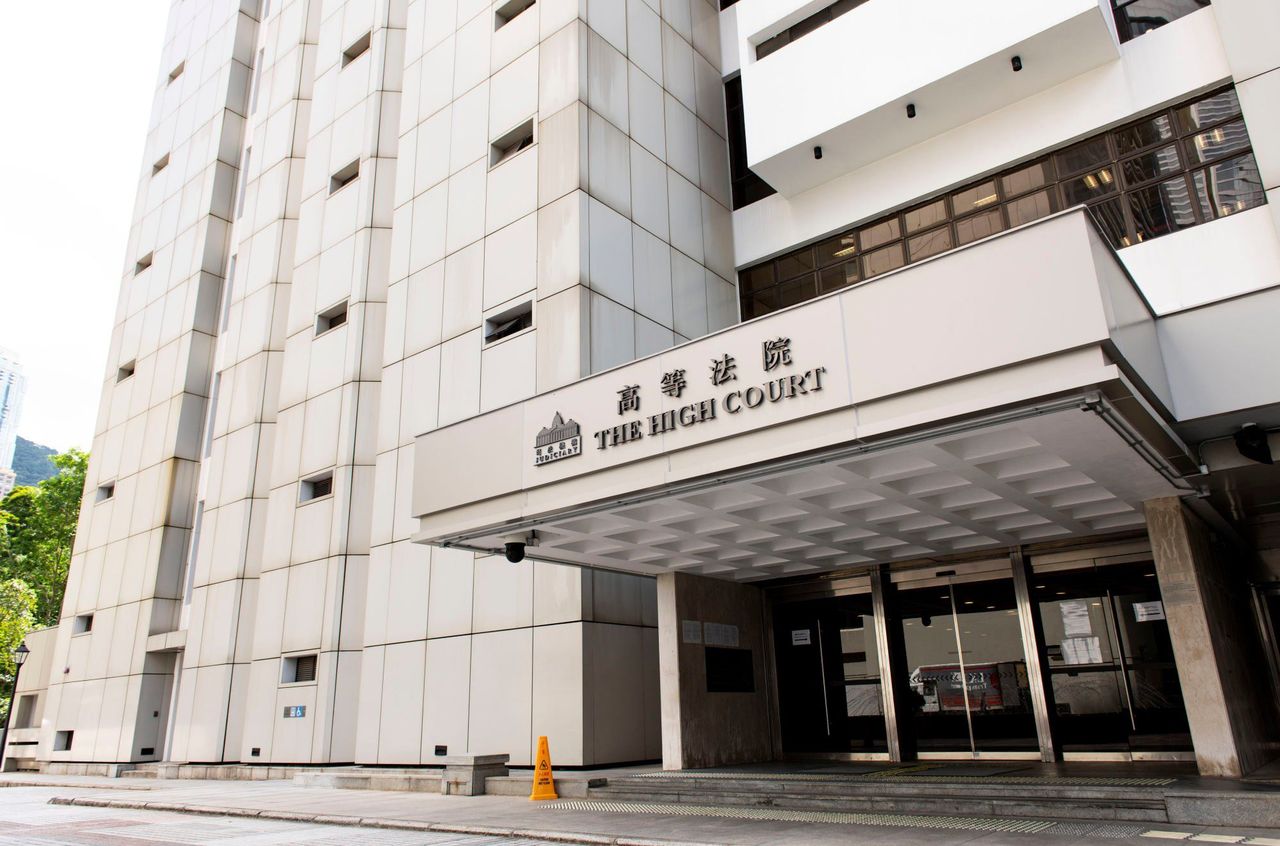 A parcel containing white powder was sent to an employee at the High Court.

The force added the parcel was delivered to a female clerk, known to Chung, working at the High Court. The suspect's intentions are still under investigation. No one else has been arrested so far.

A police source told the Post earlier that the threatening parcel was sent to a secretary who claimed to have no personal or financial dispute with others.

Forensic analysis conducted by the Government Laboratory found that the white substance was protein powder.

The parcel was delivered to the High Court at around 6pm on Tuesday. The employee called police and the package was then handled by officers from the explosive ordnance disposal bureau.

Secretary for Justice Paul Lam Ting-kwok and the city's two biggest professional bodies for lawyers have condemned intimidation of judiciary staff and voiced concern.

Hong Kong's courts and judges have been the target of threats before, with some stemming from cases linked to the 2019 anti-government protests. But the source said the latest incident was unrelated to sensitive proceedings.

Last November, eight people were evacuated after a letter containing white powder was delivered to the West Kowloon Law Courts Building. The substance was found to be caustic soda, mainly used as a drain cleaner.