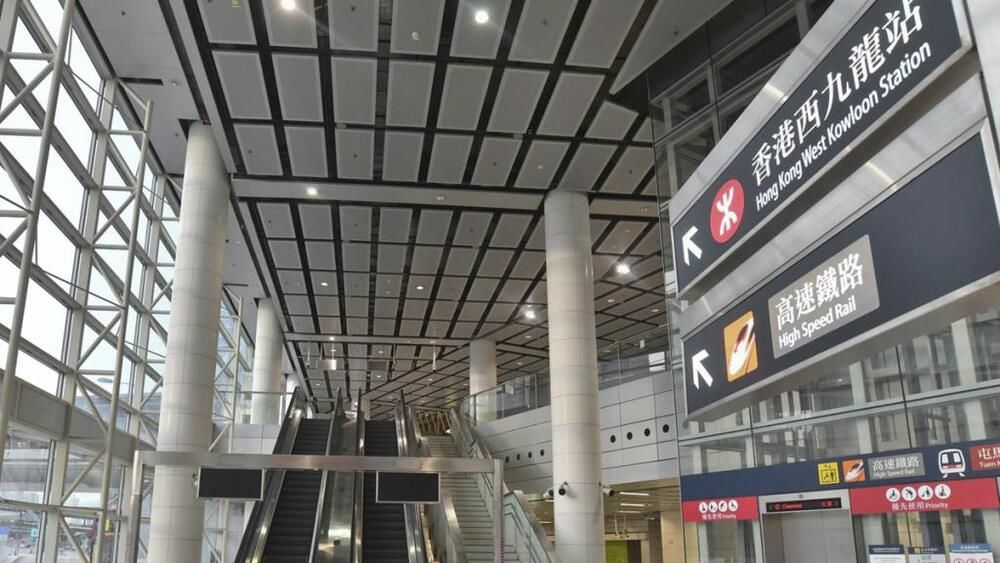 Hong Kong-China crossing High-speed rail to resume e-ticket selling on Thur: source 
It is learned that the High Speed Rail will resume ticket sales on January 12 with only electronic tickets provided, allowing passengers to take the train with only their identification cards.  
"Commuters can book their journey from tomorrow and show their identification cards for checking when taking the train, there will be no physical tickets required," said lawmaker Michael Tien Puk-sun.  

The high-speed rail will restart operation by January 15, according to the Hong Kong government. Passengers only need to put their identification cards on ticket gates for scanning and undergo a facial recognition system to get on board.  

"It is more convenient to convert to electronic tickets and will save time," said Timothy Chui Ting-pong, executive director of the Hong Kong Tourism Association.  

However, he added that the high-speed train may not provide a long-distance journey from Hong Kong to outside Guangdong province in the first stage after its resumption.  

"It is anticipated that only 30 to 40 percent of traffic volumes compared to pre-pandemic could be recovered in the initial stage," said lawmaker Gary Zhang Xinyu.