Interdepartmental task force discussed creating better ventilation in elderly facilities, which have been hit hard in fifth wave of infections.
More private and self-financing care homes in Hong Kong will be asked to join a scheme to improve on their ventilation conditions, as part of efforts to prevent another deadly Covid-19 outbreak at facilities for the elderly.

The measures were discussed on Tuesday at the first meeting of a special interdepartmental task force set up to review the operation of care homes, which have been hit hard in the fifth wave of infections. Secretary for Labour and Welfare Law Chi-kwong admitted on Saturday that his bureau had failed to provide prompt care for the elderly.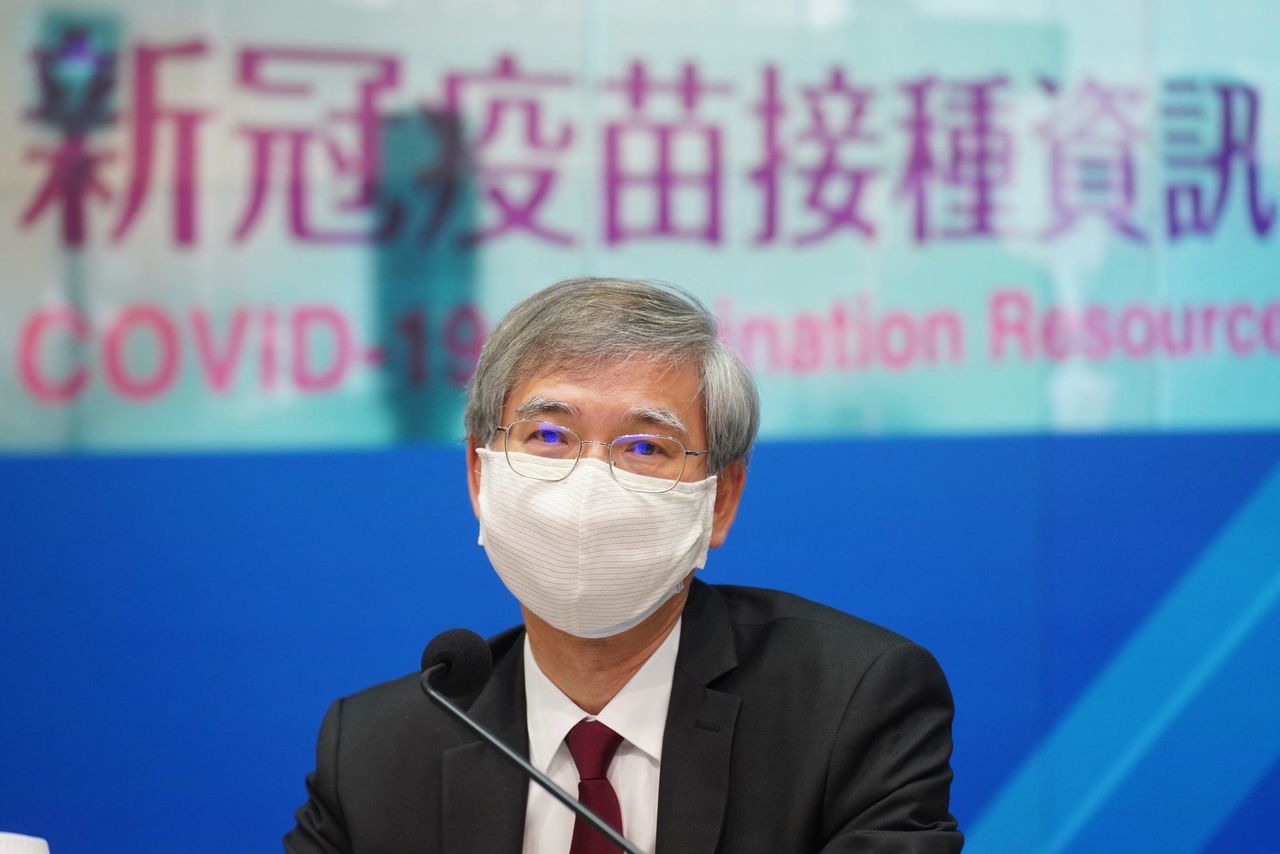 Secretary for Labour and Welfare Law Chi-kwong.

The task force discussed how to create better ventilation in care homes for the elderly and disabled, to minimise the risk of virus transmission. A mechanism to directly admit mild cases to respite centres to relieve the pressure on public hospitals was also brought up.

Members of the task force include representatives of the Labour and Welfare Bureau, the Food and Health Bureau, the Social Welfare Department (SWD) and the Department of Health.

A total of 784 homes for the elderly and 285 care centres for the disabled have reported outbreaks amid the fifth wave, with about 56 per cent of coronavirus-related deaths occurring among residents of these facilities.

The task force recommended conducting more on-site ventilation assessments for old people's care homes that were already a part of a SWD scheme launched in December 2020 to enhance infection controls.

"The SWD will also request private and self-financing [residential care homes] which are yet to participate in the above scheme to join," the government said in a statement.

Authorities added that arrangements would be made for nurses to check on infection control measures at care homes, as well as to train their staff on related matters.

Grace Li Fai, chairwoman of the Elderly Services Association, said she believed more private homes would join the SWD scheme if they were provided with ventilation fans, which were excluded in a supplementary subsidy scheme provided by a Jockey Club trust.

She said two of the private homes she was managing did not join the scheme previously because a limited pool of products was provided under the subsidy.