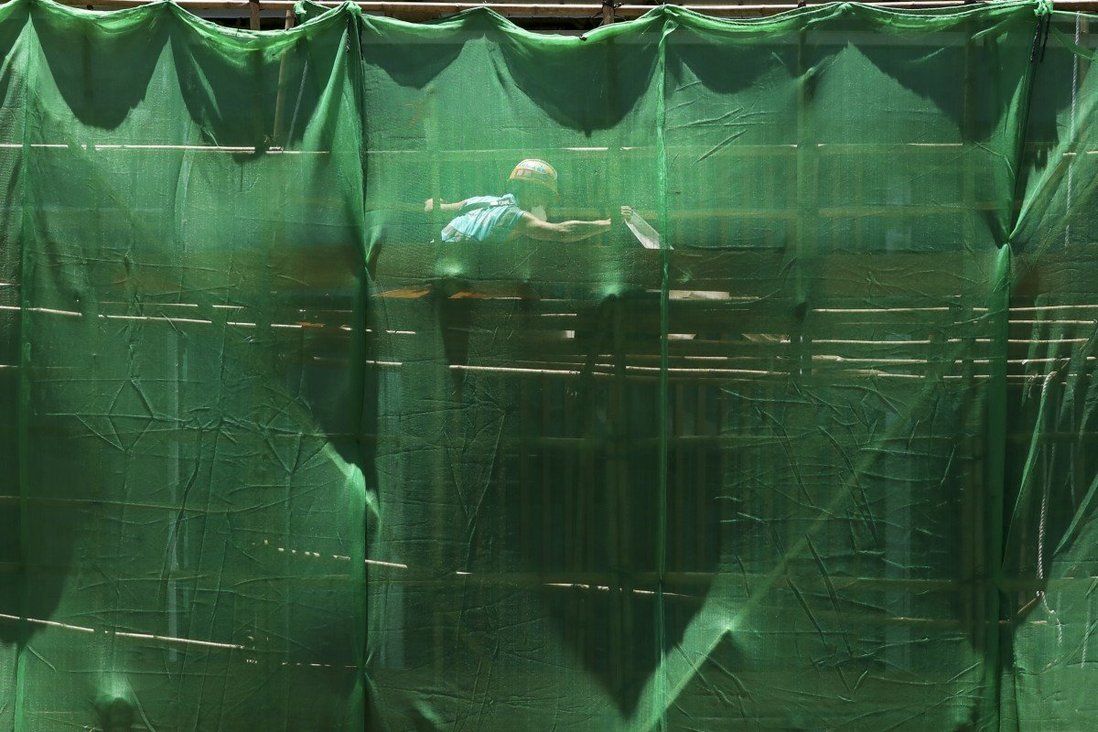 Hong Kong buyers snub flats on sale at 3 projects as they await new offerings
The lukewarm response was in stark contrast to Friday's bumper sale at Grand Mayfair in Yuen Long, where more than 90 per cent of 428 flats on offer were snapped up.
Hong Kong's property buyers mostly stayed on the sidelines over the weekend, buying up less than 15 per cent of the 200 apartments on offer at three locations across the city.

Country Garden sold 15 of the 70 flats at its Allegro project in Kowloon City, while Henderson Land Development sold eight of 15 of The Quinn apartments in Tai Kok Tsui, according to sales agents. Over at the former airport site at Kai Tak, Wheelock Properties sold six of 115 Monaco Marine units on offer.