Court of Appeal rules Annie Kwok failed to provide evidence suggesting wilful misconduct by Leung Ka-wing, then director of broadcasting at RTHK.
A Hong Kong businesswoman has lost an appeal against a magistrate's decision to bar her from taking the former head of public broadcaster RTHK to court over alleged misconduct.

After the Court of Appeal's ruling on Monday, Annie Kwok Tak-ying admitted she might not pursue the case any further, as the proposed defendant, Leung Ka-wing, had already stepped down and the station was moving towards becoming a "government mouthpiece" just as she wanted.

The case was among a string of high-profile private prosecutions commenced in early 2020, including those related to the anti-government protests
in the previous year.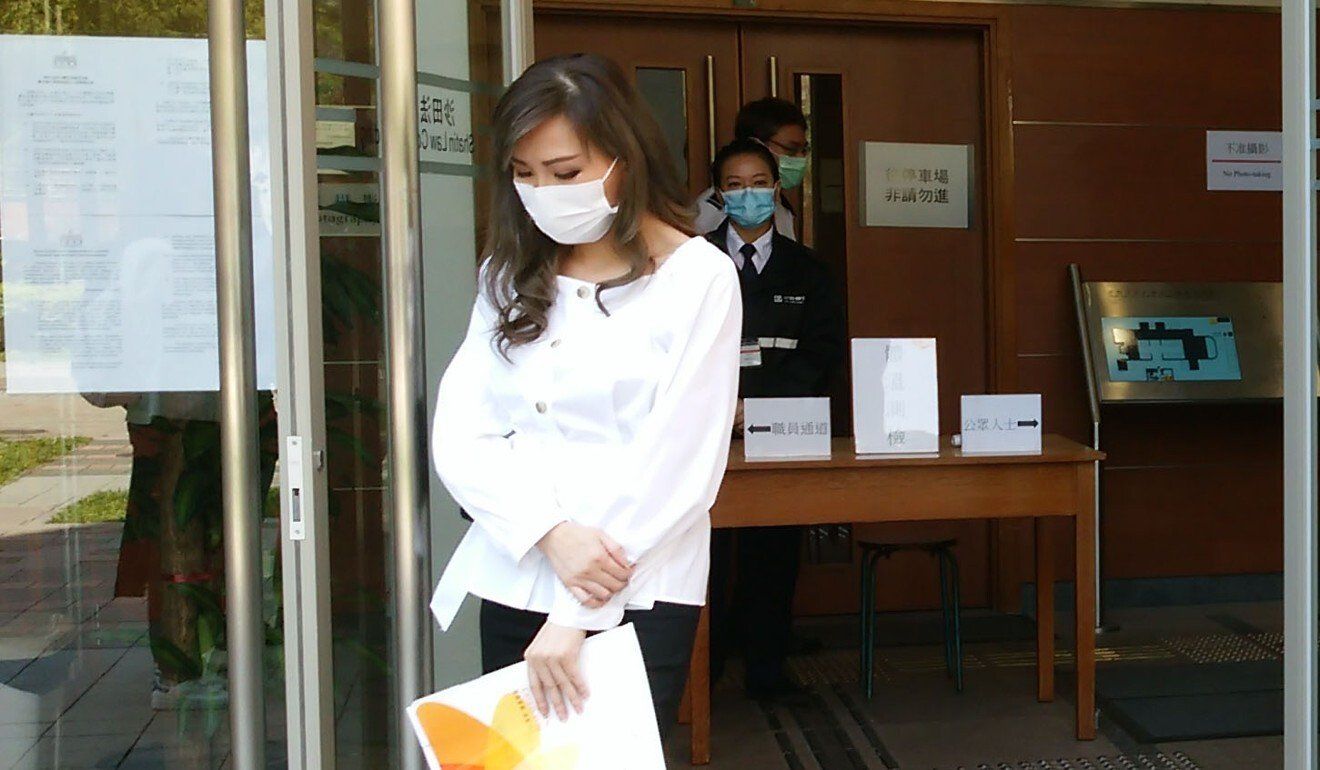 Businesswoman Annie Kwok filed five summonses to Sha Tin Court in April last year.

The Magistrates Ordinance allows aggrieved citizens to advance criminal complaints against others, but ultimate control rests with the justice minister, who can step in and abort proceedings or refuse to sign the indictment.

Kwok filed five summonses to Sha Tin Court in April last year, accusing Leung, then director of broadcasting, of misconduct in public office in relation to four RTHK programmes.

She alleged Leung had promoted prejudice against police in the political satire Headliner, which included comedy sketches of officers' work, and an episode of Pentaprism, where a university lecturer criticised the force's handling of protests.

She also expressed discontent with a reporter asking a World Health Organization official to comment on Taiwan's membership in the current affairs programme The Pulse, as well as a news story about former university professor Chan Kin-man, co-founder of the Occupy movement in 2014.

All summonses were dismissed by a magistrate due to lack of evidence.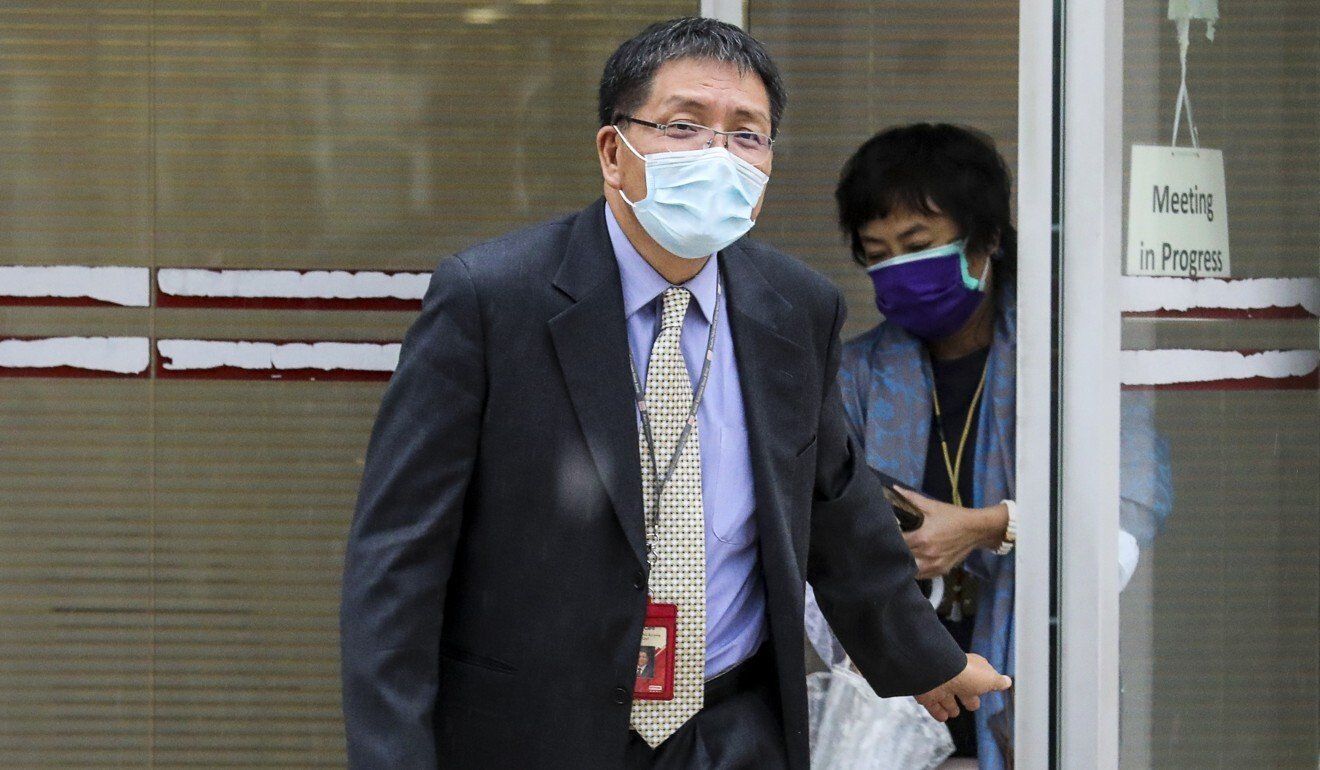 Former RTHK director of broadcasting Leung Ka-wing.

Mr Justice Jeremy Poon Shiu-chor, the chief judge of the High Court, and judges Maggie Poon Man-kay and Alex Lee Wan-tang endorsed the lower court's decision, saying Kwok had failed to provide any evidence suggesting wilful misconduct on Leung's part.

The bench also clarified laws governing private prosecutions and upheld the legality of the common law practice under the city's mini-constitution, the Basic Law, as it served as a constitutional safeguard against possible inaction or even dereliction of duty by prosecuting authorities.

Kwok said although the legal bid fell through, she had achieved her aim of exerting pressure on Leung, who resigned earlier this year. She also praised the incumbent director of broadcasting, Patrick Li Pak-chuen, for bringing RTHK back to "normal".

RTHK was accused last year of violating the one-China policy and undermining the work of police officers.

The Communications Authority warned the station over the Headliner and Pentaprism episodes, but dismissed complaints about The Pulse. Headliner was suspended after its final episode aired on June 19 last year.

RTHK has undergone a major editorial overhaul under Li's tenure, marked by the last-minute cancellation of programmes and resignation of senior members of staff. Insiders claimed employees were being driven to self-censorship to avoid having their shows axed and living in fear of being targeted by those in charge.